5 Takeaways from the Recover Better Publication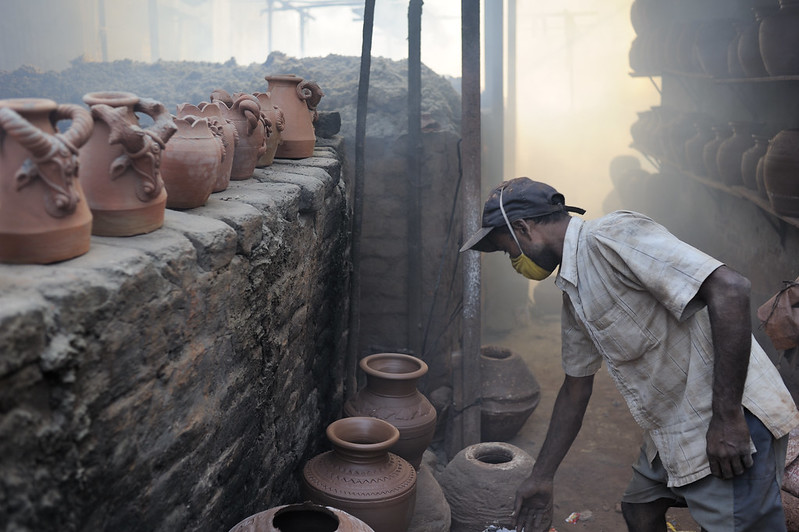 The COVID-19 pandemic has worsened the conditions that the world's most vulnerable populations continually face. Social distancing and mobility restrictions are changing consumer behavior, disrupting supply chains and straining certain sectors, like tourism. These social and economic challenges are disrupting, and in some places halting, progress toward meeting the United Nations' Sustainable Development Goals. Through these unprecedented challenges, the U.N. is emphasizing the importance of using the global response to "recover better."
The U.N. Department of Economic and Social Affairs released a new publication entitled Recover Better: Economic and Social Challenges and Opportunities in late July 2020. The report outlines plans for achieving the Sustainable Development Goals while taking into account the effects of the COVID-19 pandemic. Written by members of the U.N. High-level Advisory Board on Economic and Social Affairs, the Recover Better publication comprises of seven essays, each addressing a different region or sector.
5 Takeaways from the Recover Better Publication
New technologies and automation present great potential for developing countries. Their introduction has improved the quality and accessibility of communication, basic necessities and medical care. However, many unintended consequences may follow the implementation of new technologies in developing countries. For example, technology can add pressure to employment in human-labor reliant industries, exacerbate the digital divide and raise ethical issues. These include increasing inequality and data privacy issues, particularly with medical data. Considering the social and economic environment into which technology is introduced is a critical step in effective integration.
As the global economy faces high levels of uncertainty, it is important to contextualize its current state by taking into account past patterns. Making recommendations for the future requires understanding the trends that were in place leading up to the pandemic. The global economy saw a deceleration in growth in 2019, which was particularly pronounced in developing countries. Both inefficient labor allocation and a lack of investment in research and development contributed to this slowdown. Importantly, the events of early 2020 exacerbated these issues.
Allocating labor and resources toward a country's strongest, most productive sectors is a critical factor in reducing income inequality between developed and developing countries. Utilizing comparative advantage in this way can maximize potential economic growth, leading to an increase in employment and higher wages. This way, countries can increase productivity in their strongest sectors while maintaining internal income equality.
Natural resource management and sustainability should be at the forefront of each country's socio-economic development plans. Recent industrialization has spiked carbon emissions and placed many environmental pressures on countries. In order to promote sustainable development, it is critical to improving the efficiency of natural resource use so that it is not surpassed by labor productivity and demand. The adoption and creation of sustainable technologies can help achieve that.
The pandemic intensifies the challenges that low-income and vulnerable populations face. Nearly 71 million people will return to a state of poverty due to many socioeconomic factors, including job loss and recession. This will cause the first increase in global poverty rates since 1998. Among those groups most at risk for falling behind are inhabitants of conflict and post-conflict settings, youth, older persons, women, refugees, indigenous persons and those with disabilities.
While the Recover Better publication provides specialized insight into distinct areas of concern, it develops the general message that the Sustainable Development Goals can act as guidelines during recovery from the COVID-19 crisis. The principles shared in Recover Better can leverage COVID-19 recovery efforts to inform existing strategies used to promote sustainable global development.
– Sylvie Antal
Photo: Flickr
https://borgenproject.org/wp-content/uploads/The_Borgen_Project_Logo_small.jpg
0
0
Kim Thelwell
https://borgenproject.org/wp-content/uploads/The_Borgen_Project_Logo_small.jpg
Kim Thelwell
2020-09-22 07:30:31
2020-09-21 15:10:47
5 Takeaways from the Recover Better Publication