Islamic State's Use of Mustard Gas: Human Rights Abuses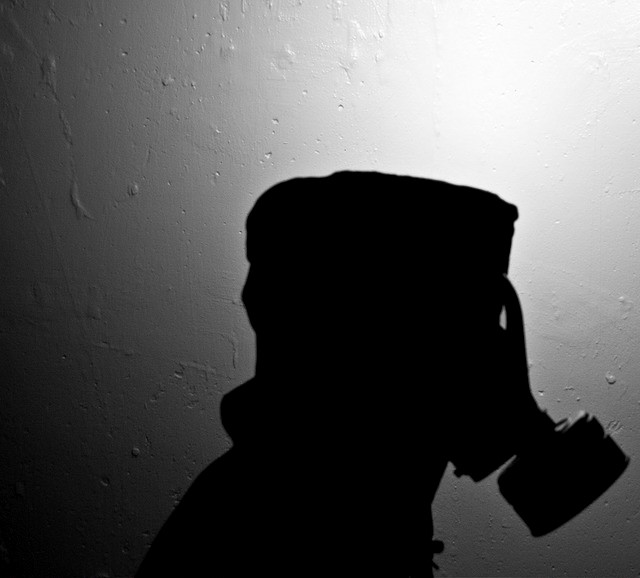 The Islamic State has been using chemical weapons including the poison known as mustard gas on Iraqi and coalition forces, as well as on civilian targets. Human Rights Watch has called on the Iraqi government to respond by warning civilians in conflict zones about the use of chemical agents, isolating contaminated areas and providing treatment for victims of chemical weapon attacks. If the Iraqi government cannot do this, it should seek assistance from other Chemical Weapons Convention member countries.
According to the Pentagon, mustard gas has been stockpiled and used by the Islamic State in the past, and as the battle for Mosul continues, U.S. forces say that they expect to see it used again. The head of the Islamic State's chemical weapons program has confirmed that the Islamic State has been stockpiling these weapons with the intention of using them in the battle for Mosul. In recent weeks, there have been several reports of chemical attacks in the areas surrounding Mosul.
Mustard gas was first and most famously used as a chemical warfare agent during World War I, and it has been used as a method of psychological warfare as well. Although exposure to mustard gas is rarely fatal, the chemical remains infamous for its invisibility, odorlessness and lack of immediate symptoms.
According to the Center for Disease Control, the effects of mustard gas depend on how much people are exposed to, the length of their exposure and the method of exposure. Exposure can occur through contact with the skin or eyes or by drinking contaminated water or eating the gas in liquid form.
Once exposed, it can take up to 24 hours for symptoms to appear. These symptoms usually include redness and itching of the skin, irritation of the eyes, respiratory tract problems such as shortness of breath, sneezing, a bloody nose, abdominal pain, fever, anemia and bone weakness.
The long-term effects of mustard gas can include second- and third-degree burns, chronic respiratory disease, blindness and cancer. Due to the severity of these symptoms, the use of mustard gas by the Islamic State is extremely concerning.
The World Post reported the story of a 4-year-old girl who was killed by mustard gas deployed by the Islamic State in Taza, Iraq. Her mother was standing beside her when she was killed and suffered severe burns from the gas.
Human Rights Watch has documented several other chemical weapon attacks in late September and early October. These attacks constitute war crimes under the Rome Statute of the International Criminal Court. For the safety of civilians and soldiers in Iraq, it is imperative that the government follow the guidelines set by Human Rights Watch and prevent chemical attacks by the Islamic State.
– Eva Kennedy
Photo: Flickr
https://borgenproject.org/wp-content/uploads/logo.jpg
0
0
Borgen Project
https://borgenproject.org/wp-content/uploads/logo.jpg
Borgen Project
2016-11-30 01:30:33
2017-11-23 09:21:36
Islamic State's Use of Mustard Gas: Human Rights Abuses