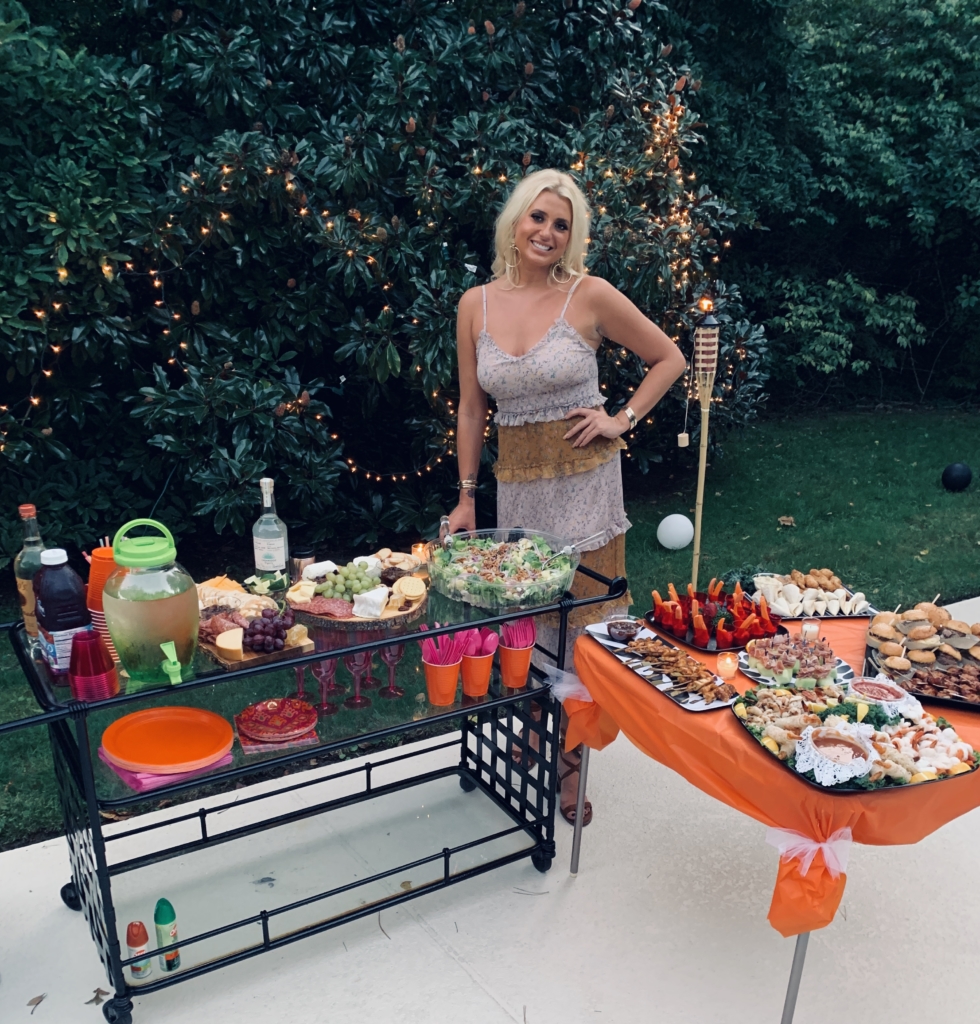 Turn your lazy couch into a fundraising and awareness machine! Want to fight global poverty in a fun, easy way with your friends and family? Hold a party in your living room or backyard. With very little time and effort you can turn an ordinary get-together into a Living Room Summit!
How to Hold a Living Room Summit
Before the Event:
1. First, familiarize yourself with the cause. At The Borgen Project we fight global poverty. The Borgen Project is a national campaign that is working to make global poverty a focus of U.S. foreign policy. We build support in Congress for bills and programs that improve living conditions for people in poor countries. Read through the website and make sure you can answer any questions your guests may have. This link is extremely helpful for answering global poverty FAQ's.
2. Then, decide what sort of event you are going to have. It can be as simple as having 4 people over for dinner, but the more creative the better! If you go big, consider getting a local band to play, hosting a movie night, having a barbeque, or even a spa day with friends to promote and fundraise for The Borgen Project. The possibilities are endless. Remember – ending global poverty doesn't have to be boring!
3. Set a time and date that works for you.
4. Decide who you're going to invite. Friends, family, neighbors, and coworkers are all fair game. The basic rule is to invite 3-times as many people as you want to have at the event (i.e. invite 45 if you want 15).
5. Phone calls and emails work as invitations, but social networking tools like Facebook events and Evite can be very helpful.
6. For bigger events, draft up a vision of what you expect to happen at the event. This can take the form of a schedule or bird's eye drawing of the space. If you're having a band play or showing a movie, make sure the necessary equipment is available.
7. It will be helpful to have a computer with internet and a projector set up to show Borgen Project YouTube videos. Be sure to print out other useful handouts you might want to share during this event.

At the Actual Event:
1. Have a sign-in sheet for guests when they arrive. They can leave their email, if they'd like to receive The Borgen Project E-News alerts. You can forward that info to [email protected].
2. Once everyone has arrived, explain to the group what The Borgen Project is and why fighting global poverty is important to you. There are many videos on our YouTube channel and talking points on our website that you may find helpful.
3. Once everyone is familiar with the cause it's time to mobilize! Let your guests know that there are four simple ways for them to help the poor:
Calling Congress: Political leaders rarely support poverty-reduction legislation unless they hear from voters in their district.

Diverting: This simple concept is getting a lot of buzz and spawning a culture of people who are looking for ways to divert their spending habits away from the usual guilty pleasures and into causes they believe in.

Donating: The Borgen Project is a high-impact organization and every dollar donated elevates poverty-reduction efforts.
4. Prominently display the numbers of your guests congressional leaders at the event and have everyone at the event program the numbers into their phones. Print out copies of the leaders to call and what of what to say. Make a call in front of your guests to show how easy it is to get involved in the political process. You don't need to have any previous knowledge of the bill or have it memorized – just the ability to dial a number and read a simple sentence off a sheet. At most, they might ask for your address or zipcode to verify that you live in the congressional leader's district. If your event is at night or on a weekend have guest leave a message. The messages are reviewed and the information goes into the call log that is read by the congressional leader.
5. Let everyone spread out and make these calls. If there are children in attendance, emphasize how easy it is to call their senators and representatives and get involved in the political process from an early age.
6. When everyone is done making their calls, gather the group back together. This is the time to emphasize how much of an impact their tax-deductible donation can make. The Borgen Project is an award-winning, high-impact organization, where every dollar makes a huge difference.
7. Teach them about the fun concept of diverting. Do they really need that fourth cup of coffee each day? Couldn't that $3 go to the cause? How about those new shoes when there are 20 more pairs in their closet? Emphasize that giving up these small items can have a huge impact in the fight to end global poverty.
After the Event:
You can add up any cash received and send in a check for that amount. Mail donations to:

The Borgen Project
1416 NW 46th Street, Suite 105 PMB 145
Seattle, WA 98107
We would love to see any pictures or video taken at your events. We might even feature them on our website – so email those to [email protected].