Kazakhstan's Rise out of Poverty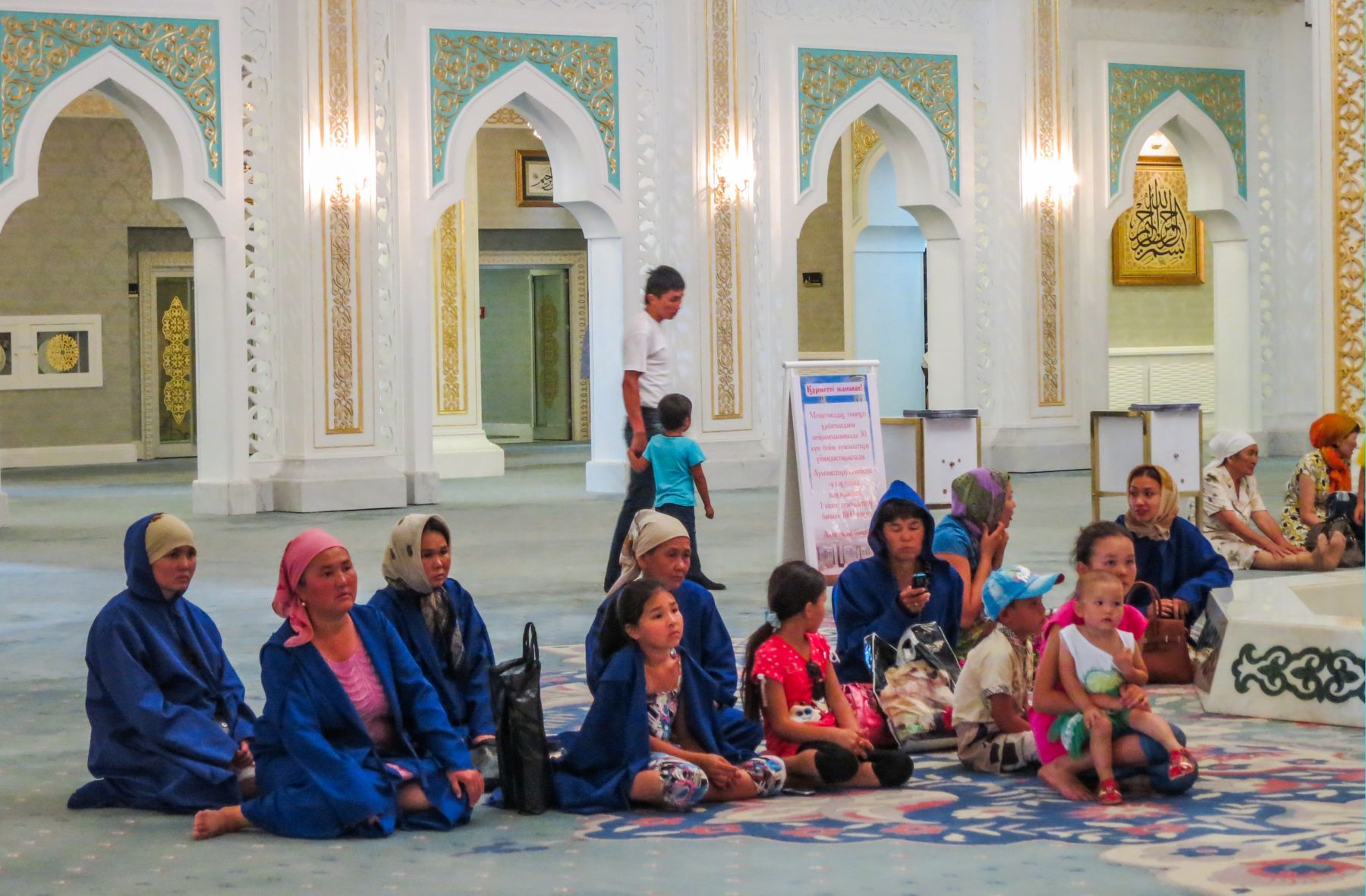 Kazakhstan, a Central Asian country bordering Russia to the north and China to the east, has witnessed tremendous strides in poverty reduction over the past three decades. The nation gained independence after the fall of the Soviet Union in 1991, and its government became heavily involved in Kazakhstan's rise out of poverty by reforming the nation's economic and political state. In 2001, the rate of individuals living below the national poverty line was 46.7%. Since then, the rate has fallen to 4.2%. Health and education conditions have also improved during this time, and as of 2017, the Asian Development Bank reported that 100% of its citizens had access to electricity. Government policies that developed the energy sector, opened the market, attracted foreign investment and provided social services to citizens, greatly contributed to these positive developments.
The "Kazakhstan – 2030" Strategy
In 1997, former President Nursultan Nazarbayev announced the "Kazakhstan-2030" Strategy. The following priorities were delineated for the nation:
Defense of their independent status
Unify citizens both socially and politically
Attract foreign investments and establish domestic profits that contribute to an open, growing economy
Education and health for citizens and sustainability for the environment
Increase energy sector extraction and exportation
Develop communication and transportation infrastructure
Enhance efficiency in the public sector while representing the people
Steps to achieve these objectives were then broken down into segmented plans that addressed the country's immediate needs in concordance with the goals. For instance, state programs addressing industry growth, education reforms and language standardization were created for the 2010 to 2020 period to increase GDP, human capital and societal unification.
Economic Reforms
Kazakhstan possesses the richest mineral and hydrocarbon deposits in Central Asia. The nation solicited foreign investment and created national companies in order to develop its energy sector after gaining independence. In 2016, the nation ranked seventh globally in coal exportation and one year later it ranked 12th globally in oil production. Profits from this sector have greatly impacted Kazakhstan's rise out of poverty by contributing to citizens' financial prosperity and the government's ability to fund internal development.
The government has also privatized land properties, housing properties and automobiles and made policy adjustments that benefit small and medium enterprises (SMEs) in order to create an open market. These developments, along with reforms in education and pension, have fostered a growing middle class that has contributed to the reduction of poverty.
Foreign Policy
In accordance with economic incentives of attracting foreign investment and maintaining positive trade relations, Kazakhstan operates with a "multi-vector foreign policy" by participating in international organizations and engaging in diplomacy.
Trade relationships with China, Russia and regions of Southern Asia and Western Europe have proved vital to Kazakhstan's rise out of poverty. Creating conditions for foreign investment has led to relationships with organizations such as the World Bank Group and the Japan International Cooperation Agency that provide critical assistance in developing SMEs, educational systems, transportation, agriculture, medical care and environmental sustainability. Kazakhstan is also a member of the World Trade Organization and the Eurasian Economic Union. Additionally, in 2010 it served as chairman of the Organization for Security and Cooperation in Europe.
Looking Ahead
In 2012, Kazakhstan released a plan for 2050 that builds upon the "Kazakhstan – 2030" Strategy and aims to place the nation among the top 30 developed countries in the world. Innovations in the agricultural and food industries, empowerment of regional authorities and SMEs, increases in renewable energy and diversification in the economy, are among the priorities for this new agenda. Though the nation is focused on developing these areas, Kazakhstan's rise out of poverty has equipped the country with the financial and structural means to continue making positive strides in all sectors of Kazakhstani life.
– Suzi Quigg
Photo: Flickr
https://borgenproject.org/wp-content/uploads/logo.jpg
0
0
Saiesha
https://borgenproject.org/wp-content/uploads/logo.jpg
Saiesha
2020-08-25 11:32:31
2020-08-26 06:09:38
Kazakhstan's Rise out of Poverty