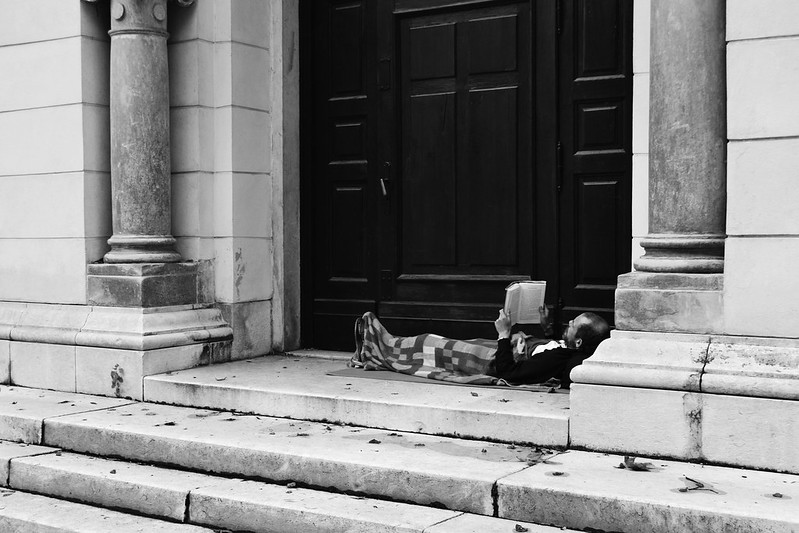 The Slovenian government and other private and public organizations are taking an interesting approach to its hunger problem– through the use of honey bees. While there is no extreme hunger in Slovenia, people still suffer.
According to the World Bank, the depth of hunger in Slovenia is an average of 120 kilocalories per person a day. Any depth of hunger rate below 200 kilocalories is considered troubling. According to the Slovenia Statistical Office, the at-risk-of-poverty rate is 14.5 percent.
Even though these rates are similar to other European nations, the poor in Slovenia have it much worse, because the figures to determine poverty rates is significantly lower than other European nations.
Also, the social stigma attached to poverty and hunger in Slovenia is a major problem. Many people in the country have the perception that the poor are only poor due to laziness. Unfortunately, this is often not the case. In Slovenia, six percent of people say they feel socially excluded for being poor. The official social exclusion rate is 20 percent in Slovenia.
The government of Slovenia is trying to amend this stigma and attack its relationship with hunger. It has recently invested in Slovenia's beekeeping industry, which it claims is the best in the world.
The Slovenian government has successfully petitioned the U.N. to declare May 20th International Honey Bee Day, and the government will host the World Honey Bee conference the day before. The Slovenian government believes it will bring investors and publicity to Slovenia's honey industry.
Embrace the World, a private organization, is fighting hunger in Slovenia as well. Volunteers for the organization donated 10,000 kilos of rice and pasta to families in need. The organizer of the program, Zoran Lobado said they choose to keep in mind those that suffer the negative stigma associated with poverty.
Slovenia has a problem with hunger and poverty, but this does not mean things aren't being amended. If Slovenia and Embrace the World continue to do good work, the quality of living can increase and the desperate need for food can be ceased in Slovenia.
– Bruce Edwin Ayres Truax
Photo: Flickr
https://borgenproject.org/wp-content/uploads/The_Borgen_Project_Logo_small.jpg
0
0
Borgen Project
https://borgenproject.org/wp-content/uploads/The_Borgen_Project_Logo_small.jpg
Borgen Project
2017-07-18 01:30:32
2020-06-04 09:22:58
Addressing Hunger in Slovenia