Addressing Homelessness in Madagascar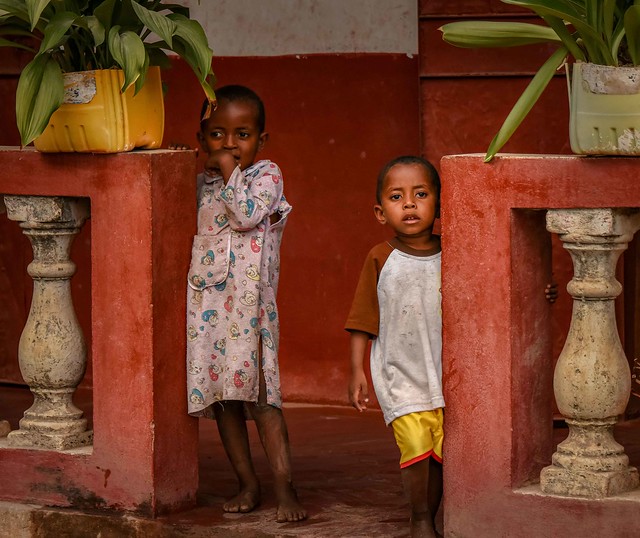 Madagascar is an island of abundant resources and wildlife, yet remains one of the poorest countries in the world. The African country experiences high rates of poverty and vulnerability since it gained independence in 1960. It possesses a complex history of poor leadership, inadequate infrastructure and economic colonialism that continues to negatively affect its population today, specifically resulting in an issue with homelessness in Madagascar.
The Causes of Homelessness
Its geographical location off the Southern African coast makes Madagascar susceptible to natural disasters, such as severe hurricanes, floods and droughts. Unpredictable weather persists, not only destroying homes but also leading to detrimental effects on food supply, health pandemics and overall quality of life. More than 50 natural disasters have impacted Madagascar's homelessness rate in the last 35 years.
For example, in 2019, a cyclone killed two people and left 1,400 people homeless. Two years prior, an even more powerful storm left 247,000 people without shelter. However, some villages like Antanandava rallied together to rebuild as a community.
Chaotic weather patterns also impact the key drivers of economic growth namely, agriculture, fishing and forestry. While agriculture can sometimes reap the rewards of extreme weather, like heavy rain on crops, droughts on the other hand dry up rice plants, leaving workers with a much lower income. According to a 2017 study, this inconsistent economic growth creates patterns of financial insecurity and failure to diminish the homeless population in rural communities.
Unequal Housing
While some are able to rebuild their homes after a disaster, others are left destitute. More than 65% of the population lives in rural areas, where poverty is significantly higher than in urban regions and where most of the working-age populace resides. Homes in rural communities are mostly built of local materials such as cheap wood or mud, leaving thousands of individuals homeless after one intensive environmental hazard. Southern and coastal areas are usually the first to get hit by a weather crisis, damaging homes instantaneously. This creates a widespread housing shortage and results in the displacement of many Malagasy people.
Solutions
In an effort to fight this consequence of poverty, homelessness in Madagascar has become a priority in the eyes of the World Bank Group which partners with other organizations to offer aid. The organization currently invests a combined $1.28 billion across all 15 of its programs working to reform multiple sectors of Madagascar, including energy, education and health crises. The WBG, in collaboration with the Country Partnership Framework, has created economic objectives to accomplish in its plan for 2017-2021. Some initiatives include strengthening households living in poverty and upgrading means of transportation and energy. In 2019, over 783,000 Malagasy families' incomes stabilized, allowing them to start businesses and secure their residences.
In addition, aid from UNDP began in 2015 and the long-term goals include ending all poverty, generating universal access to clean water and nurturing sustainable communities. Achieving these goals will ensure that families will gain new homes of their own and be able to maintain them.
Homelessness in Madagascar is a complex problem with many economic and domestic factors contributing to the issue. It continues to be an urgent threat to the lives of its citizens, creating harmful short- and long-term effects. However, with the improvements made thus far, the future for Madagascar is hopeful.
– Radley Tan
Photo: Flickr
https://borgenproject.org/wp-content/uploads/logo.jpg
0
0
Kim Thelwell
https://borgenproject.org/wp-content/uploads/logo.jpg
Kim Thelwell
2020-07-03 12:26:58
2020-07-22 19:12:18
Addressing Homelessness in Madagascar