Health Care in Rwanda: Everything You Need to Know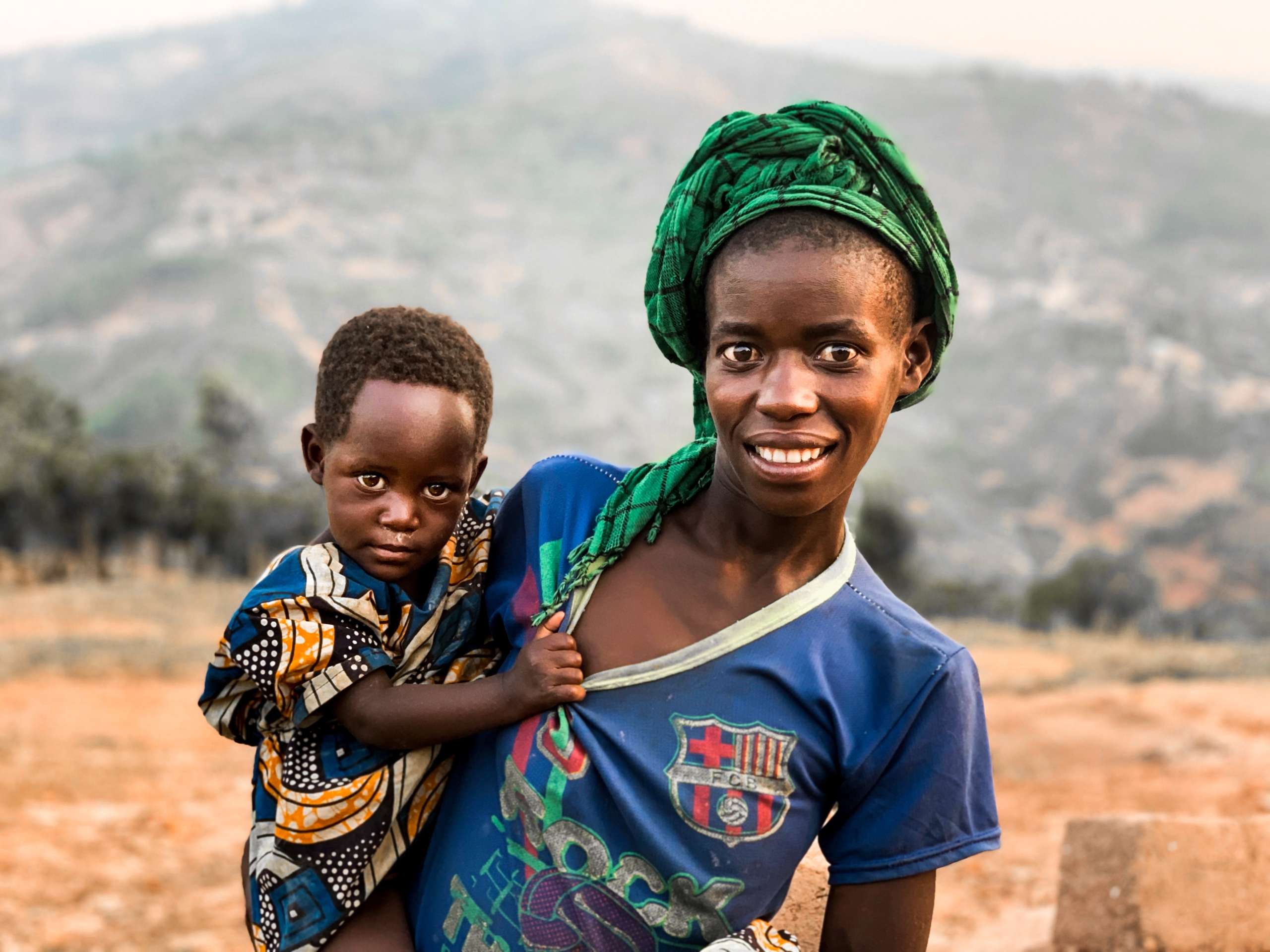 In 2016, more than half of Rwanda's population, 52%, lived below the international poverty line of $2.15 per day. Despite this, Rwanda boasts a 90% vaccination rate and 91% of Rwandans have access to universal health coverage. The quality of health care in Rwanda may come as a surprise, but the country's system could serve as a blueprint for other nations recovering from conflicts.
Rwanda's Healthcare History
The story of health care in Rwanda has not always been one of high quality and success. The brutal genocide against the Tutsi people in 1994 caused a collapse in the health care system. This led to the destruction of hospitals, with doctors fleeing the country amid the emergence of several cases of HIV/AIDS.
The situation was dire and required drastic action. To make things even more challenging, 83% of the Rwandan population lived in rural areas. This meant that the government could not simply focus its attention on building hospitals in urban areas, as this would leave the majority of the population without a local health center. Instead, the government had to focus on spreading its health care efforts across the country to ensure that everyone had adequate access to medical care in Rwanda.
The Transformation of Health Care in Rwanda
The Rwandan government has recognized the importance of rural health coverage and has adopted a community-based health care approach. To achieve this, the government initiated the training of health care professionals in each of Rwanda's 15,000 rural villages.
In these villages, the health care professionals mainly functioned as information providers to offer preventative healthcare services. The information they shared with community members played a vital role in preventing unnecessary hospital visits, thereby preventing overwhelming the health care system.
During the post-genocide reconstruction period, Rwanda partnered with the World Health Organization (WHO) to enhance health care access by constructing health centers.
Despite the significant improvement due to the health centers, there was still a need for more effort. Prior to 2020, the average citizen had to walk for 95 minutes to reach the nearest health center. To address this challenge, the government built health posts between rural communities and health centers, reducing the walk time to 47 minutes.
Health posts play a crucial role in improving health care access in Rwanda. These posts enable patients to consult with health care professionals, receive primary care and if necessary, get referrals to specialists at health centers or hospitals. The Rwandan government aims to further reduce the walk time to 25 minutes by 2024, and it has already made promising progress, constructing 1,179 posts since 2021.
The Benefits of Rwanda's Health Care Policies
Healthcare improvements in Rwanda have significantly transformed the lives of its people. One such example is Musanabera, a mother whose baby needed medical attention due to a cough and fever. Fortunately, a nearby health post was recently established in her community. Due to its proximity, she only had to take a short walk to get the necessary help for her baby.
Musanabera recalls past experiences where medical assistance was necessary, but the almost 2-hour walk meant that by the time a person reached a health center, their health had already deteriorated and the situation had become much more dangerous.
Musanabera's story is not unique, and there are many others whose lives have seen drastic improvement as a result of the government's healthcare policy. Additionally, 91% of Rwandans have universal health coverage, which has several benefits. For example, vaccination rates increased from 30% to 90% between 1994 and 2015. Universal health coverage has also enabled a substantial improvement in living standards and life expectancy.
A Blueprint for Others?
The case study of health care in Rwanda is useful, as it provides a powerful lesson for other countries scarred by conflict. By developing a community-based approach to health care, the Rwandan government was able to improve access to high-quality medical care for its citizens.
– Tom Eccles
Photo: Unsplash
https://borgenproject.org/wp-content/uploads/logo.jpg
0
0
Lynsey Alexander
https://borgenproject.org/wp-content/uploads/logo.jpg
Lynsey Alexander
2023-07-23 07:30:12
2023-07-21 01:23:49
Health Care in Rwanda: Everything You Need to Know