Fighting Gender Inequality in Taiwan With Digital Media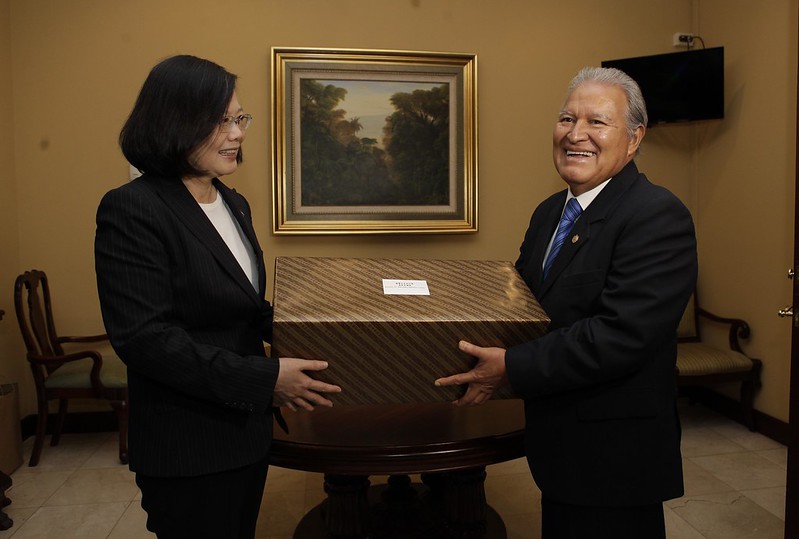 Located in East Asia, Taiwan is a part of the Republic of China. The government has taken steps to improve gender inequality in Taiwan, but like other countries, it has made slow progress in increasing women's participation in the labor force. From 1978 to 2015, the percentage of working women over the age of 15 increased from 38% to 51%. According to recent research, digital media has the power to fuel efforts to close the gap between men and women.
Gender Inequality in Taiwan
Historically, women in Taiwan were taught that they must obey their fathers, husbands and sons and depend on men. This traditional view incited women to form organizations that promoted gender equality. After World War II, the "Civil Code of the Republic of China" was applied to Taiwan. This code gave women the right to work, participate in politics and vote. Unfortunately, the gender pay gap remains an issue. In 2016, female workers in Taiwan made 14.6% less than their male co-workers.
The country has made progress, however. Today, Taiwan's government has taken pride in increasing gender equality with a female head of state, President Tsai Ing-wen. Additionally, in the 2016 election, women made up 38% of the lawmakers voted into government positions. Voting in a significant percentage of female lawmakers opens opportunities for the Taiwanese government to fight against gender-based violence and discrimination. Some other ways to decrease gender inequality in Taiwan include supporting working mothers, establishing equal worker rights and offering fair access to education, business training and loans.
How Media Empowers Women
"Digital Media: Empowerment and Equality" is a study on how digital platforms empower female users and reduce gender inequality in Taiwan. The research discovered that digital technology gives women the power to spread awareness, as well as market and network. While the platforms offer opportunities, women would benefit even more if they have access to education to help them be successful on social media. For example, the Taiwan Women Up program has helped middle-aged and older women learn information and communication technology to support their organizations and empower themselves.
Furthermore, social media has the power to increase female empowerment through political involvement. Hashtag activism gives women the ability to make a public issue a global issue and pressure lawmakers. Social media also offers a platform for gendered violence stories and holds communities in multiple countries accountable for gender equality. Unfortunately, women sometimes have barriers to using this powerful tool, including limited access to technology, language barriers and censorship.
Need For Digital Education
Accenture found that digital fluency helps countries grow closer to equality in the workplace. The Digital Fluency Model reveals that countries with better digital fluency rates among women have higher rates of gender equality in the workplace. Women with better digital fluency also have more employment opportunities and flexibility. They can work from home and use technology to access more job opportunities.
Achieving gender equality is a challenge around the world, but Taiwan's efforts to close the gap between men and women push the country in the right direction while adapting to the digital world.
– Nyelah Mitchell
Photo: Flickr
https://borgenproject.org/wp-content/uploads/logo.jpg
0
0
Kim Thelwell
https://borgenproject.org/wp-content/uploads/logo.jpg
Kim Thelwell
2021-06-15 01:30:55
2021-06-16 08:28:38
Fighting Gender Inequality in Taiwan With Digital Media