4 Facts about Poverty in Slovakia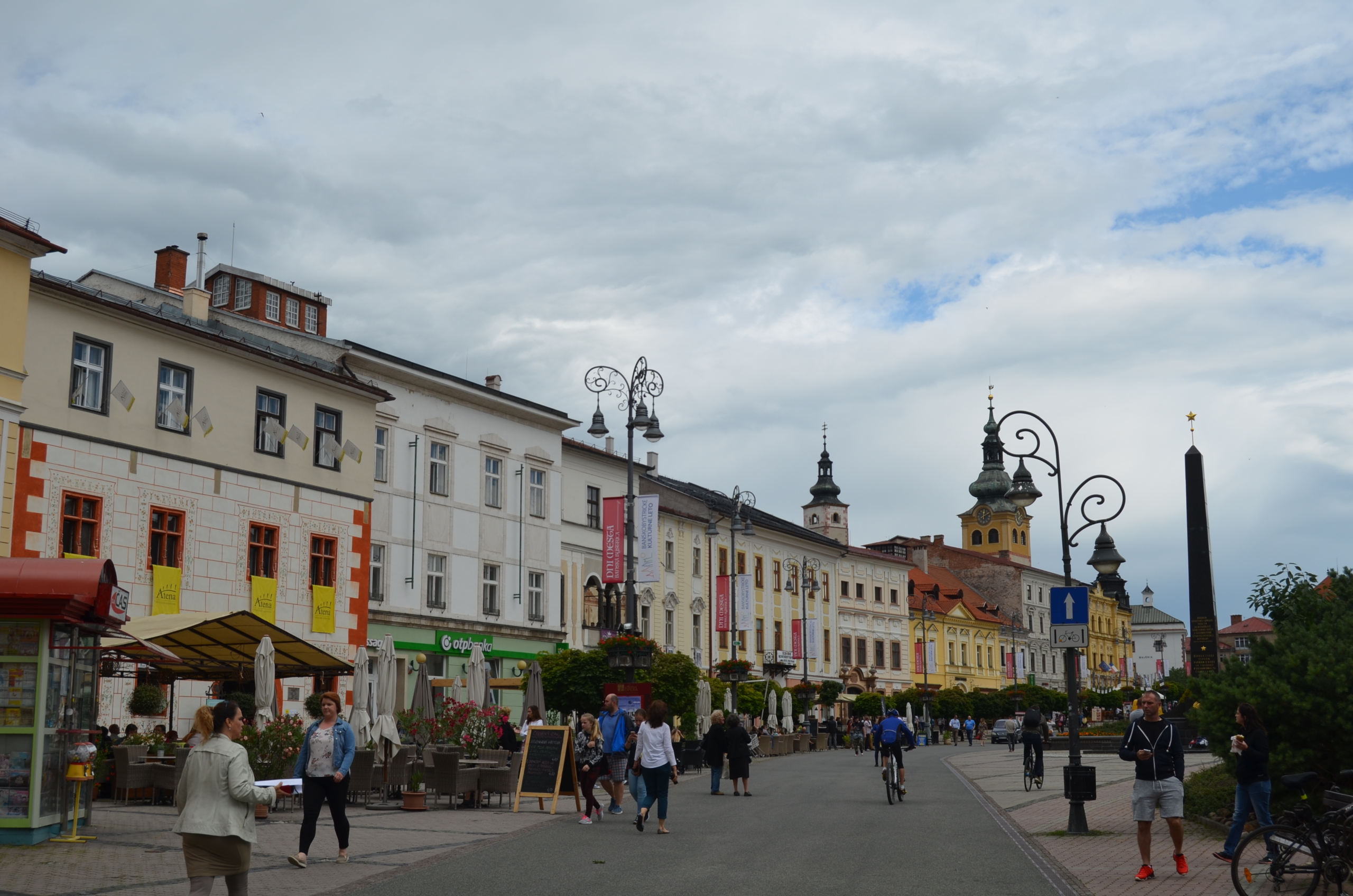 The country of Slovakia is located in central Europe and borders The Czech Republic, Poland, Hungary, Ukraine and Austria. Slovakia has a deep-rooted history in Europe. Slovakia was originally a part of Czechia and had the name Czechoslovakia. While allying with Nazi Germany, the Slovakian government became independent. After the war, however, Czechia and Slovakia became one country once again until the Velvet Revolution in 1989. In 1993, the two countries peacefully agreed to separate and become two independent countries.
The current population of Slovakia is 5.4 million and 80.7% is Slovik. Slovakia does not have a high percentage of migrants, with only 0.2 migrants per 1,000 persons. Also, less than one-eighth of the population lives in poverty. Although poverty is not as severe in Slovakia as in other countries, poverty affects certain demographics more heavily. Here are four facts about poverty in Slovakia.
4 Facts About Poverty in Slovakia
Concluding Thoughts
These four facts about poverty in Slovakia show that it has a low poverty rate in comparison to other countries. Access to clean water and other human necessities are available for some; however, poverty in Slovakia disproportionately affects minority groups. These groups do not have the same access to essential human needs and it affects their everyday lives. There is hope, however, because organizations, such as Habitat for Humanity and The Environmental Training Project, are working to provide necessary resources for developing communities.

– Brooke Young
Photo: Flickr
https://borgenproject.org/wp-content/uploads/logo.jpg
0
0
Kim Thelwell
https://borgenproject.org/wp-content/uploads/logo.jpg
Kim Thelwell
2020-06-23 07:30:03
2022-03-31 11:51:28
4 Facts about Poverty in Slovakia