Education in Italy: A Progressive Step Forward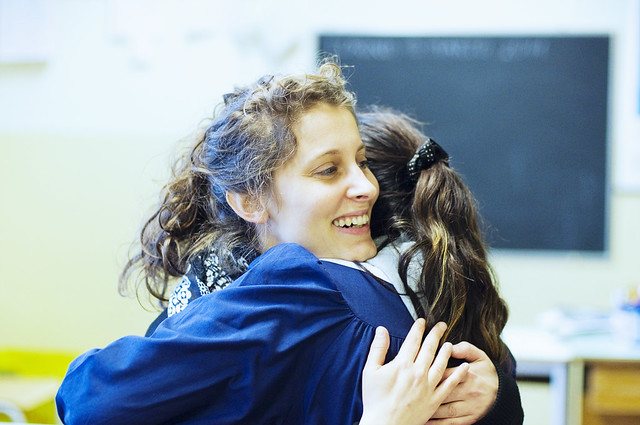 Italy has gone through several political and social revolutions in its extensive history. However, one aspect has remained constant: Its focus on education. Italy is home to some of the oldest higher education institutions in the world. The University of Bologna, established in 1088, is believed to be the first and oldest university in the world.
Today, the value of education in Italy is written in its constitution: it mandates that each individual must access freedom of art, science and teaching. The Italian government also requires that children between the ages of 6 and 16 attend school.
While the fundamental principles of the system of education in Italy reflect a majority of its Western counterparts, Italy has been focusing on major reform in recent years to make education more inclusive.
Since the 1970s, most students with disabilities have been integrated into general education classrooms. The Italian government made history with this reform, but there has been skepticism regarding its success. However, research has shown that a majority view the reform favorably. Many advocates in the United States have even looked to Italy's inclusionary education as a model of accomplishment.
More recently, some schools have taken inclusionary education a step further and are challenging gender stereotypes in the curriculum. Game of Respect, a memory game intended for children ages 3 to 6, was created in 2013 in order to teach young children about gender stereotypes. Students are expected to match cards that show men and women in nontraditional roles.
Creative director Benedetta Gargiulo began this program in order to address gender inequality, which is a significant social and cultural issue in Italy. According to the European Gender Equality Index, Italy has one of the lowest rankings for gender equality in the European Union. Italian women earn an average of 20 percent less than men for performing the same job.
Game of Respect has been met with some backlash from right-wing politicians. In responding to the criticism, Gargiulo commented, "Probably, the adults need it more than the kids."
Garguilo and other supporters of inclusionary education continue to stress the importance of getting to the structural root of the problem in order to inspire societal change — in Italy's case, it's the classroom.
– Laura Cassin
Photo: Flickr
https://borgenproject.org/wp-content/uploads/logo.jpg
0
0
Borgen Project
https://borgenproject.org/wp-content/uploads/logo.jpg
Borgen Project
2016-10-17 01:30:29
2020-06-10 21:10:26
Education in Italy: A Progressive Step Forward