Addressing Disability and Poverty in Argentina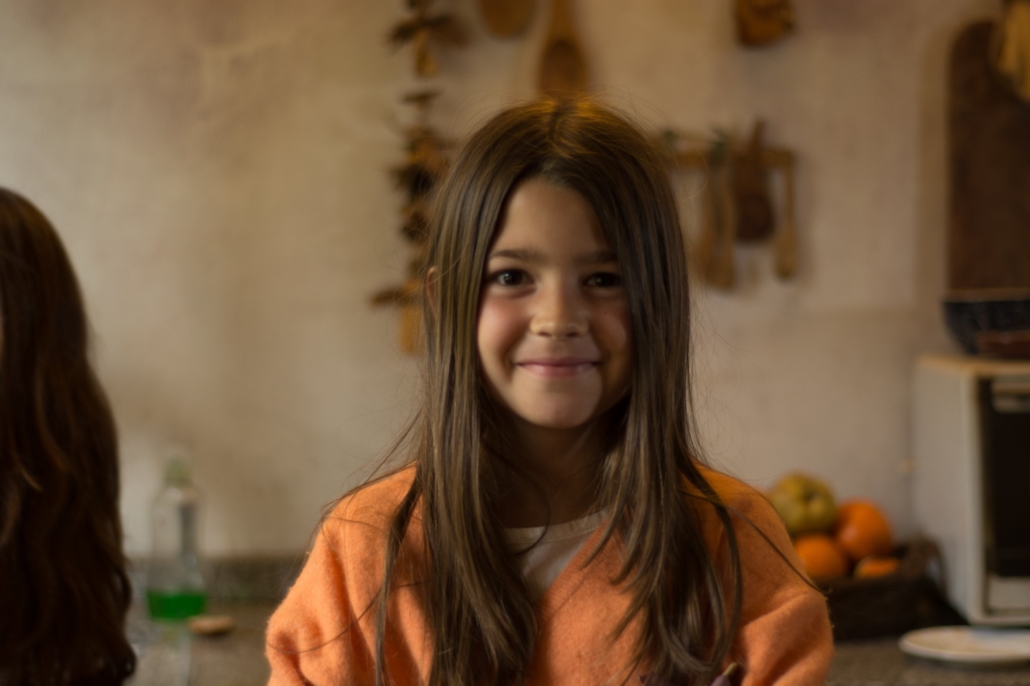 Argentina has taken steps to address employment discrimination, access to transportation and access to quality education for people with disabilities, factors that have historically contributed to a correlation between disability and poverty in Argentina.
According to estimates based on census data from 2010, around 5 million Argentines have a disability and the unemployment rate for people with disabilities in Argentina stood at 91% in 2004. Additionally, the United Nations has reported that youth with disabilities are far more likely to fall at or below the poverty line in comparison to those who do not have disabilities. However, recent action from the government is beginning to address the link between disability and poverty in Argentina.
Addressing Employment Discrimination 
In Argentina, people have often seen those with disabilities as "objects of charity" rather than productive members of society entitled to the same opportunities and responsibilities as anyone else. These views have inhibited disabled people's ability to
acquire employment
and earn living wages for their work. A shift away from this perception of people with disabilities began during the 1970s and in 1981, the Argentine government agreed to approve an employment quota requiring that disabled people
hold 4% of federal government jobs
. Additionally, in 1988, the legislature passed an anti-discrimination law to help protect disabled Argentines from discriminatory practices. However, due to a lack of enforcement and regulation of such laws, the correlation between disability and poverty in Argentina has
persisted for decades
.
A significant step toward helping disabled Argentines obtain equal employment has come with Argentina's ratification of the Convention on the Rights of Persons with Disabilities (CRPD) in 2008. The convention has since received constitutional status in the country.
This treaty makes Argentina accountable for upholding its commitment to fully including people with disabilities in all areas of society. As such, in 2011, a National Disability Observatory emerged to supervise the implementation of the convention. It involves various working groups consisting of people with disabilities and public officials to monitor different areas of public policy including access to employment.
Since the adoption of the CRPD, Argentina has allocated over 724 million Argentine pesos toward helping promote the employment of people with disabilities. These programs have ranged from vocational training to the implementation of supported employment programs across government agencies to help reach the 4% job quota in public employment in 2017.
Addressing Access to Transportation
Although access to public transportation remains a significant barrier to employment for many disabled Argentines, some have taken measures to make public transportation
physically and economically accessible
to those with disabilities. Reports have determined that almost all buses in the capital city of Buenos Aires have a manual ramp at the rear door.
The subway station that people know as the subte has automated ramps and street elevators that often lead directly to the boarding platform. Additionally, plans have emerged to increase the number of stations with braille signage and tactile markers. These features have enabled many Argentines to travel freely and independently from their homes to workplaces.
As disability and poverty in Argentina so often interweave, the government has allowed disabled Argentines to ride all public transportation free of charge with the use of disability certificates. In some cases, travel may even be free for a traveling companion depending on the disability. These certificates are available following a certification process that is voluntary and of no cost to the disabled person or their family.
Addressing Access to Education 
The United Nations has stated that as countries work to reduce poverty, they must ensure that all youth receive the same opportunities to contribute to society, and that increasing access to inclusive education is instrumental in bridging this gap as inequities in education negatively impact employment options for individuals with disabilities. While Argentina guarantees access to education for children with disabilities, these children often meet with discriminatory practices in schools and are subject to a lower quality of education, further compounding the effects of disability and poverty in the country.
As of 2016, the Ministry of Education in Argentina organized 35 events and workshops focused on drafting inclusive education guidelines and providing training to teachers. These programs have reached an estimated 45,250 people consisting of teaching staff and the general public. The Ministry has also prepared materials to increase awareness of inclusive education practices, including guidelines for providing accommodations and support to students.
The Argentine government has begun overseeing the implementation of inclusive education policies in all the nation's provinces with a toll-free national hotline to record and track instances of discrimination in educational settings. Furthermore, with the support of the World Bank, planning and development are underway for inclusive education projects for schools in rural areas of the country where a lack of basic resources and services exacerbates disability and poverty in Argentina.
https://borgenproject.org/wp-content/uploads/logo.jpg
0
0
Jennifer Philipp
https://borgenproject.org/wp-content/uploads/logo.jpg
Jennifer Philipp
2020-11-26 13:54:22
2022-04-12 14:11:31
Addressing Disability and Poverty in Argentina