4 Countries With Conditional Cash Transfer Programs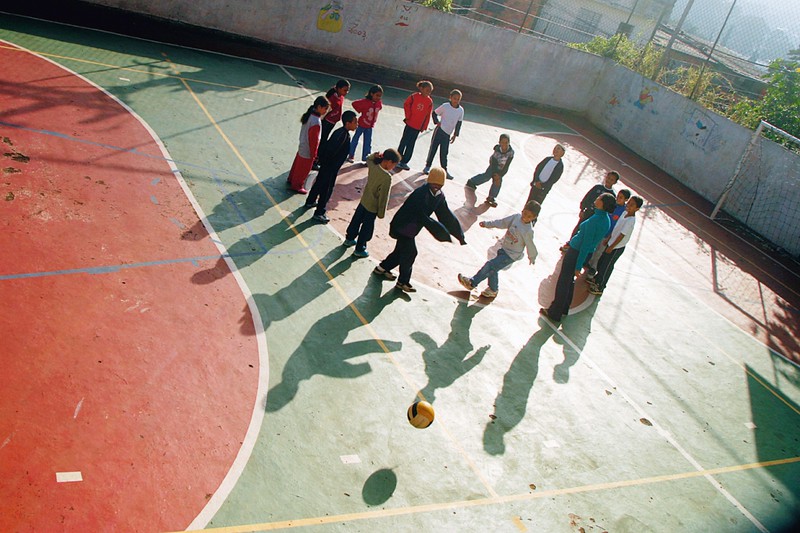 Conditional cash transfer (CCT) programs serve as poverty reduction tools. The government provides monetary support to individuals with low incomes on the condition that the individuals meet certain requirements. For example, an individual may receive a cash transfer on the condition that he or she keeps his or her child in school and ensures the child receives all necessary child immunizations. The aim of CCTs is to stop the transmission of poverty from generation to generation, which is why conditions, especially related to healthcare and education, are in place. CCTs have shown success as poverty reduction tools in many countries, especially in regions such as Latin America.
Benefits and Criticisms of Conditional Cash Transfers
A benefit of CCTs is that they allow people to use welfare to meet their specific needs. CCTs empower impoverished communities by giving them the choice, through the provision of cash, of how to use aid to best meet their individual needs. Other welfare programs are able to fulfill a specific need, but they also restrict the voice of impoverished communities to choose how to best fulfill their needs.
Another benefit is that giving individuals money is cheaper than providing people with goods. When paying for goods, the government must also pay for the secondary costs associated with the goods, such as storage and transportation. Therefore, direct cash payments are more cost-effective than programs that distribute goods.
A common concern with CCTs is that recipients will spend the money on alcohol and drugs instead of their basic needs. Researchers have conducted studies to learn more about how recipients spend CCT money and results show that most recipients spend the money on meeting their families' needs.
4 Countries With Successful Conditional Cash Transfer Programs
The Role of CCTs in Reducing Global Poverty
Conditional cash transfers have gained prominence as a strategy to help impoverished families in real-time while also working to prevent future poverty through the transmission of intergenerational poverty. While CCTs positively impact families in multiple countries, improvements to education and health services must accompany the programs so that children can receive quality education and adequate health care services. Increased participation through CCTs in tandem with improved public services can have a more significant impact on the world's impoverished than CCTs alone. The combined power of conditional cash transfer programs and public service improvements have the potential to create lasting change globally.
– Anna Ryu
Photo: Flickr
https://borgenproject.org/wp-content/uploads/logo.jpg
0
0
Saiesha
https://borgenproject.org/wp-content/uploads/logo.jpg
Saiesha
2021-11-23 01:30:04
2021-11-19 14:41:49
4 Countries With Conditional Cash Transfer Programs