Charities Operating in Antigua and Barbuda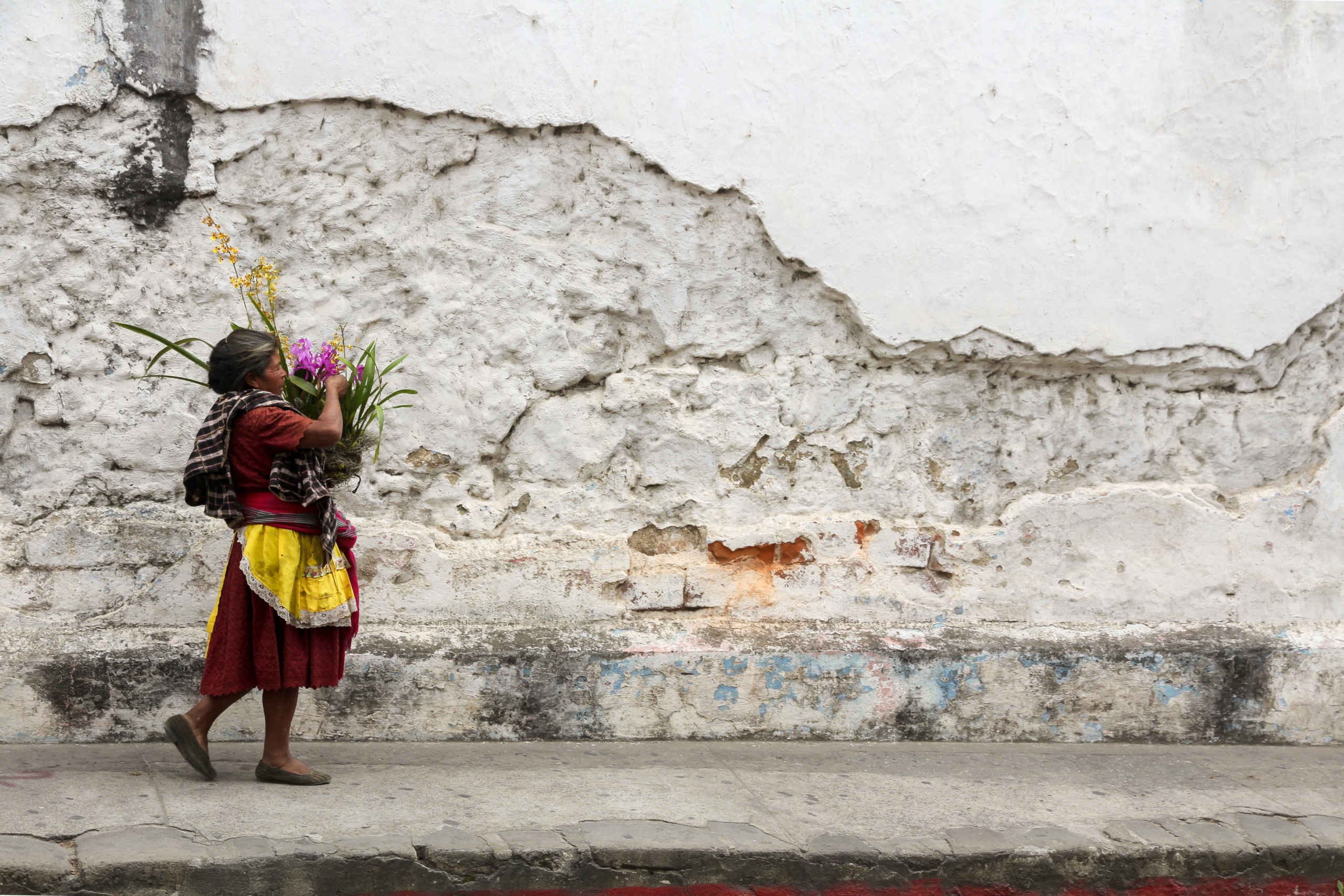 Antigua and Barbuda, located within the West Indies, is renowned for its stunning white sand beaches and crystal-clear waters. Antigua is a hugely popular hub for tourism, making it one of the most economically successful nations in the Caribbean.
As of 2022, Antigua and Barbuda's GDP per capita was less than $19,000 USD. UNICEF's research reveals that 25% of adolescents aged 10-19 experience poverty across the islands. More recently, Antigua has seen a large increase in family poverty due to COVID-19, with UNICEF's research highlighting a 29% increase in domestic poverty. UNICEF's report showed that 600,000 people in the Eastern Caribbean lost their jobs, deeply impacting the already struggling nation. The islands of Antigua and Barbuda demonstrate resilience in the face of poverty, and various charities are working to transform the country's circumstances. 
Charities Working Across Antigua and Barbuda
UNICEF: UNICEF's primary focus in eradicating poverty in Antigua and Barbuda is the well-being of local children. In 2021, UNICEF elevated the children's agenda to the highest national level, extending its efforts across the Eastern Caribbean. Its Lifelong Learning program, with 157,700 children now enrolled in schools throughout the islands, tackles poverty through education. Formed by UNICEF, the LLP aims to support free education and improve access to learning in struggling nations. This has led Antigua to achieve a high score on the Global Remote Learning Readiness Index. UNICEF firmly believes in providing every child with equal opportunities to succeed in life, generating public funds to support their studies and overall welfare. Education reform is essential on the island and UNICEF's work plays a crucial role in the nation's development. In 2018-2019, only 27% of students passed five or more CSEC subjects, lower than the average passing rate among OECS Member States. 
Pack for a Purpose: Pack for a Purpose operates globally, coordinating travelers to create a lasting impact in the countries they visit by bringing materials for local communities. Rebecca Rothney founded the program in 2009 with the vision of facilitating meaningful change during travelers' journeys. In Antigua, Pack for a Purpose collaborates with the Sandals Foundation, providing essential support and supplies to local education facilities. This initiative significantly benefits the local community, positively influencing education throughout the island. So far, the program has facilitated the donation of more than 70,000 pounds of supplies, aiding thousands of children across the islands. Visitors to Antigua have generously contributed items like laptops, notebooks and markers, promoting literacy and fostering a positive learning experience for children in Antigua and beyond.
Hesperian Health Guides: Hesperian Health Guides is a nonprofit organization that delivers free health information and education to communities facing challenges. Established in the early 1970s, it has now printed more than 3.5 million copies worldwide. HHG advocates for the right to health for every individual, creating easily accessible materials and translating them into 85 languages. Poverty remains a significant barrier to accessing health care, but access to advanced medical knowledge gives people a better chance to thrive. The organization continually develops innovative approaches to spread health awareness, including projects like 'Helping Children Live with HIV' and 'The New Where There Is No Doctor,' which have brought meaningful change to Antigua and Barbuda. According to recent statistics, HIV status testing and awareness was only at 7.3% in 2021. This highlights the role of 'Helping Children Live with HIV' in increasing awareness in Antigua and Barbuda. Since the country recorded its first case of HIV in 1985, the number of positive cases has expanded to more than 1,300 in 2020, highlighting the vulnerability of children to HIV worldwide. 'The New Where There is No Doctor' is a publication addressing health challenges, featuring updated information on treating diseases that significantly impact the world's underserved populations.
The Jermain Defoe Foundation: The Jermain Defoe Foundation is a U.K. charity that operates across all Caribbean islands. It was originally founded by the England footballer Jermain Defoe with the aim of supporting homeless and vulnerable children in his local village. The organization was founded in 2014 and does a huge amount of work toward poverty eradication throughout the islands. Some of its notable projects include organizing a football tournament to raise funds for underprivileged children, securing donations for hurricane relief in hurricane-prone Antigua, constructing a children's home and organizing multiple Christmas shoebox appeals. The foundation's accomplishments include raising up to £80,000 at a single Gala Dinner event, delivering donations to 178 students and raising more than £6,000 for children in St. Lucia, showcasing the significant impact of its work.
Intervol: Intervol is a community volunteering charity based in the U.K. yet working in areas such as Antigua and Barbuda to support poverty reduction and education projects. More than a thousand student volunteers have taken part in these projects across the world, raising more than £250,000 of grant funding since 2003. By supporting the locals through health care, education, materials and clean water, the organization is able to make tangible change in Antigua and Barbuda.
Progress in health, education, relief and investment in the economy has seen Antigua transform over the past decade. As a small island in the Caribbean that is prone to hurricanes, Antigua is vulnerable to some of the factors that lead to poverty. However, these charities operating in Antigua and Barbuda continue to make efforts that aim to alleviate poverty and create equal opportunities in the country.  
– Gracie Gobat
Photo: Unsplash
https://borgenproject.org/wp-content/uploads/logo.jpg
0
0
Jennifer Philipp
https://borgenproject.org/wp-content/uploads/logo.jpg
Jennifer Philipp
2023-08-02 01:30:27
2023-07-31 00:24:43
Charities Operating in Antigua and Barbuda