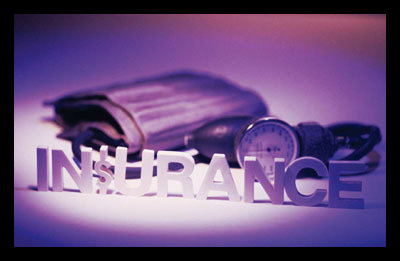 Universal health care in all countries could help bring an end to extreme poverty by 2030, says World Bank President Jim Yong Kim. He explains that "every country in the world can improve the performance of its health system in the three dimensions of universal coverage: access, quality and affordability." Last month Kim set the goal of ending extreme global poverty around the world, which means that nobody will be living on $1.25 or less each day by the year 2030. He claims that universal health coverage is essential to be able to reach this goal because it is costly to receive medical care, and many of the poorest families cannot afford these costs.
Health issues are a major reason people are in extreme poverty, putting 100 million people into extreme poverty as well as creating severe financial stress for an additional 150 million people around the world each year. Kim states that to create a valuable and helpful system, those in the public sector should take tips from private sector companies to be more efficient and provide "value-for-money health care." He further explains that to create the best universal health care in poor, developing countries, point-of-service and out-of-pocket costs must be eliminated, because they hinder people's ability to obtain the services they need but cannot afford.
Kim knows that for the poorest people around the world, even what would seem like small costs to visit a doctor or receive a vaccine can be detrimental to a family's financial stability, and could push some people back into poverty or extreme poverty. With universal health care, these individuals and families can receive these necessary health benefits without sacrificing other areas of life or worrying about being forced back into poverty.
– Katie Brockman
Source: Businessweek
Photo: World Health Coverage
https://borgenproject.org/wp-content/uploads/The_Borgen_Project_Logo_small.jpg
0
0
Borgen Project
https://borgenproject.org/wp-content/uploads/The_Borgen_Project_Logo_small.jpg
Borgen Project
2013-05-29 04:00:35
2020-06-27 02:44:31
Universal Health Care Can End Extreme Poverty