Indian Version of USAID Bodes Well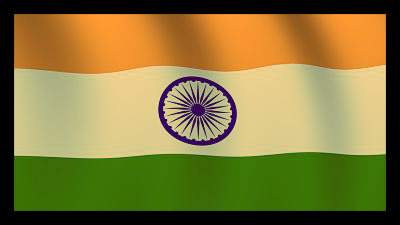 The United States Agency of International Development (USAID) claims that they are very pleased to see the development of India's own international aid program that is modeled after USAID. USAID Administrator Dr. Rajiv Shah has just returned from a visit to Myanmar and India.
India, which has one of history's fastest-growing economies, will stop receiving foreign aid from the United Kingdom in just a few years and they are already working to distribute their own aid dollars to neighbors near and far. At this point, India has become the perfect example of what a developing country can become; India is less and less dependent upon international aid each year and they continue to grow their domestic economy. Unfortunately, the country's massive population still suffers from some serious issues. About 20% of the world's children that die of preventable disease before the age of five are from India. Nonetheless, USAID plans to work with their Indian counterparts on a number of important issues while focusing on health, energy-creation and industry, and agriculture.
Some may think that India isn't ready for such a step, but the country boasts the world's ninth-highest nominal GDP, a giant workforce that is becoming increasingly better educated, and one of the world's biggest food surpluses. The impressive growth of the country over the last decade along with their expansive resources and close cooperation with USAID and the United Nations will help to create a well-organized series of programs that will be able to assist countries such as Afghanistan, where the Indian version of USAID is already working with a group that aims to create job opportunities for women.
– Kevin Sullivan
Source: Economic Times, United Nations,
https://borgenproject.org/wp-content/uploads/logo.jpg
0
0
Borgen Project
https://borgenproject.org/wp-content/uploads/logo.jpg
Borgen Project
2013-03-14 21:16:05
2020-05-24 23:01:27
Indian Version of USAID Bodes Well