Hunger in Hungary: What's Being Done?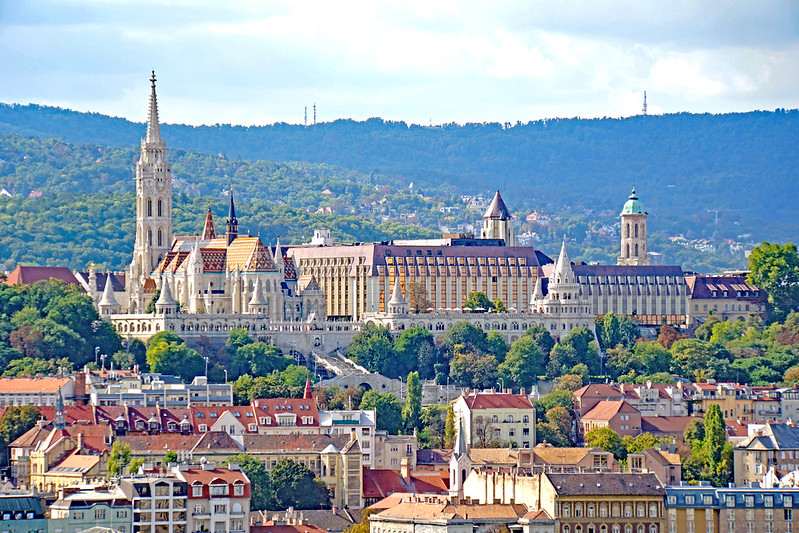 Hungary is a landlocked country located in central Europe with a population of nearly 10 million. Of these 10 million people, almost 14.6% of Hungarians live below the poverty line, meaning hunger in Hungary remains a critical issue. Moreover, reportedly 44% of Hungarians do not have access to essential resources.
Malnourishment in Children
As estimated, some 3.3 million people suffer from food insecurity in the country. Many of those impacted are children. According to an OECD study conducted between 2007 and 2012, the number of Hungarian children living in poverty has risen from 7% to 17%.  According to the Save the Children Foundation, 6.1 out of every 1000 children die from food-related issues before their fifth birthday. While starvation kills some, others die from a lack of a nutritious diet. Those who are not starving do not receive the bare minimum of healthy nutrients to live a sustainable life.  This combination of malnourishment and a lack of a nutritious diet leads to more vulnerability to infection and disease.
Infants are often deprived of nutrients while in their mother's womb. The severity of hunger in Hungary has led to starvation in pregnant women. According to IndexMundi's data, as of 2017, there have been 12 deaths per 100,000 live births recorded.  The country has an under-five mortality rate at five deaths per 1,000 births and an infant mortality rate of 6 deaths per 1,000 births. The limited access to food often results in premature births and high maternal mortality rates.
Hungarian Climate and Resources
The majority of Hungarian land lies in the Great Hungarian Plain. The arid climate, lack of rainfall and prevalent droughts limit the ground for farming and sometimes lead to famines. The primary harvest for Hungary is corn, wheat, sugar beets, potatoes and rye.  The country exports most of the crops produced instead of using them to feed Hungarians in need. Some Hungarian agricultural exports have reached numbers as high as $716 million U.S. dollars, as more than 25% of the country's crop is exported to other countries.
Alleviating Hunger in Hungary
To reduce the high numbers of hungry children, the Hungarian government provides meals in nurseries and schools for those in need. Approximately 370,000 children receive government-provided meals.  Food programs, such as the Food Aid Program, distributes nearly 50 million pounds of food. The EU Food Assistance Program also supplies food to almost 1.2 million Hungarians, which accounts for roughly 11% of the total population.
While the high rate of poverty and hunger faced in the country remains high, there is still hope to alleviate hunger in Hungary. The state is working continuously to solve the hunger problems faced. Through community programs and governmental support, slow continuous progress is being made, proving that alleviating hunger in Hungary is achievable.
– Jacey Reece
Photo: Flickr
https://borgenproject.org/wp-content/uploads/logo.jpg
0
0
Kim Thelwell
https://borgenproject.org/wp-content/uploads/logo.jpg
Kim Thelwell
2020-09-22 17:00:31
2020-09-22 17:26:20
Hunger in Hungary: What's Being Done?