Kosovo and the Importance of the End Tuberculosis Now Act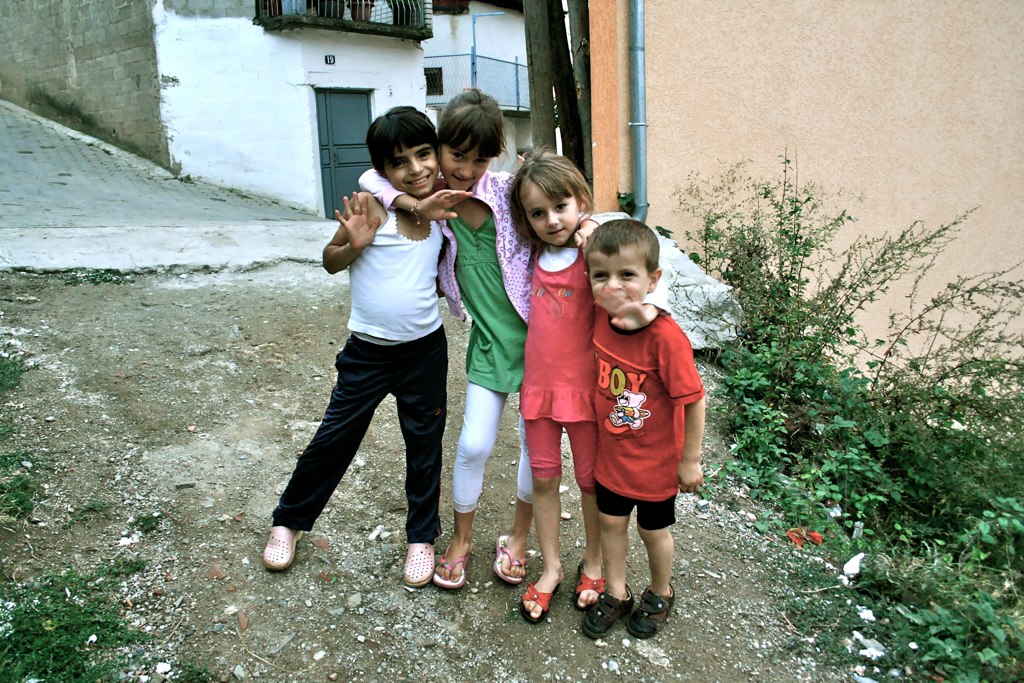 Kosovo is a country in southeastern Europe that declared independence from Serbia in February 2008. It is Europe's youngest nation, but also one of its smallest and poorest. Kosovo ranks 137th in the world for GDP per capita and the country's overall budget is just above $2 billion. Despite the fact that Tuberculosis (TB) is a completely preventable, treatable and curable airborne infection, the virus continues to spread throughout developing nations—including Kosovo—killing more people per year than any other infectious disease. The End Tuberculosis Now Act seeks to address this silent pandemic by refocusing U.S. efforts towards effective TB prevention and treatment in Kosovo and other developing countries. Neither the House nor Senate has held a vote on the End Tuberculosis Now Act since its introduction in August 2019. Kosovo demonstrates the importance of this act and why Congress needs to address it.
Kosovo's Tuberculosis Rates
Among its neighbors in southeastern Europe, Kosovo has one of the highest TB infection rates, trailing only Moldova and Romania. From 1999 to 2006, total TB cases in Kosovo were declining. This progress has since stopped, with infection rates plateauing at the rate they were in 2006. A limited budget has severely hampered Kosovo's efforts to combat and eradicate TB.
Kosovo's insufficient health system is one reason behind the country's spread of TB. A majority of Kosovo's residents are dissatisfied with their health service. In addition, the nation's top health authority is not responsible for contact tracing, testing, treatment or any other method that people use to combat TB. Instead, non-governmental organizations have received this responsibility, resulting in a lack of central planning. The End Tuberculosis Now Act would refocus USAID efforts on TB prevention and treatment in developing nations like Kosovo, providing a unified example of how to properly stop the spread and financially support affected individuals.
Kosovo and COVID-19
For some of the same reasons it struggles with TB, Kosovo is also struggling to stop the spread of COVID-19. Compared to its neighbors, the country's pandemic response is falling short. Kosovo is much smaller than Albania, Montenegro and Greece, but has many more COVID-19 cases and deaths than these nations.
The COVID-19 pandemic has further exposed the aforementioned weaknesses in Kosovo's healthcare system. For example, temporary medical facilities built to increase the nation's hospital capacity have not been properly set up to prevent COVID-19 transmission between healthcare workers and infected patients.
No matter how valiant Kosovo's efforts to combat COVID-19 are, the country is ultimately limited by its $2 billion yearly budget. The same is true when it comes to their fight against TB. Kosovo simply lacks the capital to properly test, treat and prevent the spread of both COVID-19 and TB. The End Tuberculosis Now Act will give developing nations like Kosovo a better chance of defeating TB while teaching them how to tackle similar pandemics.
Putting the Tuberculosis Fight on Hold
As the COVID-19 pandemic takes center stage, the fight against TB has been put on hold across the world. Despite this, TB has continued its spread. Approximately 80% of worldwide programs to combat the disease have experienced disruptions in their supply chains since the beginning of the COVID-19 pandemic.
Manufacturers of TB tests have pivoted to developing COVID-19 tests, reducing the overall availability of TB testing. This means massive drops in diagnosing TB. In one year, an infected individual can spread the virus to 15 people, making the diagnostic process extremely important. As testing capacities decrease, TB will continue its spread unabated in developing nations. Kosovo was already struggling to contain TB before the COVID-19 pandemic, but it could now get much worse. The End Tuberculosis Now Act is a critical component in increasing testing capacities in Kosovo to combat the spread of TB.
More Important Than Ever
TB is a preventable and treatable disease, yet it continues to kill more people worldwide than any other infectious disease. The End Tuberculosis Now Act would increase investments in TB prevention and treatment measures while saving countless lives in developing nations like Kosovo.
Furthermore, the bill would ensure that nations and non-governmental organizations receiving aid from USAID would stand by their commitments to eradicate TB. This refocusing of aid would provide the World Health Organization and the Stop TB Partnership with more resources to fulfill their missions.
Moving Forward
Kosovo's continued fight against TB demonstrates the importance of the End Tuberculosis Now Act. The bill, introduced in August 2019, would save lives in developing nations and help combat a completely preventable and treatable disease. Congress must pass this bill to increase the quality of life for the world's poor and help eradicate TB in developing nations.
– Marcus Lawniczak
Photo: Flickr
https://borgenproject.org/wp-content/uploads/logo.jpg
0
0
Kim Thelwell
https://borgenproject.org/wp-content/uploads/logo.jpg
Kim Thelwell
2020-09-15 07:30:33
2020-09-15 06:04:55
Kosovo and the Importance of the End Tuberculosis Now Act