Cholera Outbreaks in Lebanon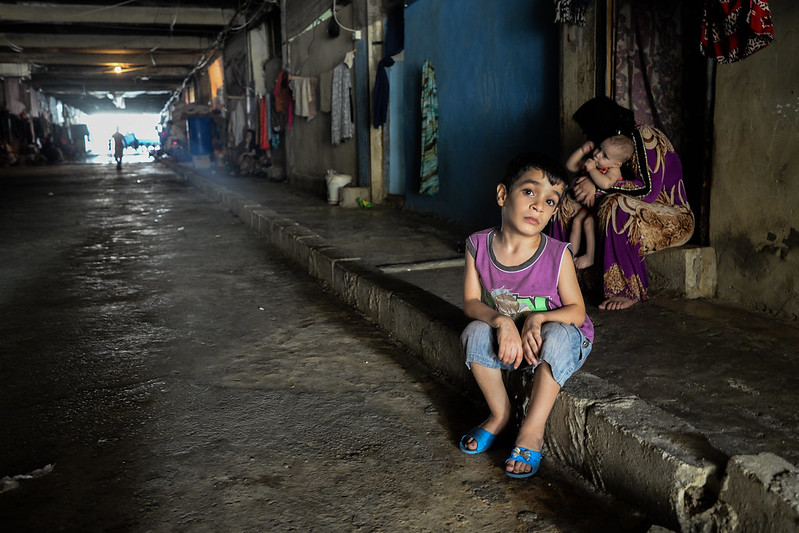 As of November 4, 2022, Lebanon has reported 18 deaths and more than 400 others infected with the notoriously contagious digestive disease, cholera. The World Health Organization (WHO) has classified the disease as a global threat to "public health." Because the disease is so virulent, it has the ability to affect hundreds of people at once if spread through sewer and water systems within a community.
Current State of Lebanon
Since July 2021, the economic crisis in Lebanon seems to be one of the worst in the world since the 1800s. Banks are beginning to freeze withdrawals. As hospitals and pharmacies began to run out of medication and services to provide patients, the health of not only the people but also the economy began to take a dark turn. As of 2020, approximately 1.7 million refugees could be residing in Lebanon in extremely close-contact, low-budget camps. Furthermore, as of late 2019, "approximately three-quarters of Lebanon's population" lived below the poverty line.
What is Cholera?
Cholera is a disease that spreads through the ingestion of food or water contaminated with the bacterium. The disease causes infected persons to experience a harsh acute diarrheal infection, eventually leading to severe dehydration. It can kill in hours if left untreated. The World Health Organization has reported that cholera transmission is "closely linked to inadequate access to clean water and sanitation facilities." Commonly referred to as a "disease of poverty," cholera outbreaks typically affect the world's poorest people due to a lack of public sewage systems. As a result, human waste can mix with water that people use for drinking and cooking.
Cholera Outbreaks in Lebanon
After almost 30 years without a single case, cholera has re-appeared in Lebanon following a recent outbreak in Syria. Syria has recently reported more than 20,000 suspected cases and 75 deaths. There has been a high influx of Syrian refugees traveling to Lebanon. Consequently, the transition of the disease most likely occurred because of high population densities within the refugee camps. Reporter Daniel Stewart writes that the increase in cholera outbreaks is "mainly due to increased flooding, drought, conflict, migration and other factors affecting access to clean water."
A Disease Linked to Poverty
In his research published in the National Library of Medicine, Arturo Talavera wrote that cholera outbreaks are key indicators of social development within a region. Cholera outbreaks remain a serious challenge in countries where people do not have assured access to safe drinking water and adequate sanitation. Talavera explained that cholera outbreaks affect low-income countries more than middle or high-income countries. Economic development is an important factor in determining how deadly an outbreak may be.
Solutions to the Cholera Outbreaks in Lebanon
Thankfully, France is delivering vaccines to Beirut. However, the World Health Organization warns that if not curved soon, the disease may begin to spread more rapidly. French Ambassador Anne Grillo explains that the recent cholera outbreaks in Lebanon are "a new and worrying illustration of the critical decline in public provision of access to water and sanitary services."
The key to stopping cholera outbreaks is to provide communities with water security. Furthermore, vaccines can drastically curve the contraction of the disease. As more than 13,000 doses have already arrived in Lebanon with more to come, hopefully, Lebanon will be able to halt the spread of the disease with the help of foreign aid.
– Opal Vitharana 
Photo: Flickr
https://borgenproject.org/wp-content/uploads/logo.jpg
0
0
Jennifer Philipp
https://borgenproject.org/wp-content/uploads/logo.jpg
Jennifer Philipp
2022-11-25 01:30:07
2022-11-24 00:19:05
Cholera Outbreaks in Lebanon