5 Tips for Success in Philanthropy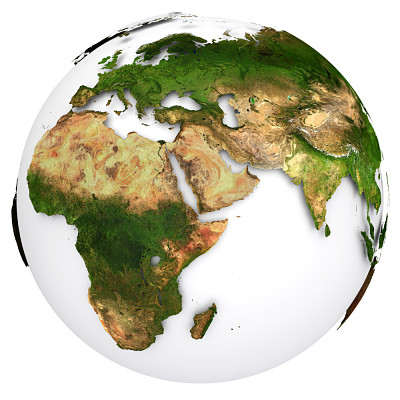 Unfortunately, there is no secret code to guaranteeing success in philanthropy. However, the following is a list of five tips for success in philanthropy.
1) Foster honest relationships between the donor and grantee.
Philanthropy is simply the love of humanity. The definition does not include any notion of wealth. However, wealth is often necessary to fund philanthropic efforts, and often times this creates a strange relationship between the donor and grantee. Kevin Starr, the managing director of the Mulago Foundation, describes how an imbalance of this relationship is created as a result of the inevitable focus on money philanthropic work calls for. However, clearly identifying the causes both the donor and grantee advocate for allows opportunity for a true partnership to bloom.
2) Have a business-like approach to your organization.
While philanthropic work is fueled by compassion and will, running a philanthropic foundation requires shifting mindsets and treating the organization like a business. "Business is about getting stuff done," says Starr. In the end, applying the disciplines and practices of running a business to philanthropic efforts will lead to successfully and efficiently making progress.
3) Treat your grantees like customers.
This advice is strongly advocated by David Peery, the managing direct of the Peery Foundation. The organization(s) that a philanthropic decides to support is essentially the group he is investing in. Much like businesses invest in entrepreneurs to gain wealth, organizations invest in social entrepreneurs to achieve a lasting, positive social impact. Businesses value honest feedback and intentional communication, and nurturing this type of relationship between a donor and grantee will form a strong and honest partnership.
4) Have an adaptive philanthropy, not a rigid strategy.
Setting a vision and establishing targets are both necessary and wise. Adaptive philanthropy has a clear mission, but does not restrict itself to inflexible multi-year plans. All philanthropic efforts are dynamic processes, and none are immune to the tremendous number of factors that can complicate them. Risks and uncertainty should be expected in the process.
5) Measure the impact of your philanthropic efforts.
In the early days of philanthropy, people donated chunks of money toward a cause without considering the impact. Donors did not require their grantees to evaluate the impact of their programs, and grantees did not know how or what to measure. However, it is imperative to quantify the impact of an organization's efforts, so that one can determine whether their philanthropic endeavors are working and creating a positive influence. This is often done through rigorous program monitoring and evaluation. For example, The Bill and Melinda Gates Foundation has appointed Jodi Nelson as the Director of Strategy, Measurement and Evaluation (SME) to measure its impact and ensure that it is operating with maximum efficiency.
– Christina Cho 
Sources: Stanford Social Innovation Review, Bill and Melinda Gates Foundation, Stanford Social Innovation Review 2
Photo: Huffington Post
https://borgenproject.org/wp-content/uploads/logo.jpg
0
0
Borgen Project
https://borgenproject.org/wp-content/uploads/logo.jpg
Borgen Project
2014-07-13 11:10:56
2016-02-16 12:13:13
5 Tips for Success in Philanthropy