In May of 2012, the Daily Mail posted an article regarding author Matthew White's book, "The Great Big Book of Horrible Things" which ranks the worst atrocities in history. The rank lists World War II as number one, the regime of Genghis Khan as number two, Mao Zedong's regime as number three, British India famines as number four, and the fall of the Ming Dynasty as number five. The Soviet Union's Joseph Stalin ranked as number seven, and the Atlantic slave trade as number ten. (The list of all ten is available on Daily Mail.) On another source, the worst atrocities are ranked based on death tolls marking WWII as number one, the regime of China's Mao Zedong as number two, Soviet Union's Stalin regime as number three, WWI as number four, and the Russian Civil War as number five.
For the purpose of objectivity, it is important to note that all atrocities are significant and that these calculations seem mostly based on numerical and statistical measures. The presented list below will rank the top five photos of atrocity based on a combination of measures: timeliness (1945-present), death tolls, and global-scale emotional significance.
1) WWII led to approximately 55 million deaths (including the Holocaust)
(the bombing of Hiroshima and Nagasaki)
2) (1949-1987) During China's Mao Zedong regime, approximately 40 million lives were lost
(Famine during the Great Leap Forward)
3) (1975-1979) Cambodia's Khmer Rouge/Pol Pot regime caused approximately between 1.7 to 2 million deaths.
4) (1994) Rwanda's genocide led to approximately 800,000 deaths
5) (1980-1989) The Soviet-Afghani War which led to approximately 1, 500,000 deaths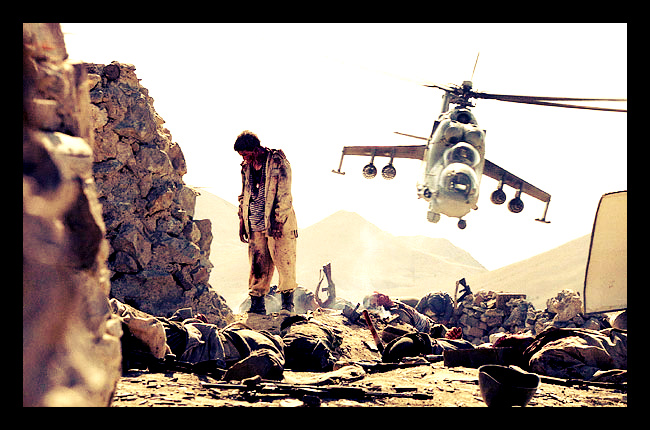 – Leen Abdallah
Sources: The Hemoclysm, Religious Tolerance
Photos: Daily Mail, Google, Google, Google, Google
https://borgenproject.org/wp-content/uploads/logo.jpg
0
0
Borgen Project
https://borgenproject.org/wp-content/uploads/logo.jpg
Borgen Project
2013-04-23 14:41:11
2020-05-22 22:24:13
Top 5 Photos of Atrocity