Rotary Adds New Focus Area: The Environment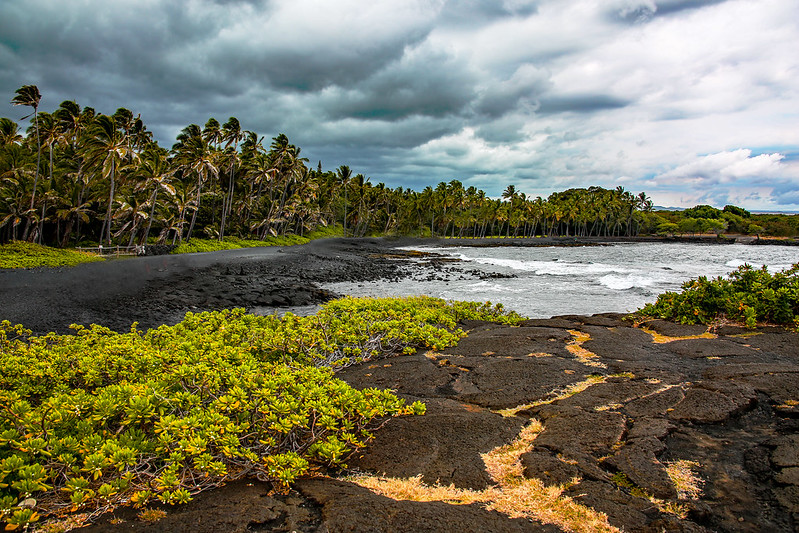 Esteemed service organization Rotary International describes itself as "a global network of 1.2 million neighbors, friends, leaders and problem solvers." Running strong for upwards of 110 years, Rotary uses its expansive network to enact positive change for its focus areas: promoting peace, fighting disease, providing clean water, sanitation and hygiene, saving mothers and children, supporting education and growing local economies. These six areas act as pillars, each sustaining the vast organization by way of focused motivation. On June 25, 2020, Rotary International announced, with unanimous support from the Rotary Foundation Trustees and Rotary International Board of Directors, that it will be adding a seventh area of focus: supporting the environment.
The Decision to Add
This new area of focus did not come about randomly. Rotary has consistently shown support for environmental projects over the past five years, contributing over $18 million in funding from Foundation grants. Before the environment was an official area of focus, Rotary regularly made the environment a priority, recognizing how intertwined the issue is with the other six focus areas. The benefit of officially announcing the environment as an area of focus, then, is that it allows Rotary to directly channel global grants to this issue, creating new projects and innovations. Rotary International President Mark Maloney said of the decision, "I believe strongly that our Rotary Foundation programs now have a valuable added dimension to our efforts."
Support for the Addition
In January 2020, when discussion of whether to add the new focus area occurred, the Environmental Sustainability Rotarian Action Group advocated for its addition, arguing that it would help to maximize the success of environmentally-focused projects. Their reasoning also touched on how other focus areas are impacted by the environment. For example, to effectively achieve the focus of providing clean water, Rotary must acknowledge how water shortages can occur in communities near areas of deforestation. In addition, trash and toxic waste dumped into water sources can undermine Rotary water projects while also spreading disease. On the flipside, Rotarians implementing projects to support the other focus areas must consider their effects on the environment and whether a project as a whole is sustainable.
Sustainability Projects
The Environmental Sustainability Rotarian Action Group oversees a number of sustainability projects running globally. The group's environment-specific projects show their commitment to this new focus area. Some of the projects include Rotarians for Bees, started by the Rotary Club of Canterbury in Australia to conserve bee populations; Lunch Out of Landfills, created by the Southern Frederick Rotary Club in Maryland to reduce food waste, and Ocean CleanX, which uses technology to increase awareness of ocean pollution. There are many more projects that Rotary clubs have adopted to limit society's negative effects on the planet. The announcement of the seventh focus area will bring about new environmental projects and increased funding to make this global issue a Rotary priority for years to come.
The Future
Adding the environment as a new area of focus provides Rotary International with the influence needed to continue sustaining humanitarian projects in the long term while also actively working to make the planet cleaner and safer for the communities it serves. This proactive approach to climate change ensures that Rotary International will be able to handle the inevitable changes arising from a warming planet amid increasing levels of pollution, deforestation and extinction. Rotary is not alone. The Bill and Melinda Gates Foundation, a partner of Rotary, has also added climate change to its top issues. Humanitarian organizations like Rotary have the network and resources necessary to help vulnerable communities adjust to environmental changes that are on the horizon.
– Maria Marabito
Photo: Flickr
https://borgenproject.org/wp-content/uploads/The_Borgen_Project_Logo_small.jpg
0
0
Melissa Barrientos
https://borgenproject.org/wp-content/uploads/The_Borgen_Project_Logo_small.jpg
Melissa Barrientos
2020-08-21 15:00:42
2020-08-21 13:03:29
Rotary Adds New Focus Area: The Environment