Nelson Mandela's Quotes on Fear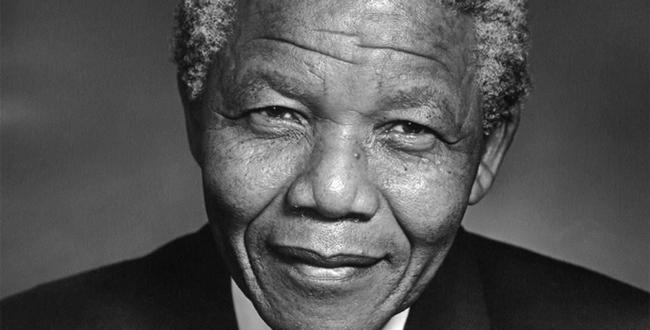 Facing fears and overcoming them to become a better version of oneself in order to generate meaningful change is a concept that Nelson Mandela's journey best exemplifies. During the Apartheid that plagued the nation of South Africa for 50 years, Mandela fought against discrimination and poverty that wreaked havoc in the country. This show of resistance landed him in a place of imprisonment for 27 years. After Nelson Mandela lived behind bars for a large portion of his life, one may have expected him to stop his efforts in ending Apartheid in fear of going to prison again, however, he persevered and conquered his fear and continued to fight against the injustice he witnessed. Nelson Mandela's quotes on fear ignite a passion in people to persist against resistance.
Nelson Mandela's Quotes on Fear
Nelson Mandela's quotes on fear offer inspiration to overcome any internal obstacles an individual may face. In all of these quotes, Nelson Mandela promotes the idea of overcoming harrowing experiences or ideas in order to reclaim control to stand up against wrongdoings in society. Facing traumatic experiences that may fuel a dreary and dismal feeling can bring groups such as those discriminated against during Apartheid down in submission. However, these quotes remind those suffering marginalization to continue on their path despite forces like fear striving to end progress. Mandela's words of wisdom highlight how fear is only a minor setback, and that anyone can stand against it to incite action against difficulties once they have conquered it.
 – Gowri Abhinanda
Photo: Flickr

https://borgenproject.org/wp-content/uploads/logo.jpg
0
0
Lynsey Alexander
https://borgenproject.org/wp-content/uploads/logo.jpg
Lynsey Alexander
2020-02-20 09:30:59
2020-03-23 12:58:18
Nelson Mandela's Quotes on Fear