11 Facts About the International Monetary Fund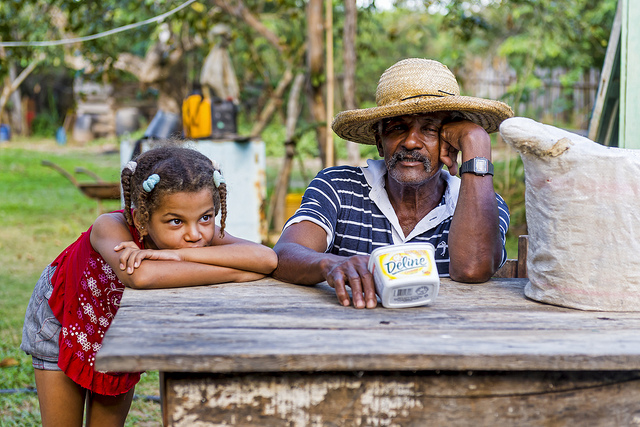 The International Monetary Fund (IMF), in combination with the World Bank, is the world's largest public lender today.
Key Facts About the International Monetary Fund
In the 1930's the world was overtaken with financial turmoil from the Great Depression. Markets all over the world collapsed and countries closed their doors to foreign imports. The IMF was conceived in July 1944 at the United Nations Bretton Woods Conference in New Hampshire, to protect the world from a similar blow and hasten financial recovery in war-torn nations.
The Fund was created to act as a credit union and watch over the values of the world's currency, while facilitating International Trade, promote employment and sustainable growth and help to reduce global poverty. Its main aim is to maintain economic stability and help countries complete financial transactions.
The three main responsibilities of the IMF are: Surveillance — specifically to monitor the economic and financial policies of its members; financial assistance through loans to its members experiencing balance of payments issues; and technical assistance to help members design and implement economic policies that foster stability and growth.
Primary aims of the IMF: Promote international monetary cooperation, facilitate the expansion and balanced growth of international trade, promote exchange stability, assist in the establishment of a multilateral system of payments and make resources available to members experiencing balance of payment difficulties.
The IMF is accountable to 189 member countries. Its Headquarters is located in Washington D.C.
A country's voting power is based on the size of its economy and the amount of the quota it pays when it joins the IMF. The U.S. has the largest share of votes (approximately 17 percent). Decisions require a supermajority– 85 percent of votes.
The IMF advocates currency devaluation for governments of poor nations with struggling economies.
 The largest borrowers of the IMF are Portugal, Greece, Ukraine, and Pakistan. The largest number of IMF loans have gone to the African Continent.
The U.S. contributes about 20 percent of the total annual IMF Budget. The largest member of the IMF is the U.S. while the smallest member is Tuvalu.
The fiscal year for the IMF begins on May 1 and ends on April 30.
The head of the IMF staff is the Managing Director. The Managing Director also acts as Chairman of the Executive Board and serves a five-year term. The present Managing Director is Christine Lagarde of France. The Executive Board Members monitor the day to day work with the guidance of the International Monetary and Financial Committee.
Studies show that contrary to the criticism of the IMF, it fulfills its functions of promoting exchange rate stability and helping its members correct macroeconomic imbalances.
– Aishwarya Bansal
Photo: Flickr
https://borgenproject.org/wp-content/uploads/logo.jpg
0
0
Borgen Project
https://borgenproject.org/wp-content/uploads/logo.jpg
Borgen Project
2017-06-22 07:30:25
2020-04-22 21:46:08
11 Facts About the International Monetary Fund