5 Impacts of Cell Phones in the Developing World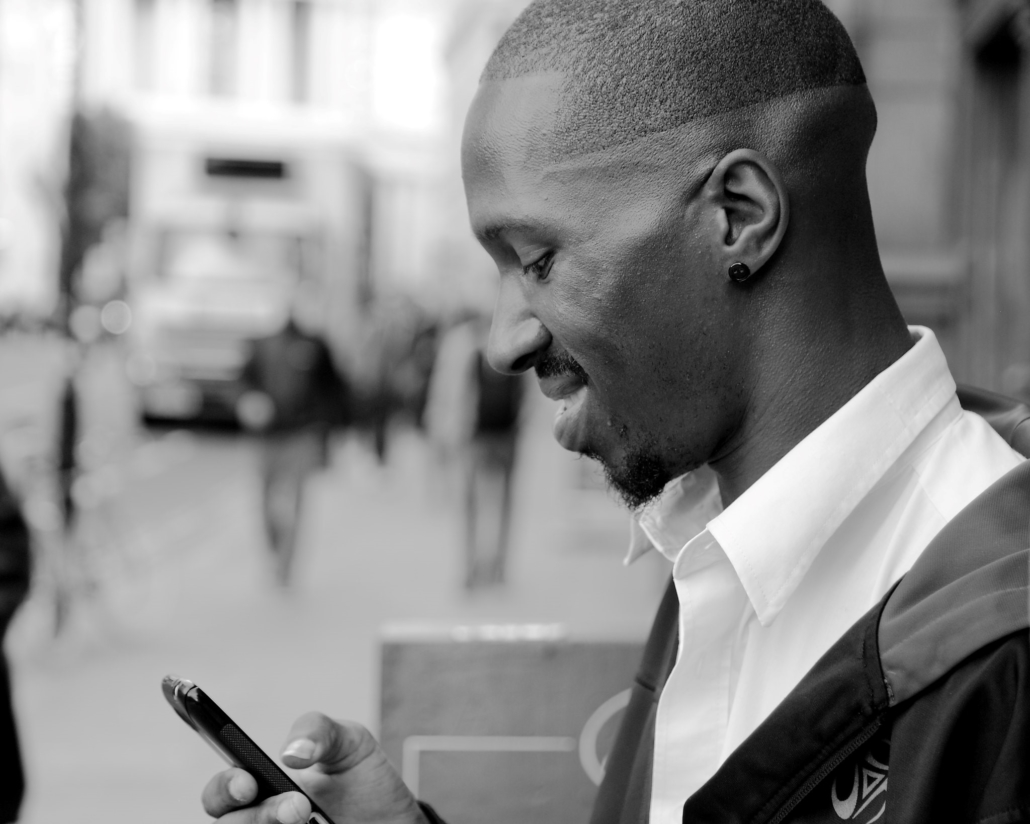 Since its invention in 1973, the presence of the cell phone has become practically unavoidable worldwide. As of 2019, there were approximately 4.68 billion mobile phone users globally. Although many worry about the adverse effects of the overuse of the device, one cannot overstate the positive impacts of cell phones, especially in the developing world. From mobile banking to health care, the cell phone has left an incredible footprint on the world despite its relatively short existence. Here are the top five impacts of cell phones in the developing world.
Top 5 Impacts of Cell Phones in the Developing World
Mobile Banking: For many people living in the remote regions of third world countries, traditional brick and mortar banks are often out of reach. Mobile banking, however, is helping initiate financial inclusion. By connecting major banks to online banking networks, individuals can now easily transfer money with even just a flip phone. For instance, M-Pesa, a Kenyan mobile phone-based financial service, operates through the usage of banking SIM cards that allow the user to transfer monetary assets via SMS. This way, a flip phone would be all one would need to start with this service. As of 2016, an average of 19 million Kenyans sent the equivalent of $15 million on a daily basis. Through such services the number of people with financial accounts in Kenya has jumped from 21 percent in 2011 to 63 percent in 2014.
Education: One can increasingly find the cell phone utilized for education in the schools of many developing countries. The utilization of mobile apps has transformed teaching in such places. For example, in parts of Africa, the EDC (Education Development Center) is currently experimenting with sending podcasts of interactive instructional materials to students. Furthermore, cell phones have increased literacy rates. The landmark 2014 UNESCO study, "Reading in the mobile era," surveyed over 4,000 individuals in regions with low literacy rates and where people are unlikely to text. The study showed that many people have resorted to reading stories and books on their mobile devices. Additionally, a third of the study participants read stories to their children via their devices.
Disaster Relief: Today mobile devices are a unique communication tool for disaster relief in developing countries. For example, in August 2017, Ncell, a Nepalese-based mobile operator, was able to provide warnings to vulnerable populations prior to the deadly floods and landslides. On the other hand, after the disastrous 2017 Hurricane Maria incidence in Puerto Rico, AT&T deployed Flying COWs (Cell on Wings). These Flying COWs were cell sites connected to wings that provided cell service to disaster-stricken areas temporarily and allowed residents to gain contact with loved ones and relief organizations.
Governance: In countries and regions with low population densities, it has traditionally been exceedingly difficult for governments to reach out to the individuals residing there. However, mobile technology has simplified seemingly impossible tasks such as long-distance polling and voter registration. In 2018, the local government of Quezon City, Philippines even initiated a mobile app that serves as an online database of the city's ordinances.
Health Care: The impact of cell phones in the developing world has also stretched to the area of health care. Currently, mPedigree, a Ghanian nonprofit, is using cell phones to authenticate drugs to safeguard consumers against counterfeit and substandard products. The World Health Organization estimates that over 10 percent of global medications are fake so this new technology should be able to save countless lives on a daily basis.
Mobile devices are popular in remote areas to cheaply or freely offer daily texts and voicemails about common medical conditions. For example, in Mozambique, Absolute Return for Kids, a British nonprofit, is fighting HIV/AIDS by using mobile messaging to remind enrolled patients to take their medications as well as about appointment dates.
Conclusively, the range of the various impacts of cell phones globally in developing countries has been both deep and wide. The device has proven itself to be both an efficient yet inexpensive solution to many day-to-day problems. It is not too optimistic to say that in the near future even more creative uses for cell phones will surface.
– Linda Yan
Photo: Flickr
https://borgenproject.org/wp-content/uploads/logo.jpg
0
0
Kim Thelwell
https://borgenproject.org/wp-content/uploads/logo.jpg
Kim Thelwell
2019-07-19 09:05:33
2019-07-19 09:05:33
5 Impacts of Cell Phones in the Developing World