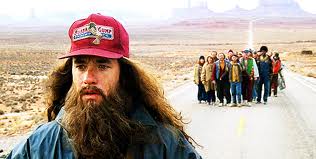 Turn Races into Funding
If you like running, biking, swimming or participating in events, utilize your participation in a race to raise funding for the cause.
Step 1. Find and register for an event. This link might be a good start point for finding events in your area.
Step 2. Ask your friends and family to sponsor you. Utilize techniques like online fundraising and sending letters to improve your fundraising. The secret is to ask lots of people and remind them frequently. Email [email protected] a list of people you asked to donate so we can notify you if they do.
Step 3. Go get 'em! Have fun at your big event! Send us pictures and let us know how it went. We love highlighting your work!