Improved Water Quality in Albania a Boon for Tourism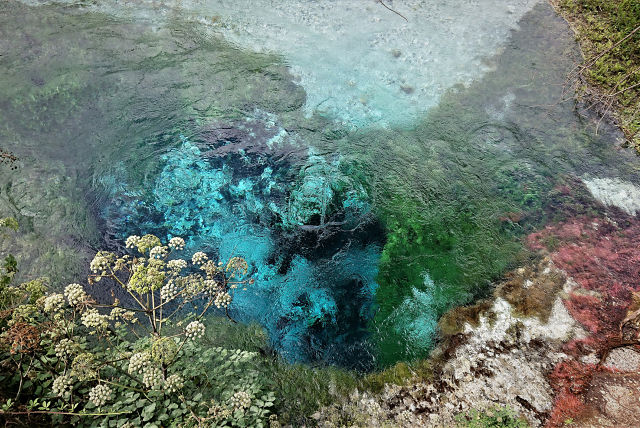 Albania is located in southern Europe, north of Greece. Albanians call themselves shqiptarë, which means "sons of eagles". Albania gained independence in 1912 and was ruled as a monarchy between World War I and World War II. After WWII, it was a communist state, but new democratic parties developed after communist regimes failed.
25 years later, Albania gained candidate status in the EU after many attempts, but still faces challenges such as finding an economic niche and establishing rule of law. Despite this, water quality in Albania is one thing that has improved over the years.
A 2003 report from the World Bank stated that there was plenty of water available, but the water quality in Albania was compromised because of the poor conditions of its water infrastructure. The country lacked sufficient treatment facilities, the chemical suppliers were unreliable and the maintenance was unsatisfactory. The decaying supply and treatment facilities posed a major health threat and were believed to be a major contributing factor to infant mortality.
In 2015, the European Environment Agency reported that there have been significant measures taken to improve the water quality in Albania. Authorities have made efforts to reduce pollution, and between 2012 and 2015 the quality of bathing waters in Albania has improved significantly.
The Tirana Times reported in May that 86 percent of the bathing waters in Albania met the standards of the EU. In 2016 and 2017, Albanian authorities that reported 92 bathing waters were considered excellent or satisfactory, compared to 78 in 2015, which has helped attract more tourism.
Albania has many challenges to overcome, but the improvement of water quality in Albania is a step in the right direction. The increased tourism as a result of the improved water quality may also help stimulate the economy, which can help it more quickly overcome other obstacles.
– Fernando Vazquez
Photo: Flickr
https://borgenproject.org/wp-content/uploads/logo.jpg
0
0
Borgen Project
https://borgenproject.org/wp-content/uploads/logo.jpg
Borgen Project
2017-11-09 07:30:26
2019-12-23 11:50:23
Improved Water Quality in Albania a Boon for Tourism