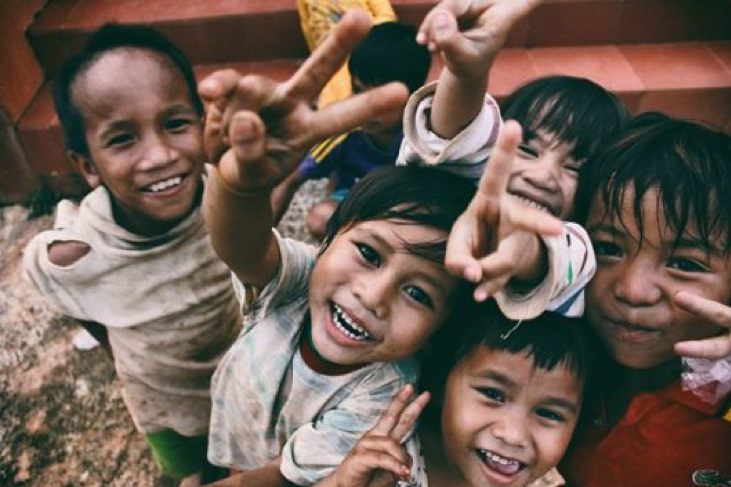 Name: Trishla Jain
Location: Redmond, WA
Position: PR/Marketing Intern
Fundraising Goal: $600
How did you get interested in global issues?
I've always been interested in global issues, but felt as though they were too large-scale for me to ever play a role in combating them. As I grew older and had the opportunity to volunteer at places such as the King George Hospital in Lucknow, India, I saw first-hand the positive impact that just a small group of people can have on the lives of people in poverty, even if it isn't financially. Since then, I've done my best to support organizations that are helping people across the globe, such as Islamic Relief which is aiding the Yemen and Sudan crises.
Why are you volunteering your time to serve the world's poor?
3 billion people in this world lack access to basic human needs such as clean drinking water, education , health, and sanitation. I believe that active engagement with policymakers and supporting organizations such as The Borgen Project can make a significant difference in addressing global poverty.
What is the Borgen Project? 
The Borgen Project is a non-profit organization that believes that the leaders of the most powerful nation on earth should be doing more to address global poverty. It is the innovative, national campaign that is working to make poverty a focus of U.S. foreign policy. They meet with U.S congressional leaders to secure support for crucial
poverty-reducing
legislation and build awareness of global issues and innovations in poverty-reduction methods.
I'm raising money for The Borgen Project and your contribution will make an impact, whether you donate a lot or a little.
Please let me know if you donated!
Support Trishla's Fundraising Campaign
* To ensure they receive recognition, please enter the name of the person you are donating on behalf of below.
The Borgen Project is a 501 (c) (3) nonprofit organization. All donations are tax-deductible to the fullest extent allowed by law. For more information, please contact [email protected] or (206) 471-4148.
To Donate by Mail:
The Borgen Project
1416 NW 46th Street, Suite 105 PMB 145
Seattle, WA 98107
Visit The Borgen Project!
To arrange a tour of the office, please email:
[email protected]
4818 14th Ave NW, Suite 7, Seattle, WA 98107
"Having made tremendous strides on behalf of impoverished families throughout the world, I applaud The Borgen Project for its tireless commitment to ending global poverty. Through strategic advocacy and public education, you are helping to shape U.S. policy for the betterment of mankind."
– Gov. Jay Inslee (WA)
The Borgen Project has earned the GuideStar Exchange Seal for commitment to transparency.