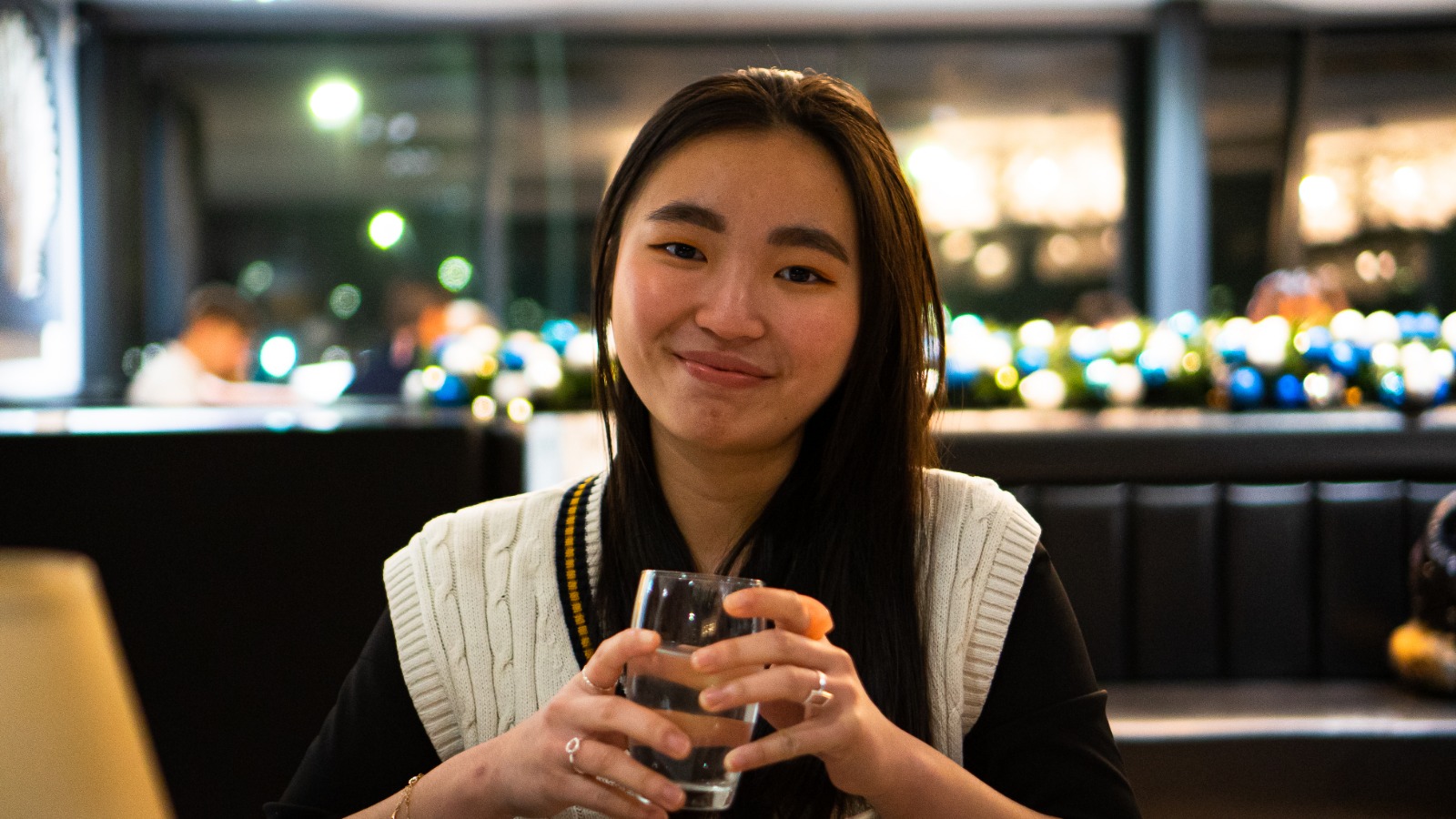 Name: Tiffany Chan
Location: County Durham, United Kingdom
Role: Writer/Journalist Team Member
Fundraising Goal: £400
How did you get interested in global issues?
Leaving home to study in a university with a diverse yet close-knit international community has driven me to engage further with the world around me. By attending various student-led movements in support of issues in their home countries, I realised that there is so much that I can do with the talents and resources that I have, and I am not going to let them go to waste.
Why are you volunteering your time to serve the world's poor?
The opportunities that I've been lucky enough to receive throughout my life should, I feel, be the right of every human, and it grieves me that this is not the case due to poverty. With The Borgen Project I have a great position from which to advocate the importance of eradicating poverty along the SDG, to some of our world's most influential leaders.
Any interesting tidbits to share?
As a violinist of 10+ years, I played Turkish folk music for the first time in the Great Hall of Durham Castle this year, as part of a charity concert which raised £400 for the Turkey-Syria earthquake relief effort.
To support Tiffany Chan's Fundraising Campaign, as you make your donation, click on '+ Donating on Behalf of' and enter their name.
Direct Bank Transfer:
To transfer funds directly to our bank account, from a UK bank account, at no cost, please use the details below:
Account holder: The Borgen Project
Sort code: 23-14-70
Account number: 62555851
IBAN: GB56 TRWI 2314 7062 5558 51
Donate with Popular Phone Apps:
Cash App ($theborgenproject) or Venmo.
"Having made tremendous strides on behalf of impoverished families throughout the world, I applaud The Borgen Project for its tireless commitment to ending global poverty. Through strategic advocacy and public education, you are helping to shape U.S. policy for the betterment of mankind. We are proud to be home to visionary groups like The Borgen Project. You represent the best of who we are as a state and as a people – insightful thinkers, proactive leaders and inspiring problem-solvers, who are committed to redefining what is possible and, ultimately, to changing the world."
– Gov. Jay Inslee (WA)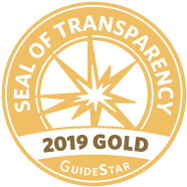 The Borgen Project received the Gold Star Seal of Transparency from GuideStar, the world's largest source of information on nonprofit organizations. Read the entire GuideStar profile of The Borgen Project.