Note: Online fundraising campaigns must be done via The Borgen Project platform by following the steps below. Third party platforms such as GoFundMe charge very high processing fees and the organization does not directly receive the funding. For this reason, fundraising done on outside platforms will not count toward your fundraising total. To receive credit for your great work please follow protocol!
To Set up your Online Fundraising Platform:
STEP 1. Find or take two nice, clear, horizontally orientated photographs of yourself formatted strictly as .jpg (.jpeg) or .png files. Rename the photo to include your first and last name. If the photo is too large/high quality it will slow down your page, although too small pictures will look not clear. You can resize photos here (minimum of 300 kB and maximum of 700 kB will look best.) As far as dimensions, photos should be rectangular and ideally at least 600 pixels wide x 400 pixels high.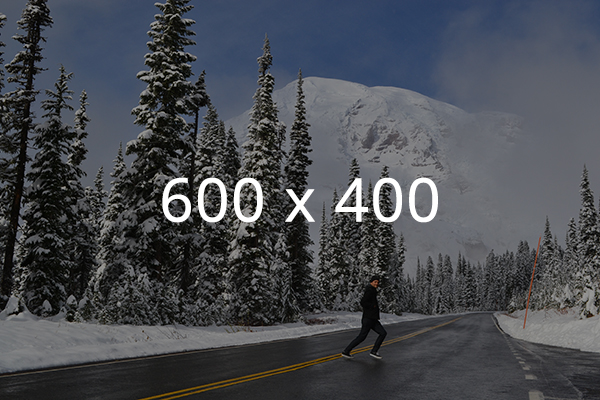 STEP 2. Copy the information below.
Name (First, Last):
Location (City, State):
Position (Writer, Political Affairs Intern, Etc.):
Fundraising Goal ($500 or more):
How did you get interested in global issues?
Why are you volunteering your time to serve the world's poor?
Any interesting tidbits to share (hobbies, interest, random facts, etc)?
My compassion/humility list (optional). These can be a fun way to engage people and secure higher donations than you might have otherwise gotten. (Try to list at least three things such as for $75 cook dinner, $250 pogo stick in front of your house for an hour, etc.).
I will do the following for any friends or family who donate in my honor…
[ap-form id="2″]