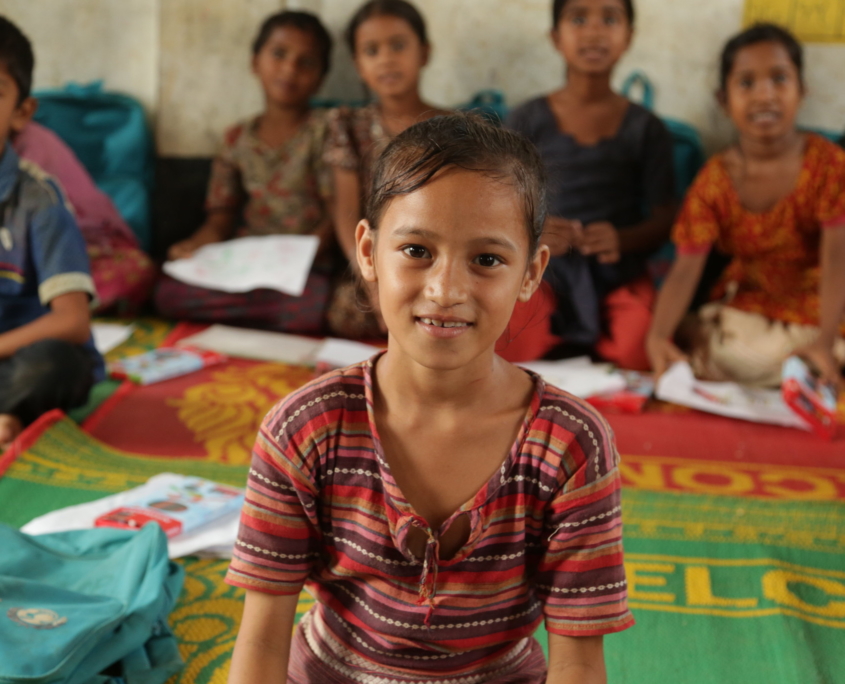 In recent months, the eyes of the international community have been on the actions of the Myanmar military and the state of internally displaced people (IDPs). Ethnic minorities in the country have been experiencing this violent instability at the hands of the military for generations. However, COVID-19 and the military coup in February 2021 have exacerbated the situation for IDPs in Myanmar. The coup affected several states in Myanmar, including the Rakhine, Kachin, Shan, Kayin and Chin states.
5 Key Facts About IDPs in Myanmar
Finding a Path Forward
International NGOs and the U.N. have a presence in Myanmar. However, access to sensitive regions is not always possible for aid workers. Fortunately, many ethnic groups have grassroots organizations that deal with various issues faced by IDPs and refugees in neighboring countries. Women's rights groups have been particularly vocal in advocating for the rights of ethnic minorities throughout the country. Unfortunately, at leadership levels and in educational opportunities, there is still a wide gender gap. This makes women's rights groups' work crucial in shifting attitudes to be inclusive of all voices in Myanmar.
The Women's League of Burma (WLB) is a collective of 13 different organizations representing several ethnic groups from Myanmar. While each organization has specific needs, all share the same goal of involving women in peace negotiations between ethnic militias and the Myanmar military. There have been ceasefires of varying success over the years. However, long-term peace agreements have been elusive and certain voices, such as those from WLB, are crucial in advocating for ethnic minorities. Voices from the WLB are also important in defending the rights of children and other vulnerable groups.
Despite uncertain times for the future of Myanmar, there are hopeful signs that the long-term issues faced by ethnic minorities are receiving more attention, both within Myanmar and throughout the international community.
– Matthew Brown
Photo: Flickr
https://borgenproject.org/wp-content/uploads/logo.jpg
0
0
Kim Thelwell
https://borgenproject.org/wp-content/uploads/logo.jpg
Kim Thelwell
2021-03-14 08:27:19
2021-05-14 09:27:29
5 Facts About IDPs in Myanmar