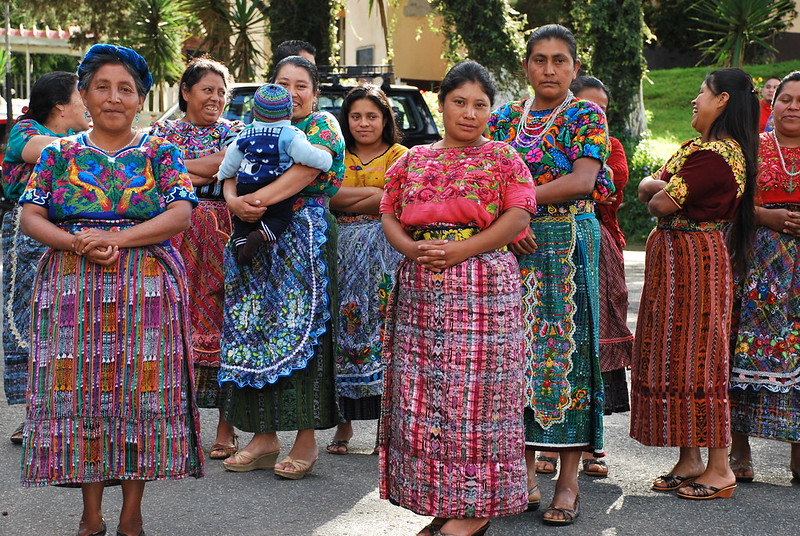 A small country located within Central America, south of Mexico, Guatemala has one of the highest rates of femicide globally. At least two women are murdered every day. Femicide is a threat against women's rights in Guatemala, where femicide results in the killing of women for the sole reason that the person is female. Guatemalan women experience physical, psychological and economic violence. Additionally, indigenous Guatemalan women experience dramatically higher rates of poverty, illiteracy and racial discrimination.
History of Women's Rights in Guatemala
The history of women's rights in Guatemala plays a large part in its legacy. Much of the violence against women occurring now stems from the violence committed during the nation's 36-year civil war, which officially ended in 1996. Violence against women was used as a counterrevolutionary tactic, where routine rape was commonplace. Today, violence against women is just as commonplace within Guatemalan society.
Yet, not much is being done to protect women and women's rights in Guatemala. With women representing 51.2% of its 15.8 million population in 2014, women's rights in Guatemala is especially important. As it is, 99% of femicide cases are unprosecuted, further perpetuating violence against women. Guatemala made waves in 1982 when it ratified the Convention on the Elimination of all Forms of Discrimination against Women (CEDAW). However, Guatemala has failed to promote this.
In 2008, Guatemala passed a law, establishing special tribunals and sentencing guidelines for violence against women. However, violence against women continues as well as flawed investigations, enabling to perpetrators and victims alike that women's lives do not matter.
"Justice only exists in the law. Not in reality," says Lubia Sasvin Pérez in an interview with New York Times.
Yet, there are efforts being made to protect women's rights in Guatemala.
Initiatives Supporting Women's Rights
Inspired by the United States' movements like Me Too, Guatemalan women are organizing and demanding their rights. The U.N. Women Guatemala's Program has aligned itself with the U.N. Women's Global Strategic Plan 2014-2017, UNDAF Guatemala 2015-2019 and the legal and public policy framework for Guatemala to guarantee women's rights.
The program aims to guarantee women's rights by empowerment, specifically social mobilization and advocacy to ensure women achieve their full potential, in which women are able to take part in the economy through work and in decision-making processes. Another platform, USAID, aims to empower women through civic participation and improving access to economic opportunities, quality education, health services and justice.
There is still much to be done for gender equality in Guatemala. The government must come to understand women's rights in Guatemala and must push to find the resources necessary to promote the alleviation of violence against women. There is a growing movement to provide justice and security for women in Guatemala; however, resources and support are needed to end femicide and promote women's empowerment.
– Danielle Lindenbaum
Photo: Flickr
https://borgenproject.org/wp-content/uploads/logo.jpg
0
0
Yuki
https://borgenproject.org/wp-content/uploads/logo.jpg
Yuki
2021-01-09 07:30:21
2021-01-08 12:09:58
Examining Women's Rights in Guatemala