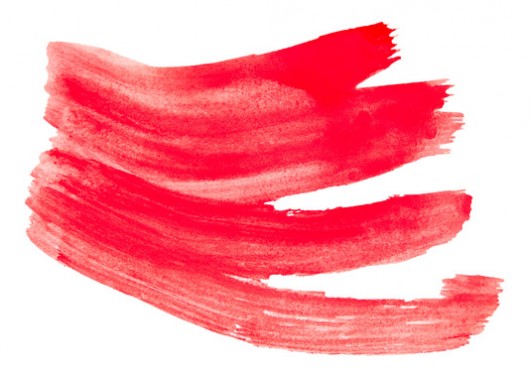 One voice may not always be enough for the world to hear, but when a community of more than 900 cities joins together to combat and confront development challenges such as global poverty, being heard is a guarantee. The World Alliance of Cities Against Poverty (WACAP) is a network of more than 900 cities, some of them located in nations such as the United Kingdom, Turkey, Ethiopia, among many more. This vast number of cities collaborate together to mobilize change with individuals, governments, and anyone willing to bring a helping hand into confronting and ending global poverty.
When a community comes together, there is the power of partnership and collaboration to depend upon. With this strength magnified, the ability of the network to make strides in development is multiplied.
When a city wants to join WACAP, they don't only envision an improvement in their own communities, but an open opportunity to help fight urban poverty everywhere. This is the idea of cities helping cities. The cooperation between the cities is a vision of strengthening development. In the mission of WACAP, this vision is comprised of sustainable development in the urban context, understood through economic, environmental, and social dimensions.
Poverty kills thousands and leaves many people leading lives of constant despair and struggle. In order to create hope for these people living in poverty-stricken cities, WACAP is in an enduring partnership that will work to alleviate their suffering and build community networks that people can rely on.
– Jada Chin
Source: WACAP
https://borgenproject.org/wp-content/uploads/logo.jpg
0
0
Borgen Project
https://borgenproject.org/wp-content/uploads/logo.jpg
Borgen Project
2013-03-03 12:30:54
2020-05-17 21:48:10
The World Alliance of Cities Against Poverty