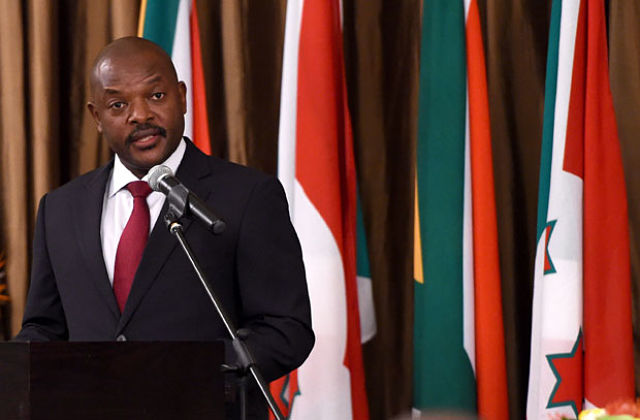 The definition of "dictator" can be subjective and interpreted differently in different contexts. Definitions can range from "a person with unlimited governmental power" to "a ruler who has complete power in a country obtained by force and uses it unfairly or cruelly."
However, it is evident that dictator-led countries are generally associated with severe poverty, repression and human rights abuses among the general population. Countries suffering under the rule of a dictatorship often experience rising mental illness rates, decreased health and life expectancy, famine, poor education and other problems.
Although the number of dictatorships have been decreasing, there are several dictators still in power today. This list details eight of the world's current dictators and the poverty rates associated with each country.
Current Dictators
Although dictatorships are not as common now as they were in the past, the regimes of the world's current dictators are still brutal, tyrannical, violent and repressive. The world's most oppressed countries suffer under the autocratic rule of these current dictators, and there is still much progress to be made.
– Natalie Shaw
Photo: Flickr
https://borgenproject.org/wp-content/uploads/logo.jpg
0
0
Borgen Project
https://borgenproject.org/wp-content/uploads/logo.jpg
Borgen Project
2018-03-21 01:30:54
2019-11-28 15:47:12
8 Current Dictators as of 2018