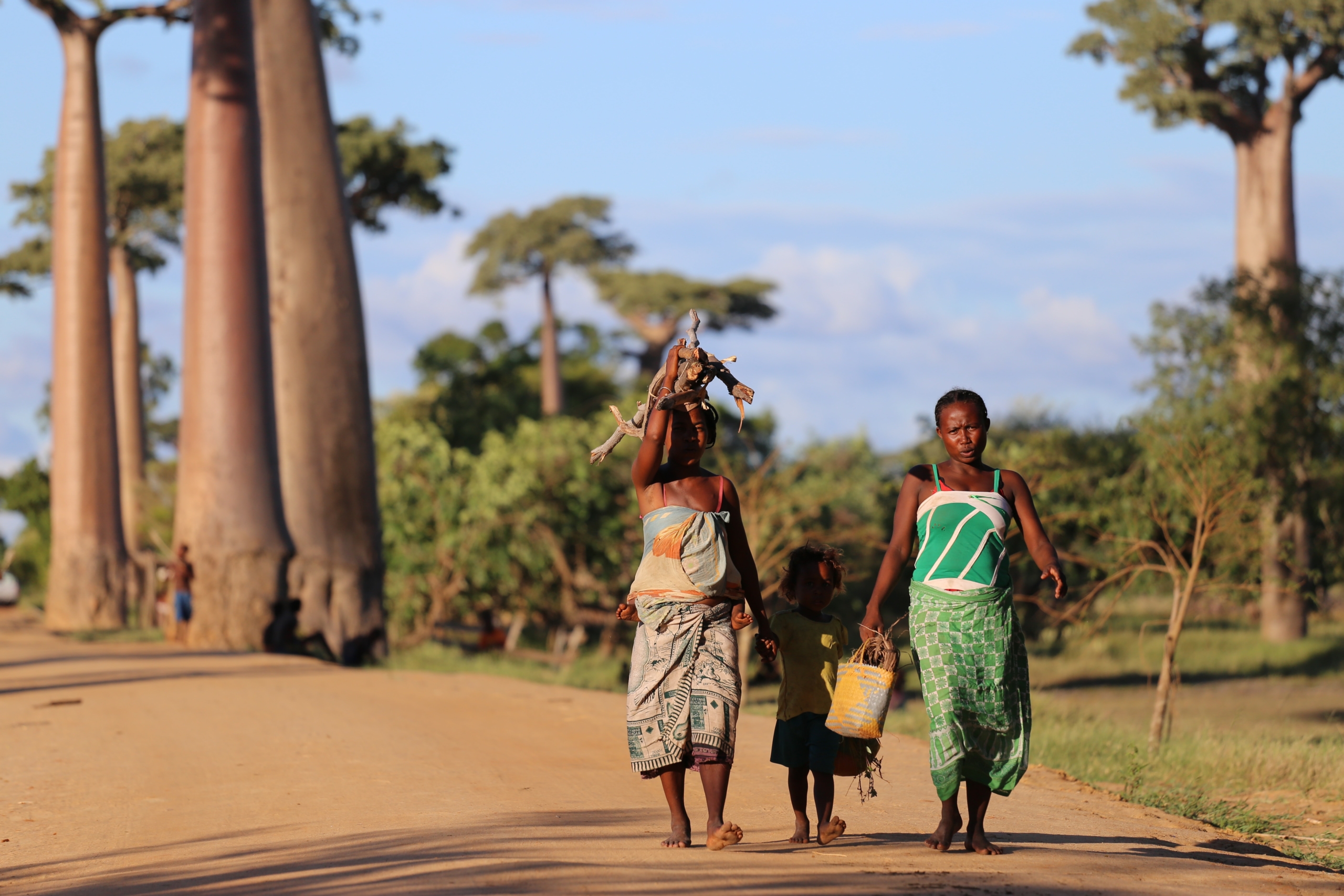 With the extreme poverty rate (<$1.90 per day) climbing to 78% in 2021, USAID programs in Madagascar are needed more than ever. USAID, the United States Agency for International Development, is the American-operated organization that delivers foreign aid and development assistance. In Madagascar, the agency is focused on health, energy, governance, food security and the environment. 
Health
Through USAID programs in Madagascar, the country has successfully seen a 25% decrease in malaria cases in its population. Through efforts like providing insecticide-treated mosquito nets and insecticide sprays to households and granting preventive treatments to pregnant women, this feat did not take very long to accomplish — this reduction occurred over the course of just one year. 
Energy
USAID programs in Madagascar stem out further than the country's respective borders, finding partnerships in initiatives like the Southern Africa Energy Program. This plan was active for roughly five years, from March 2017 until March 2022, and strove to increase the investment in electricity within southern Africa as a whole. Their endeavors ultimately resulted in them acquiring over $3 million to accomplish such feats, along with the ongoing supervision from Madagascar's government.
Governance
In 2021, USAID launched a public project dedicated to Madagascar's Court of Accounts, with a budget of roughly $4 million and a lifespan of five years. With its successful establishment, the court now operates through its Annual Work Program for 2023, focusing on providing audits in areas like the environment, economic growth, governance and others.
Food Security
Malnourishment is also a major concern for Madagascar's communities, with roughly 1.64 million people in need of food aid. In the year 2020, USAID provided $45.8 million to the southern regions of Madagascar, to provide them with emergency food aid and further develop miscellaneous assistance. This investment is only part of the program's partnership with the World Food Programme (WFP), — the U.S. has provided over $100 million to the WFP in the last two years.
Environment
Lastly, Madagascar's environment is prone to seasonal disasters that affect its wildlife, ranging from natural processes such as erosion to man-made catastrophes like deforestation. Since 2013, however, USAID has provided $56 million to local programs in Madagascar that combat such destruction and improve overall management. The Conservation and Communities Project also plays a role as part of USAID, operating through its Nature, Wealth and Power paradigm that allows them to conserve the country's biodiversity and promote alternative natural resource management plans.
Madagascar faces plenty of troublesome issues. Through USAID programs, however, improvements are being made every day.
– Nathan Bronk
Photo: Unsplash
https://borgenproject.org/wp-content/uploads/logo.jpg
0
0
Lynsey Alexander
https://borgenproject.org/wp-content/uploads/logo.jpg
Lynsey Alexander
2023-08-28 01:30:22
2023-09-04 12:38:54
How USAID Programs in Madagascar Are Combating Poverty