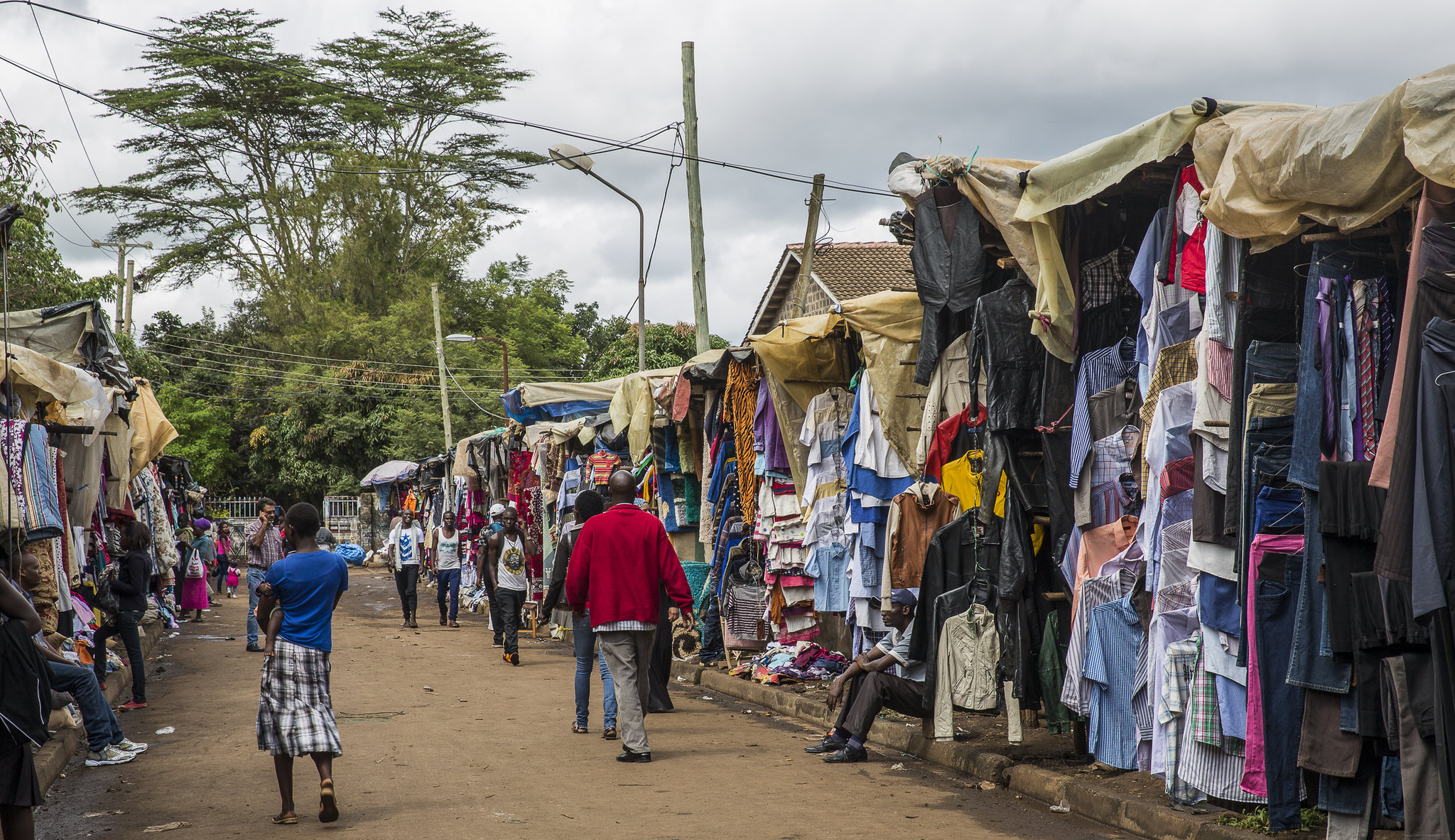 AfyaRekod, a Kenyan health-related business launched a completely computerized universal patient access system that gives patients and medical personnel immediate access to health information and medical records. The system has more than 150,000 users in Kenya and it utilizes a blockchain-powered technology and intends to revolutionize the way patients receive care throughout Africa and around the world. 
The History of AfyaRekod
In 2019, John Kamara established AfyaRekod as an Adanian Lab start-up, financially backed by Mac Venture Capital and Next Chymia. This came about due to Kamara's personal experience of how the absence of medical records and static data can lead to substandard medical management when his friend tragically passed away after receiving the wrong medical attention in an emergency room. Consequently, Kamara created an AI platform to monitor health data, with the intention of connecting the dots between health care and treatment anywhere and anytime for patients, medical experts, providers and organizations.
AfyaRekod Universal Patient Portal
AfyaRekod Universal Patient Portal presents a safe, distributed and intelligent telehealth option to individuals, as well as a broad selection of healthcare facilities, trackers, reminders and notifications that people can access through various channels and devices. This portal is especially helpful for those living with chronic diseases, pregnant women and those with hereditary conditions, in addition to parents. Moreover, the AfyaRekod platform provides healthcare practitioners with an electronic health management system with digital tools to oversee essential aspects of hospitals and clinics. It encompasses many features, such as hospital and patient management, knowledge management, inventory management and an AI-driven reporting tool that permits organizations to make informed decisions, and forecast and spot illnesses in the early stages.
 AfyaRekod Patient Portal Alliances
AfyaRekod Universal Patient Portal is currently active in Kenya, Nigeria, South Africa, Cameroon, Zambia and the United States. It is a part of the NVIDIA AI program via AICE Africa and is accessible through an app (for Android and iOS) and a web portal (rekod.com). It has formed various key alliances, such as The Association of Sisterhoods of Kenya (AOSK), Healthy Mind Foundation (Nigeria), Alchemy (South Africa), AURA (South Africa), GE Healthcare, Telkom, The Africa Block-Chain Center, The AI Center of Excellence, Adanian Labs and Lishe Living.
The Kenyan health tech startup AfyaRekod also recently linked up with United Kingdom-based Medi-science International Limited with the common goal of developing technology that provides working solutions to people across the globe.
Looking Ahead
AfyaRekod has revolutionized the way people access health care in Kenya with the introduction of its Universal Patient Portal. The portal provides immediate access to health information, medical records and more via easy-to-access computer systems, allowing both patients and medical personnel to make well-informed decisions regarding their health in a timely manner. This revolutionary new patient care system promises to revolutionize the healthcare industry in Kenya and beyond making it easier than ever before to make well-informed decisions about one's own health while receiving the care they need.
– Frida Sendoro
Photo: Flickr
https://borgenproject.org/wp-content/uploads/logo.jpg
0
0
Jennifer Philipp
https://borgenproject.org/wp-content/uploads/logo.jpg
Jennifer Philipp
2023-01-20 01:30:10
2023-01-17 05:36:00
AfyaRekod Launches Universal Patient Portal