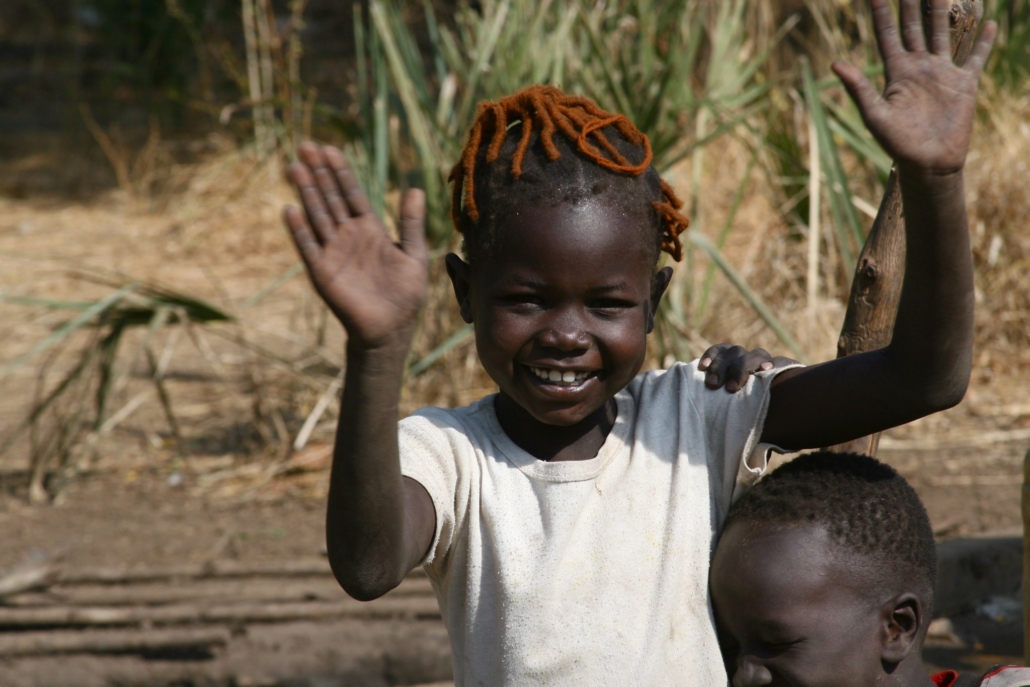 Sudan is one of the poorest developing countries in the world with over 40% of its citizens living below the poverty line. Poverty in Sudan results from a combination of factors ranging from the country's location in the Sahara desert to rampant government corruption.
The History of Poverty in Sudan
Around 80% of the country's rural population relies on subsistence agriculture. However, due to inconsistent rainfall and a lack of conservation measures, many of these vulnerable populations end up landless and jobless due to desertification and flooding. As a result of these conditions, more than 2.7 million children are acutely malnourished. Further, estimates determine that 5.8 million people in Sudan are food insecure.
Additionally, since its independence in 1956, Sudan has faced continued political unrest. The dictator Omar Hassan al-Bashir banned nongovernmental organizations, which inhibited humanitarian assistance and led to the persecution of the Christian minority in the country. Although circumstances looked hopeful in 2019 as a result of the overthrow of Omar Hassan al-Bashir and the shift of Sudan into a transitional democratic government, the scars of Bashir's 30-year regime remain. Sudan still faces an economic crisis due to the loss of two-thirds of its oil revenues with the succession of South Sudan during Bashir's rule. Additionally, Sudan has over 2 million internally displaced people.
These conditions have left Sudan in a humanitarian crisis. However, many organizations are combatting the issues and providing relief to the Sudanese people. Here are five organizations fighting poverty in Sudan.
5 Organizations Fighting Poverty in Sudan
Though the country requires a lot more work to eliminate poverty in Sudan, these organizations provide hope for its people. Through continued efforts, hopefully, Sudan will overcome the systemic poverty and internal corruption that has long plagued the country.
– Kira Lucas
Photo: Flickr
https://borgenproject.org/wp-content/uploads/logo.jpg
0
0
Borgen Project
https://borgenproject.org/wp-content/uploads/logo.jpg
Borgen Project
2020-07-22 03:39:46
2022-04-01 07:41:02
5 Organizations Fighting Poverty in Sudan