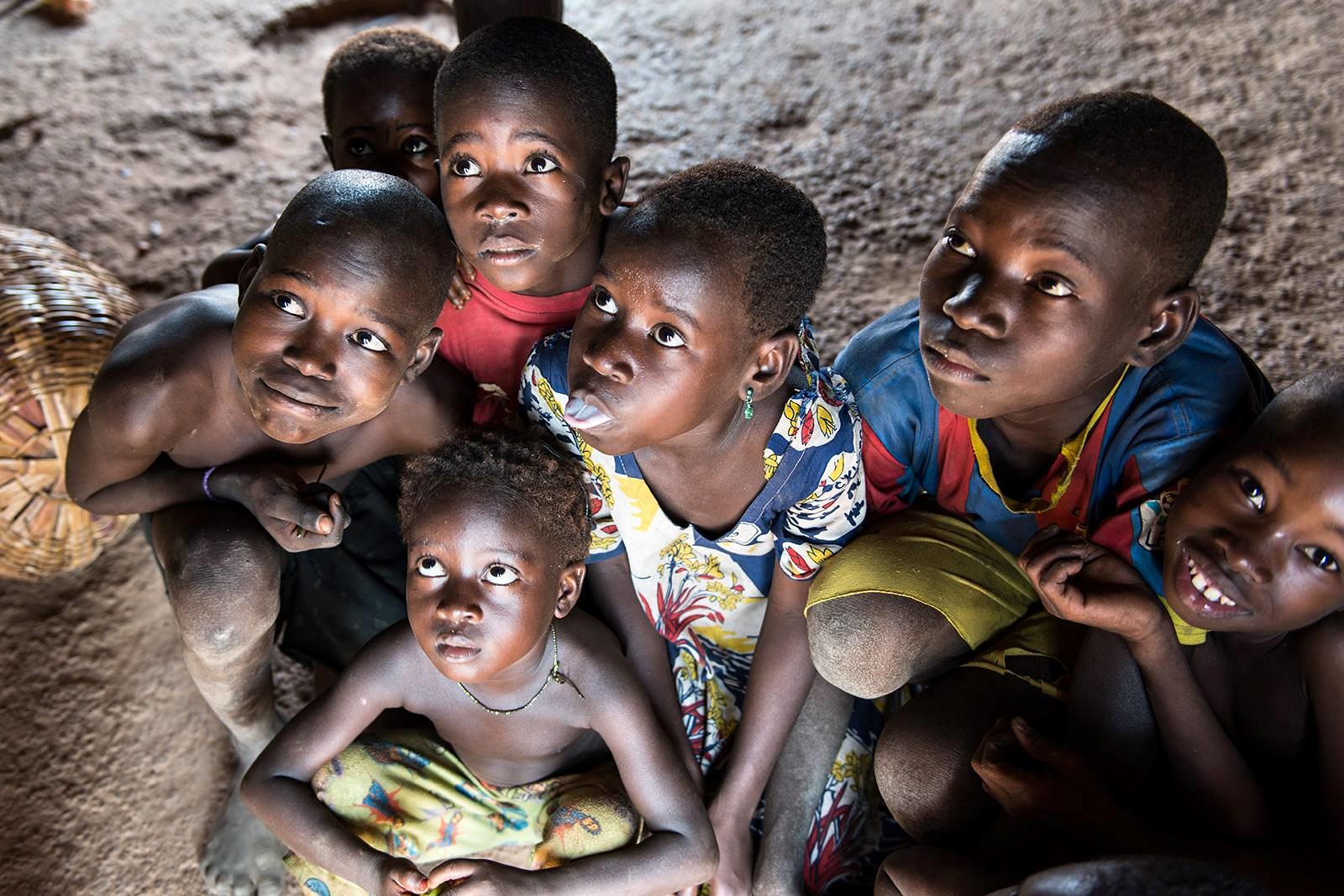 Human trafficking is a global issue that affects nearly every country. Countries can experience trafficking in two different ways: either the victim can originate from that region, or the trafficking circle might function there. In Sub-Saharan Africa, victims have come from over 60 countries, some located outside of the African continent. This issue affects the human race as a whole rather than just the lives of a specific gender or ethnicity. Due to widespread corruption in Africa's legal system, many consider human trafficking a low-risk organized crime, a belief that has resulted in trafficking becoming one of the most profitable illegal enterprises. Here is some information about human trafficking in Sub-Saharan Africa.
The Situation
Although most people associate human trafficking with sexual exploitation, in Sub-Saharan Africa, less than one-third of trafficking victims that the authorities have identified experienced capture with this intention. Instead, both male and female children, which make up more than half of Sub-Saharan trafficking victims, worked in forced labor. Parents typically volunteer these children, who traffickers have forced into physical labor, as a result of poverty and ignorance of the trafficker's true intentions. Typically, parents expect that their child will return with wages that would improve the family's economic stature, yet in many scenarios, these children receive very little pay and become indentured into slave labor in places like Mauritania.
Three different types of human trafficking occur in Sub-Saharan Africa. Child trafficking, which includes farm labor and domestic work, is the most common type of human trafficking in Sub-Saharan Africa. It tends to occur in countries like Benin, Ghana, Nigeria, Mali, Burkina Faso, Mauritania and Togo. They supply to Gabon, Equatorial Guinea, Côte d'Ivoire, Congo and Nigeria. Although less likely, traffickers may transport women and young people outside the region to engage in explicit sexual behaviors. Additionally, traffickers may transport other women throughout the region to contribute to the domestic sex industry.
Trafficking has had an overwhelming global impact. According to the United Nations record, 2.5 million people are either engaging in forced labor or sexual exploration at any given time. Of that figure, 130,000 people, or 5.2%, are from Sub-Saharan countries. Thus, within those African regions, the human trafficking industry has generated an income of $1.6 billion, demonstrating that it is a massive criminal enterprise.
Solutions
The United Nations Convention against Transnational Organized Crime has added two related protocols, one being the United Nations Protocol to Prevent, Suppress and Punish Trafficking in Persons, Especially Women and Children, which is the first legally binding instrument defining human trafficking. "The Protocol contains provisions on a range of issues, including criminalization, assistance to and protection for victims, the status of victims in the receiving states, repatriation of victims, preventive measures, actions to discourage the demand, exchange of information and training, and measures to strengthen the effectiveness of border controls."
The other protocol that the United Nations Office on Drugs and Crime created is the United Nations Protocol against the Smuggling of Migrants by Land, Sea and Air. This specific protocol aims to prevent the smuggling of migrants as well as the exploitation that usually follows, by promoting cooperation between States parties to protect the rights of these migrants. Both of these treaties establish international models for other laws against human trafficking and those countries that sign agree to oblige by the necessary international actions.
These treaties have also inspired other initiatives, such as the United Nations Global Initiative to Fight Human Trafficking (UN.GIFT), implemented in 2007. Even better is that almost every country located in Sub-Saharan Africa has signed this initiative except for Somalia and Zaire. UN.GIFT.HUB says that its mission is to "mobilize state and non-state actors to eradicate human trafficking by reducing both the vulnerability of potential victims and the demand for exploitation in all its forms." The fight against human trafficking in Sub-Saharan Africa is expanding and seeing countries unite together to protect one another provides hope to those who may perceive it as a hopeless situation.
– Victoria Mangelli
Photo: Flickr
https://borgenproject.org/wp-content/uploads/logo.jpg
0
0
Jennifer Philipp
https://borgenproject.org/wp-content/uploads/logo.jpg
Jennifer Philipp
2020-11-26 01:30:43
2020-11-22 11:00:28
The Issue of Human Trafficking in Sub-Saharan Africa