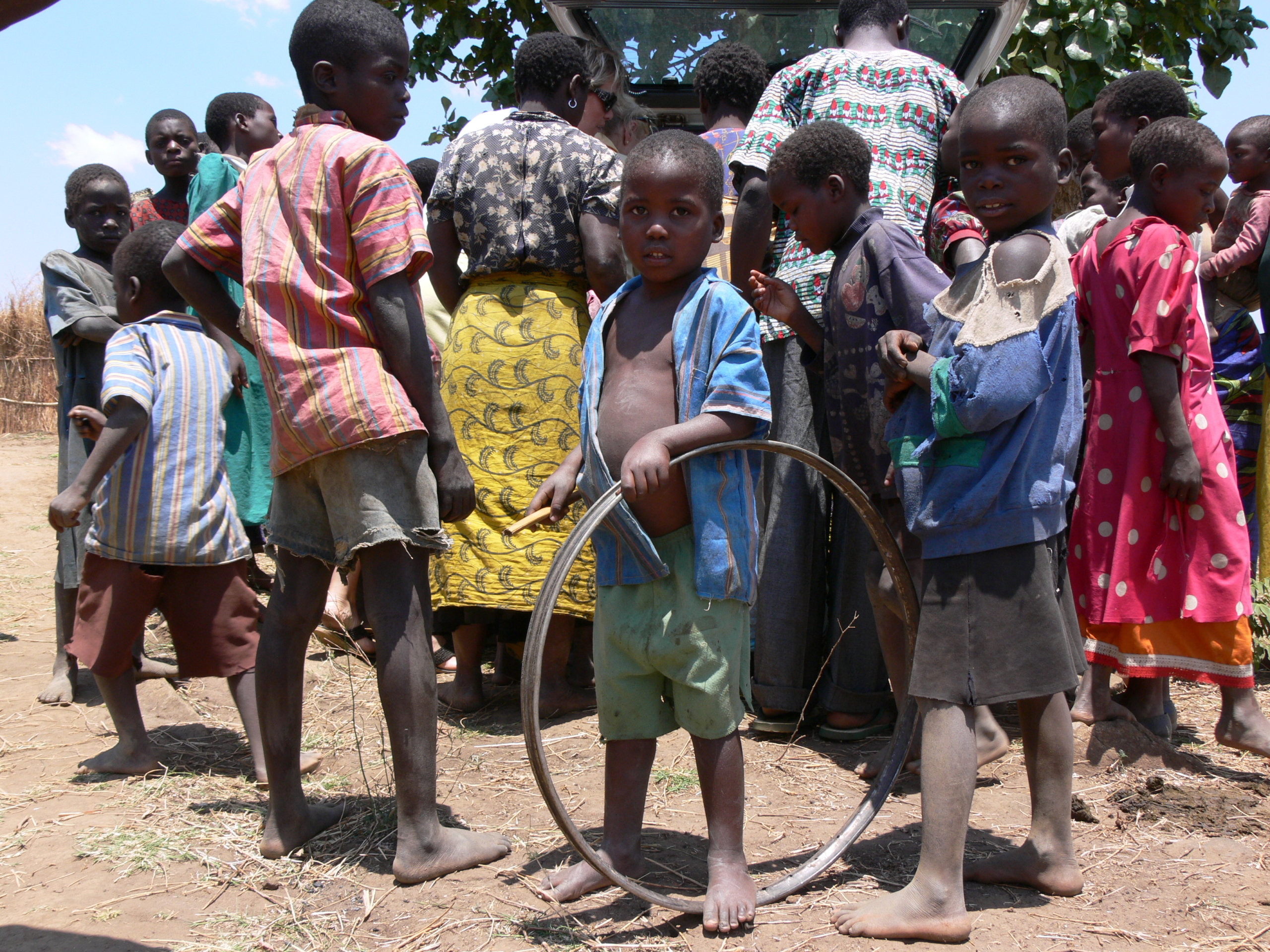 Located in Africa's Southern region, Malawi is a nation-state with a size comparable to that of the state of Pennsylvania and a population estimated to reach a little more than 20 million by July 2020. The country is primarily dependent on the agricultural sector which employs close to 80% of the population and remains predominantly rural. Poverty in Malawi is very high and it manifests itself in various indicators, such as in the economy, education and health care, rendering it one of Africa's poorest nations. Here are six facts about poverty in Malawi.
6 Facts About Poverty in Malawi
Throughout the past few decades, Malawi had made tangible progress in several areas of human development. For instance, p

rimary education completion rates

have increased by 17% between 2004 and 2013. Meanwhile,

mortality rates for children under 5

 decreased by approximately 48% between 2004 and 2015. Similarly, the country's

maternal health has improved

as mothers are receiving necessary prenatal and birth care as well as increasingly using contraceptives.

Despite the abovementioned improvements, Malawi continues to have high poverty rates, posing substantial challenges to human development and growth in the African nation's quality of life. In 2017, its

GDP per capita (PPP) amounted to only $1,200

, leading it to rank among the poorest countries in the world.

In 2016, Malawi's poverty rate reached 51.5%. That number remained slightly unchanged at 52% in 2018, according to a 2018 integrated household report, which emerged as a result of a joint effort between the Malawian government and UNICEF. The report also highlights child poverty as a particularly problematic issue as more than two-thirds of children in rural areas in Malawi live in poverty

.

Higher poverty rates in a given society tend to go hand in hand with sizable challenges underpinning the state of the economy. Malawi's dependence on agriculture implies that

climate-related problems can be a serious threat

to its national economic wellbeing. This was the case during the

2015 and 2016 drought

, which negatively impacted the country's economy. Alinafe Nhlane, a mother and farmer in Muona Village, exemplified another instance of Malawi's economic volatility when she recounted that she had lost all of her crops as a result of the 2019 Cyclone Idai.

In addition to the fact that an estimated 1 million Malawians are living with HIV/AIDS and that the degree of risk of infection with diseases such as hepatitis A, typhoid fever and malaria is very high, the physician/population ratio in the country is quite low at 0.02 in 2016. In light of the recent COVID-19 global developments, the U.N. Resident Coordinator in Malawi, Maria Jose Torres, expressed her fears that the spread of the virus, even if minuscule, could be destructive to the

country's feeble health care system

.

On the other hand, it is notable that UNICEF and U.K. Aid have worked to distribute hygiene and sanitation materials throughout Malawian districts to lead the fight against the virus. Ms. Nhlane also benefited from the $33 she received from the World Food Program (WFP), aid which she will use to feed her family.

Looking Ahead
Malawi indeed continues to face paramount challenges that threaten the very livelihood and wellbeing of its citizens. Nonetheless, it has improved in many aspects including child health. For progress to spread and increase in scope and magnitude, however, it remains critical for the efforts addressing poverty in Malawi to carry on.
– Oumaima Jaayfer
Photo: Flickr
https://borgenproject.org/wp-content/uploads/logo.jpg
0
0
Kim Thelwell
https://borgenproject.org/wp-content/uploads/logo.jpg
Kim Thelwell
2020-06-20 01:30:56
2022-04-28 08:49:45
6 Facts about Poverty in Malawi