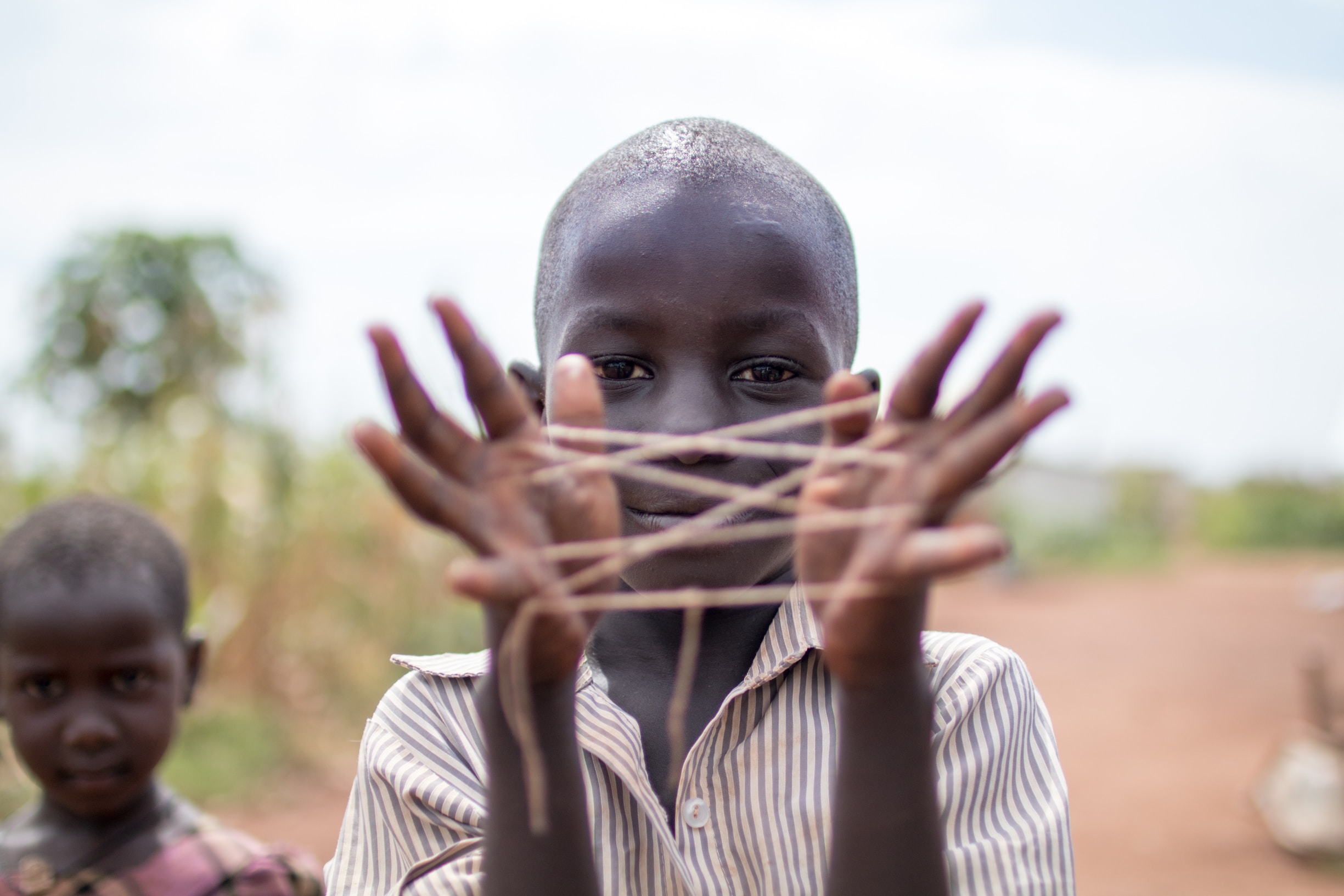 Singakwenza, derived from the isiZulu for "We can do it," is a truly inspiring organization that has been making a significant impact on early childhood development in South Africa since its establishment in 2010. By training parents, educators and caregivers, Singakwenza is empowering the lives of underserved children and fostering hope for a brighter future. 
In the first five years of life, the human brain develops over a million neural connections each second, more than at any other phase. These crucial early years lay the foundation for essential learning skills that shape a child's success in school and beyond. This is why UNICEF calls early childhood development "one of the most powerful and cost-effective equalizers we have at our disposal."
Background
Tragically, an estimated two-thirds of the 1.2 million South African children between zero and 5 years old live in poverty. Of these, less than a quarter are enrolled in a meaningful early learning program. Even among those enrolled, only 44.7% will meet the necessary emotional, physical and mental development markers by the age of 5. In the province of Kwa-Zulu Natal, where Singakwenza operates, this number is below 30%, the worst rate in South Africa.
Despite the urgent need for resources and curriculum development, early learning programs make up only 1-2% of the South African government's education budget. Recognizing this gap, Singakwenza's founders started the organization with a mission to change these disheartening statistics and improve early childhood development in South Africa.
Shaping the Future With Training and Mentorship 
Singakwenza's Training and Mentorship Program teaches practitioners in underserved communities a play-based philosophy of early childhood development. As of 2023, Singakwenza is mentoring 22 preschools and 61 caregivers, impacting over 700 students annually. By training dozens of teachers, each responsible for several hundred students throughout their careers, Singakwenza significantly multiplies its positive influence. 
An offshoot of the Training and Mentorship Program, the Basic Bookkeeping Program equips preschool owners with the tools to develop sustainable businesses. By providing a coach to work closely with owners for several weeks, Singakwenza assists them in managing their expenses, income, invoicing and other essential tasks. This ensures that practitioners mentored by Singakwenza will remain a crucial part of Kwa-Zulu Natal's education network.
Waste 2 Toys Making for Sustainable Play
The inability to access expensive toys creates obstacles to early childhood education in underserved areas. That's why Singakwenza's Waste 2 Toys program teaches practitioners and donors how to make developmentally appropriate toys from recycled materials. In their 511 workshops, Singakwenza has trained almost 12,000 people to make toys. It estimates that over 200,000 children have benefitted from this training.
Not only is making toys from recycled materials environmentally sustainable, but it is also economically viable for South Africa's poor families. If a toy gets lost or broken in play, parents and teachers can replace it for free, making Singakwenza's program far more impactful than a one-off toy donation. 
Singakwenza provides hope for early childhood development in South Africa. In doing so, it contributes to breaking the cycle of poverty and invests in the country's future leaders.
– Faye Crawford
Photo: Unsplash
https://borgenproject.org/wp-content/uploads/logo.jpg
0
0
Lynsey Alexander
https://borgenproject.org/wp-content/uploads/logo.jpg
Lynsey Alexander
2023-08-23 01:30:15
2023-08-21 02:48:29
Singakwenza: Early Childhood Development in South Africa