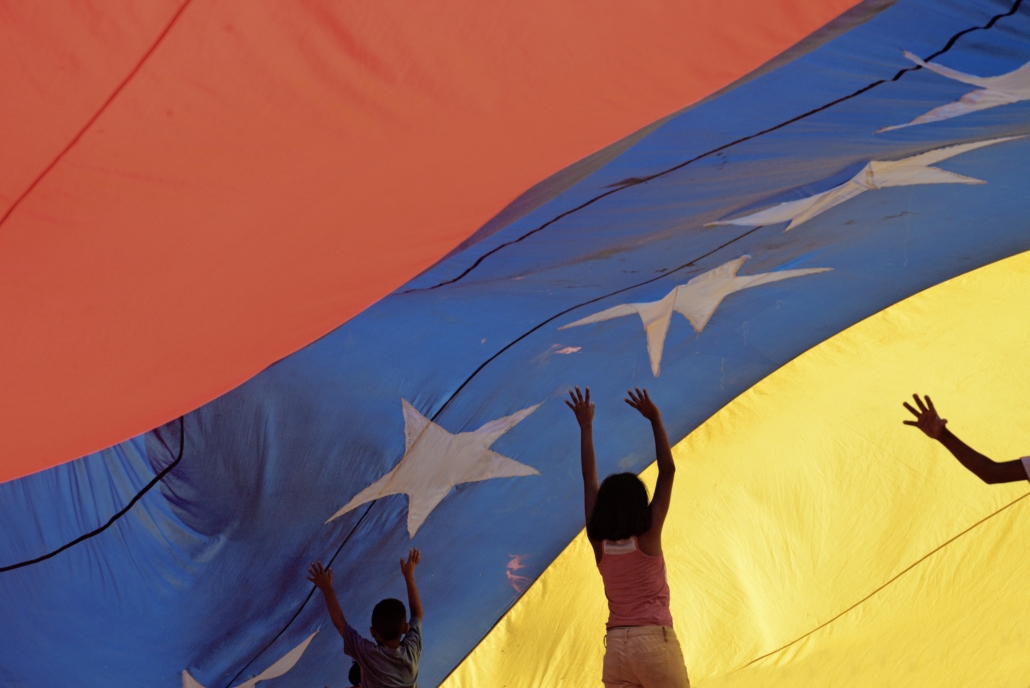 Efforts to address HIV/AIDs in Venezuela are facing barriers as the country is grappling with limited access to medications, health care and products to maintain sexual health. Due to the Venezuelan economic and political crisis, medical workers are pouring out of the country. Additionally, the Pharmaceutical Federation of Venezuela has estimated that the country has had an 85% shortage of medicine as of 2018, making HIV/AIDs in Venezuela difficult to prevent and treat.
Venezuela's Health Care System
Venezuela's collapsing medical system has led to dire sexual education and limited condom access; many citizens have claimed that condoms are scarce at clinics, or egregiously expensive. In 2019, a pack of condoms was about $170 in Venezuela and people had to wait in long lines to purchase them.
The cost of condoms is a huge burden, as more than three-quarters of Venezuelans have been living in extreme poverty as of 2021. This has made Venezuela very vulnerable to sexually transmitted disease (STDs) transmission, including HIV, the deadliest STD there is. Therefore, HIV/AIDS in Venezuela has become an urgent humanitarian concern.
Understanding HIV/AIDS Treatment and Prevention
To prevent the spread of HIV, which is an STD that is highly preventable through condom use, individuals can get tested to limit the spread of the infection. In the case of treatment, antiviral drugs, or so-called "anti-HIV cocktails," are highly successful in keeping HIV at bay so people do not subsequently contract AIDS.
AIDS is quite deadly and emerges at the point where the HIV virus has destroyed its host's immune system. Although HIV is impossible to eliminate from the human body, a patient with the virus has about the same expected life expectancy as a patient without it. However, this is only true if the HIV-positive patient is receiving proper access to health care and HIV antiretroviral therapy. Otherwise, 90% of patients with the virus can expect to contract AIDS, which is fatal in eight to 10 years on average.
Venezuela's HIV Crisis
Thus, HIV/AIDS in Venezuela has become a crisis precipitously with the country's economic crisis. In a proper contagious disease protocol, citizens would have proper access to HIV testing. However, in a country with a medicine and health care shortage, this is hard to come by. Additionally, since many people with HIV experience discrimination, they often experience embarrassment at the possibility of testing. As of 2020, UNAIDS estimated that approximately 120,000 Venezuelans were HIV positive, which is about 0.3% of the country's population.
HIV-Positive Refugees
HIV/AIDS in Venezuela is forcing citizens to leave to save their lives and obtain access to antiviral drugs elsewhere. The Venezuelan Network of Positive People has estimated that 10,000 Venezuelans had to leave due to poor HIV treatment options as a result of the economic crisis that has been ongoing since 2019. The only option HIV-positive Venezuelans have is to leave their homes to get the health care they need.
HIV and Venezuela's Economic and Political Crisis
This situation is quite new for Venezuela. In fact, the country used to be a leading place for HIV treatment in the early 2000s. Since 1999, those with HIV/AIDS in Venezuela had access to free, government-funded treatment. Its public health system specifically targeted citizens that often experienced discrimination such as sex workers and other minority groups. However, under the political control of Hugo Chavez and his successors, such a program does not exist any longer. Unfortunately, political stability may be necessary before HIV-positive Venezuelans can receive treatment again.
Infected Venezuelan Refugees Find Hope in Colombia
About 1.7 million Venezuelans, or 37% of all Venezuelans, were living in Colombia as of 2021. Since Colombia has the highest Venezuelan refugee population, Colombian HIV/AIDS organizations are specifically targeting HIV-positive Venezuelans immigrating to the country.
The nonprofit Colombia AIDS Health care Foundation, founded in 2018 is one such example. Since its founding, it has provided HIV testing, condom delivery, outreach and treatment for HIV-positive persons. The organization provided antiretroviral drugs to 1,850 Colombians, mostly Venezuelan migrants, at a time as of 2021. The nonprofit works with the Colombian government, which provides free HIV treatment to documented migrants and undocumented migrants in emergency situations.
It is inspiring to see a country do so much to help its neighbors during an emergency. With other countries being not only willing to take in Venezuelan refugees but also to give them the medical care they need, there is hope for many Venezuelans.
– Mikaela Marinis
Photo: Unsplash

https://borgenproject.org/wp-content/uploads/logo.jpg
0
0
Saiesha
https://borgenproject.org/wp-content/uploads/logo.jpg
Saiesha
2022-07-02 13:53:31
2022-08-08 01:26:08
HIV/AIDS in Venezuela