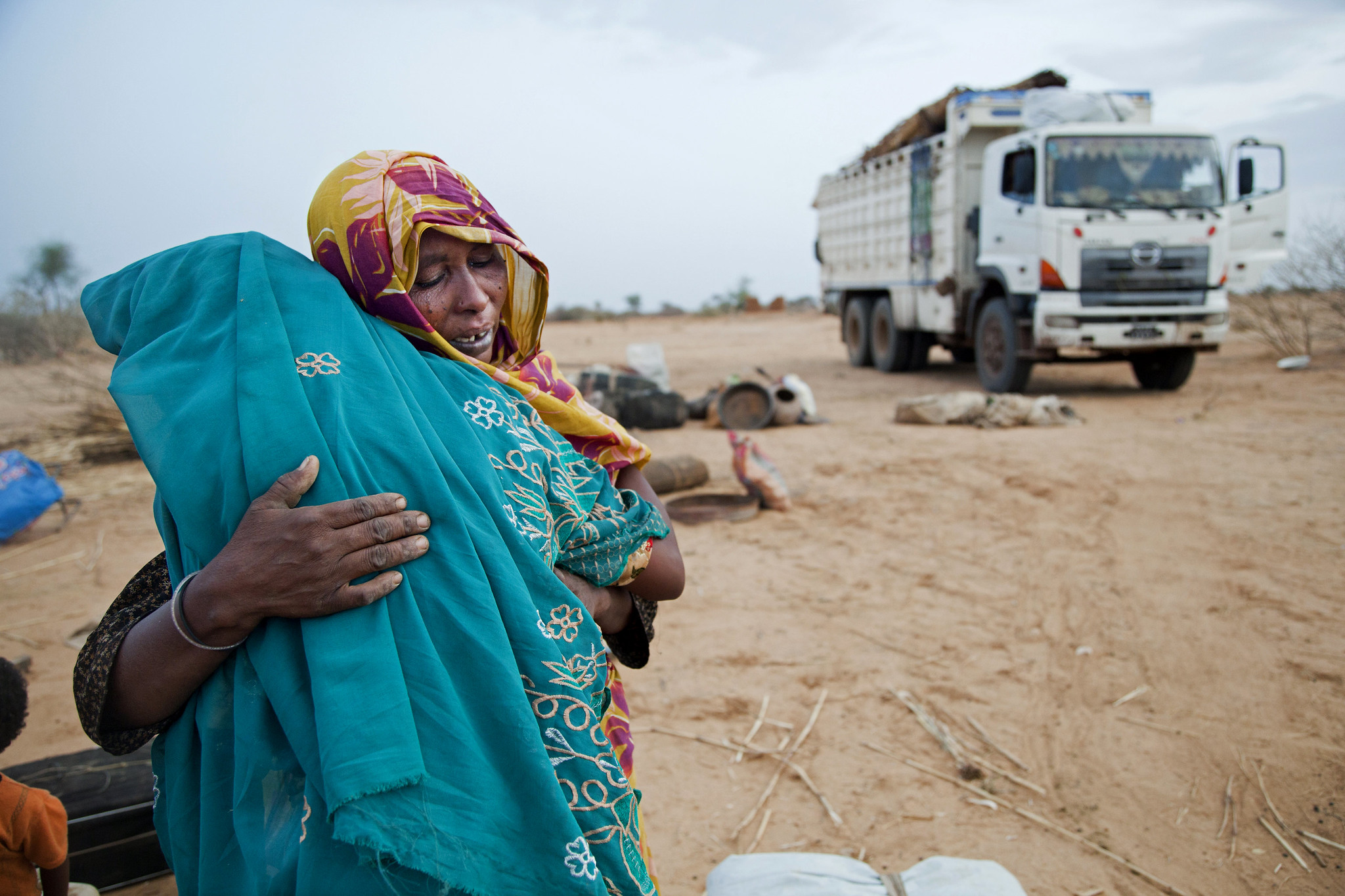 Despite the constant divisive debates about whether to welcome refugees, they have protection under international law by the 1951 refugee convention, a multilateral United Nations treaty. It defines who people can consider refugees and outlines their basic rights, including access to fair and efficient asylum procedures. Despite the ever-present debates about acceptance, very little of it has actually been to talk about what happens when countries refuse asylum seekers including the problem of ensuring safe and voluntary refugee repatriation rather than returning them to dangerous situations in their home countries.
Refugees in the US
A country must ensure that refugees live in safety and dignity while it is processing their claims, and safety and dignity are also integral to voluntary repatriation. In 2020, the United States will only accept 18,000 refugees. This will be the lowest number of refugees that the U.S. resettled in a single year since 1980 when Congress created the nation's refugee resettlement program. In light of such low acceptance rates, a national debate around safe and voluntary repatriation is crucial so that those a country turns away will have safe alternatives. Without debate, there is no clear answer to where those refugees should go, if not the United States.
Migrants, Refugees and Asylum Seekers
People often confuse the matter even more because they use the terms "migrants," "refugees" and "asylum seekers" interchangeably, despite very different legal meanings and obligations. Amnesty International defines an asylum seeker as an individual who is seeking international protection whose claim a host country has not yet determined. In short, a country will not recognize every asylum seeker as a refugee, but every refugee is initially an asylum seeker. "Migrant" is a broad term that describes anyone who moves to another country for at least one year, for any reason.
"Repatriation" is when a person returns to their country of origin, whether it is because conditions have improved and they want to go home or because their host country has refused their request for asylum. According to the U.N. Refugee Repatriation Agency, safe and voluntary refugee repatriation requires not only the commitment of the international community to safely bring displaced people home but also the cooperation of the country of origin, which has to do the difficult work of reintegration and ensuring stability and safety.
So who will be the 18,000 refugees the U.S. allows in 2020? In 2019, refugees coming to the United States from the Democratic Republic of Congo far outnumbered those from other countries. D.R. Congo accounted for nearly 13,000 refugees, followed by Burma (Myanmar) with about 4,900, then Ukraine (4,500), Eritrea (1,800) and Afghanistan (1,200).
Repatriation
As of November 13, 2019, a total of 1,439 individuals repatriated. ReliefWeb, an online news source for humanitarian information on global crisis and disasters, reported that approximately 14,700 refugees chose to return to their country spontaneously and by their own means. However, home countries and the international community are working together to help with safe and voluntary refugee repatriation.
The United Nations, the U.N. High Commissioner for Refugees (UNHCR) and the Angolan government collaborated on organizing convoys for voluntary repatriation. Wellington Carneiro, UNHCR's interim representative in Angola, stated that voluntary repatriation faced challenges like poor road conditions in the rainy season and the need to find suitable vehicles as a result. However, Carneiro assured that the operation, which he expected to finish by mid-December 2019, would fully guarantee the returning Angolans' safety and dignity. While the international community's collaborative work was a big part of the success of these trips, the Angolan government played the most important role. Paolo Balladelli, the U.N. Resident Coordinator in Angola, highlighted this when he said that "the Angolan authorities have shown their solidarity by welcoming people, including children, who were at risk of life due to serious ethnic conflicts. The conclusion of this chapter demonstrates to Africa and the world that Angola is a good example of good international practices."
– Julia Stephens
Photo: Flickr
https://borgenproject.org/wp-content/uploads/logo.jpg
0
0
Lynsey Alexander
https://borgenproject.org/wp-content/uploads/logo.jpg
Lynsey Alexander
2019-11-27 07:01:55
2020-01-24 23:17:29
Safe and Voluntary Refugee Repatriation