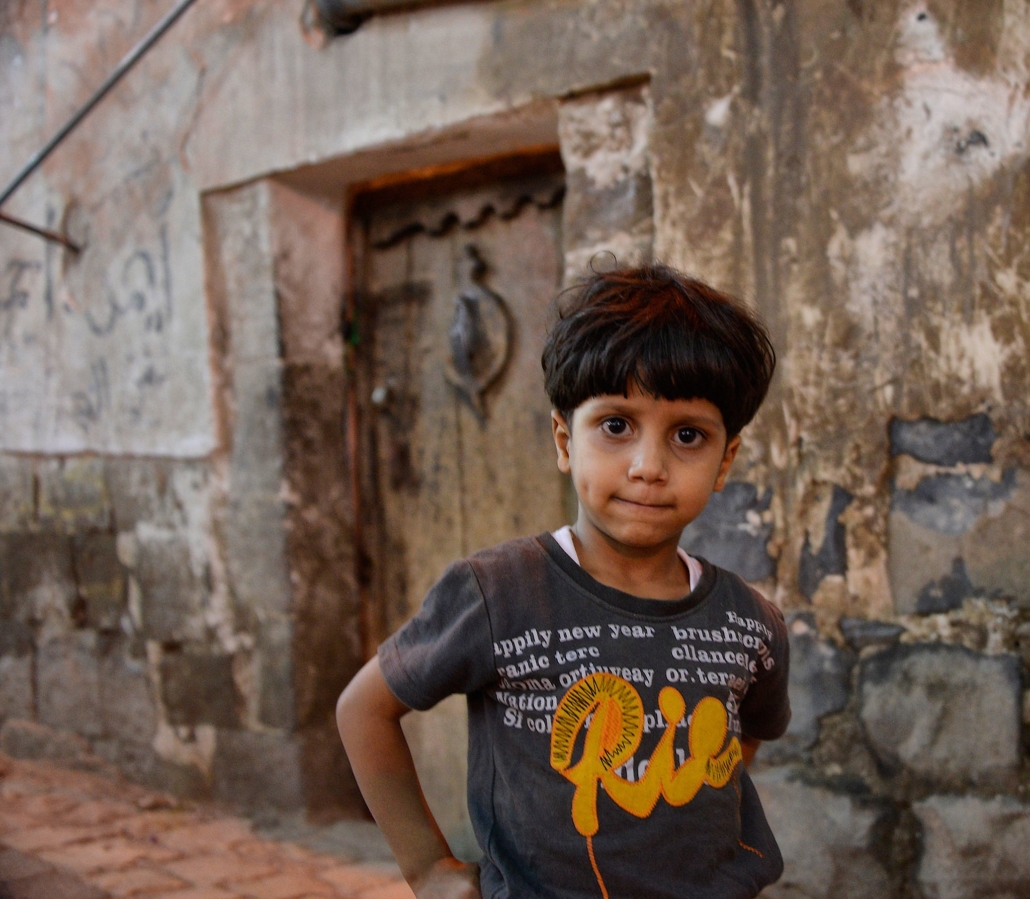 USAID support to Yemen has been incredibly necessary for the past six years. As Yemen enters the sixth year of the largest humanitarian crisis in the world, over 20 million people are on the brink of starvation. There are many factors causing this crisis to persist.
Religious Conflict
The rise of the Houthi movement, fueled by the Shiite rebellion to overthrow the Sunni government, began in 2014. Since then, the former Yemeni president not only joined the insurgence but also died at the hands of the rebels. From airstrikes that the Saudi government issued to the expansion of religious polarization, Yemen's population remains in the middle of the turmoil.
Humanitarian Issues
Currently, 1.8 million children die each year on average primarily due to malnutrition. Before the start of the internal conflict, the economy was already on the decline. Now, most families lack access to basic necessities like food and vaccinations. The issue is not that these commodities are not physically available. Inflation has caused items such as drinking water or fruits and vegetables to no longer be affordable or accessible.
Still, in the early stages of development, the structural and financial state of Yemen has only worsened in the past six years. Though coalitions exist to help fight the rebellion and offer further support for Yemen, the Houthi continues to retaliate only continuing the warfare. This results in more than 17,500 innocent civilians either severely injured or deceased since the beginning of the war.
USAID Support to Yemen
The United States remains one of the largest donors of support for Yemen and provides help to over 8 million people each month. On March 1, 2021, Secretary of State Antony J. Blinken announced almost $200 million in humanitarian aid for the humanitarian crisis in Yemen. So far, the U.S. has donated approximately $3.4 billion in support of Yemen. While this includes funding towards the United Nations Food Program, the money also helps provide rehabilitation for the economy as well as communities across the country.
The crisis has left the general Yemeni public with dwindling medical support, food and water, and stay caught in the crossfire. With no end in sight, USAID support to Yemen is essential. Without help from the U.S., the statistics aforementioned could perhaps double over the next while. Moreover, although people may best know USAID for contributing financial support, it also works to move other donors into action. With continuous support each year, USAID is the main source of hope and support for not only Yemen but also other countries facing extreme poverty.
– Caroline Kratz
Photo: Flickr
https://borgenproject.org/wp-content/uploads/logo.jpg
0
0
Kim Thelwell
https://borgenproject.org/wp-content/uploads/logo.jpg
Kim Thelwell
2021-04-25 10:46:35
2021-05-12 10:46:51
A Look into USAID Support to Yemen