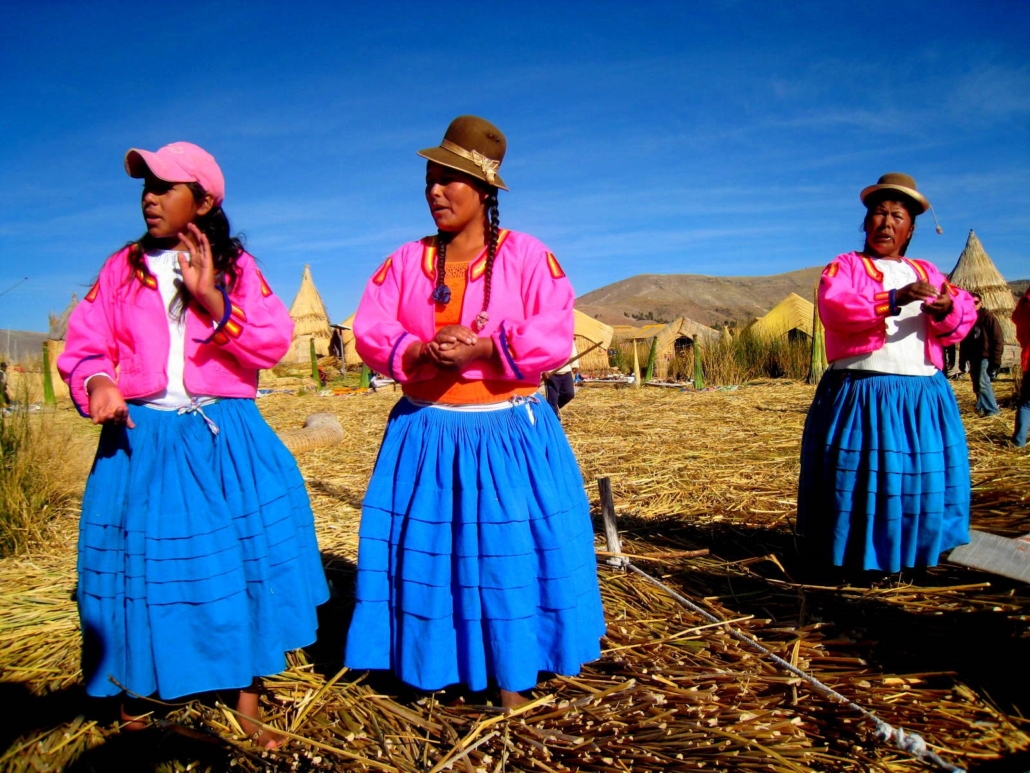 Artificial intelligence (AI) is bound to increase global GDP by 14% in 2030, becoming one of the most prominent industries of the future. As the world sees an exponential increase in professionals who leverage artificial intelligence for social good in different fields, it will also witness a myriad of projects harnessing AI to help the poor in different areas of the world. Despite some pessimistic outlooks on AI for the future, it holds an intrinsic power to address Latin America's most pressing issues. Here is some information about how AI can help alleviate poverty in Latin America.
fAIr LAC
The Inter-American Development Bank (IDB) advocates a shared vision of AI to alleviate social inequality in Latin America. The IDB has acted on this vision by creating the fAIr LAC initiative, a broad network of multisectoral AI experts and practitioners to promote the ethical and humanitarian use of artificial intelligence, to foster economic growth and income distribution and ultimately to change social policymaking in Latin America and the Caribbean.
Teams at fAIr LAC have adopted the principles of the Organisation for Economic Co-operation and Development on AI that include human-centered values, inclusive growth, sustainable development and well-being of civilians. Principle 1.1 addresses "responsible stewardship of trustworthy AI in pursuit of beneficial outcomes for people and the planet . . . advancing inclusion of underrepresented populations, reducing economic, social, gender and other inequalities, and protecting natural environments . . . ."
To carry out its ambitious agenda, the IDB is collaborating with data-driven enterprises in the region to introduce digital tools to create AI of social value. In this way, both businesses and social development organizations can take advantage of this technology.
Algorithmic Justice
fAIrLAC's diverse network of professionals has a commitment to creating algorithmic justice to address inequality in Latin American society, as policies are only as effective and non-biased as the algorithms on which they are based. Trustworthy and useful AI can take many forms. The network has developed pilot projects encompassing issues such as government response time, aid delivery, education and natural disaster warning. The fAIr LAC regional observatory maps and tracks AI projects in Latin America and it thus knows who is implementing AI in the region, and for what purposes.
Using AI for Social Welfare
The Sisben Welfare Index in Colombia is a system of surveys through which households are scored on four dimensions to determine the need for social assistance. Through fAIr LAC, it has managed to increase social assistance and efficiency and has improved resource allocation, rooting out possible biases through a more consistent assessment of eligibility.
The Costa Rican Household Poverty Level Prediction uses the Proxy Mean Test, an algorithm to verify whether a family can qualify for aid, as the poorest households in Latin America cannot usually provide records of their living conditions or salaries. The PMT uses alternative attributes to see if a family is fit for aid and whether it is currently looking for more attributes that AI can measure. For this purpose, IDB has developed a challenge—a data science competition to predict household poverty in Costa Rica.
AI to alleviate poverty in Latin America can be helpful in numerous ways. Through the efforts of the Sisben Welfare Index and the Proxy Mean Test, hopefully, Latin America will see a reduction in poverty over time.
– Araí Yegros
Photo: Flickr
https://borgenproject.org/wp-content/uploads/logo.jpg
0
0
Lynsey Alexander
https://borgenproject.org/wp-content/uploads/logo.jpg
Lynsey Alexander
2021-08-31 11:12:27
2021-10-05 15:11:19
AI to Alleviate Poverty in Latin America