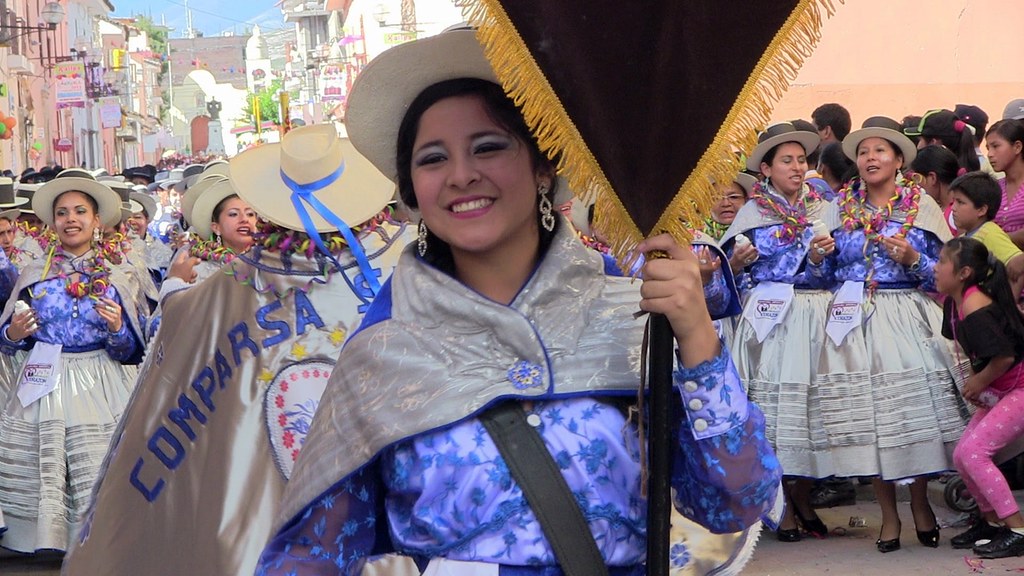 In May 2018, the World Bank shockingly announced that more than 500 million women worldwide live in period poverty. The inability to manage menstrual health due to the expense or unavailability of sanitary products or bathroom facilities is an issue women face globally. In counties where general poverty rates are higher, the level of period poverty is high. Indeed, Action Aid estimates that in developing nations, "half of all women and girls are sometimes forced to use items like rags, grass and paper" owing to a complete lack of hygiene products. One such country that experiences period poverty at a higher rate than the global average is Peru.
Poverty and COVID-19
Peru is located on South America's west Pacific coast and with a population of 33 million people is the fourth largest nation on the continent. The Peruvian economy experienced significant growth in the first two decades of the 21st century with the rate of moderate poverty more than halving from 42.4% in 2007 to 20.2% in 2019. However, the COVID-19 pandemic severely impacted Peru.
In terms of the number of deaths as a percentage of the population, Peru has the worst rates in the world. With a mortality rate of almost 666 deaths per 100,000 people, nearly double the U.S. percentage, Peru has suffered heavily during the last few years. The European Union accounts this high mortality rate to the "poor state of the Peruvian health system, with a lack of oxygen capacities and intensive care beds." The country's poor health care system is a leading cause of the high rate of period poverty in Peru as it currently lacks the capacity to produce and distribute sufficient sanitary products.
Education and Gender Inequality
The issue of period poverty in Peru is an issue of lack of gender equality in terms of education. Writing for GirlUp in May 2021, Giordana Montes and Lizandra Cañedo revealed that, in Latin American culture, menstruation is "considered dirty and something that should not be talked about in public. A taboo." This belief accounts for reports from UNICEF Mexico claiming that a massive 43% of female students prefer to abstain from school during their cycle.
Indigenous girls, who live in rural areas and experience "the most extreme poverty," account for "the least educated groups" in Peruvian society. This lack of education for girls causes an early imbalance between genders with the lasting implication that women receive fewer opportunities as they grow up.
The Solution
Fortunately, period poverty in Peru could come to an end. This involves both removing the stigma around periods and also providing sufficient hygiene kits and bathroom facilities to those who need them most. Other countries are paving the way with forward-thinking legislation to end period poverty. In 2020, Scotland became the first country to offer free sanitary products to all women. The same year, France and New Zealand began offering free sanitary products in schools.
While these effective yet expensive methods of tackling the issue are less attainable in poorer nations, the Peruvian government has been responding. The Peruvian Ministry of Education invested 165 million Soles to buy hygiene kits for schools which included menstrual hygiene products, helping to promote awareness and normalize the use of specific products, GirlUp reported. With this government's willingness to act, as well as the expected global economic recovery in wake of the COVID-19 pandemic, the future of reducing period poverty in Peru looks promising.
– Max Edmund
Photo: Flickr
https://borgenproject.org/wp-content/uploads/logo.jpg
0
0
Jennifer Philipp
https://borgenproject.org/wp-content/uploads/logo.jpg
Jennifer Philipp
2023-03-10 07:30:18
2023-03-08 13:55:32
Period Poverty in Peru