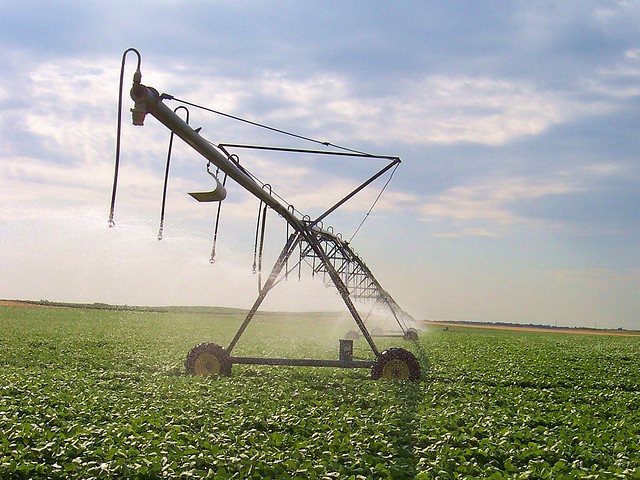 Agriculture is a salient cultivation practice, enriching the quality of life for generations upon generations of people since the first civilizations formed on Earth. Today, agriculture is essential for stimulating the global economy and can lead to higher job creation, especially when considering national poverty reduction efforts. Advancements in agricultural technology can make agriculture more efficient and help reduce poverty levels around the world.
More agricultural productivity means greater income for farmers, lower food prices, increased food supplies and more job opportunities in rural and urban areas. Consumer demand for goods that non-agricultural sectors produce also increases as income increases; this connection between growth in the agricultural sector and other constituents are what have allowed developing countries to diversify the products and services available within their own economies and the global economy.
Food Insecurity and Agriculture
Today, over 800 million people globally are undernourished and approximately 700 million people are severely food insecure, though there is a falling trend in malnourishment as time passes. This is demanding for all, but especially for children, who are the most vulnerable, as they are still developing both physically and mentally. Poor nutrition, even for a short time, can stunt development in the long run and produce adverse effects on children's futures.
Despite these harsh realities, the FAO has been a key player in reducing global hunger, assisting countries in assessing various constraints on land use with the goal of achieving an optimally sustainable usage and allocation of resources and empowering people to make informed agricultural decisions for their communities. In the last 20 years, the FAO reports that undernourishment fell from 18.7% to 11.3% globally, and from 23.4% to 13.5% for developing countries.
Advancements in Agricultural Technology
In order to further mitigate the adverse effects of food insufficiency and insecurity, countries must rely on technological innovations in the agricultural sector to keep up with increasing food demands. Here are five advancements to agricultural technology that aim to shift the paradigm of hunger and malnourishment for generations to come.
As the world shifts into a time where innovation is the prevalent driver of change, humanity's oldest sustainable cultivation practices are also shifting to meet the dynamic array of global needs. Advances in agricultural technology are necessary to meet the increasing demands of food and sustainability for future generations. And while finances are difficult to procure for any investment in innovation, there is a culture of empowerment—especially in the nations who need these advancements the most—which instills a socioeconomic structure regarding the social context of innovation, necessary to inform and encourage the younger generations to further improve the world.
– Sarah Uddin
Photo: Flickr
https://borgenproject.org/wp-content/uploads/logo.jpg
0
0
Kim Thelwell
https://borgenproject.org/wp-content/uploads/logo.jpg
Kim Thelwell
2020-09-28 14:47:11
2020-12-04 14:47:26
5 Advancements in Agricultural Technology