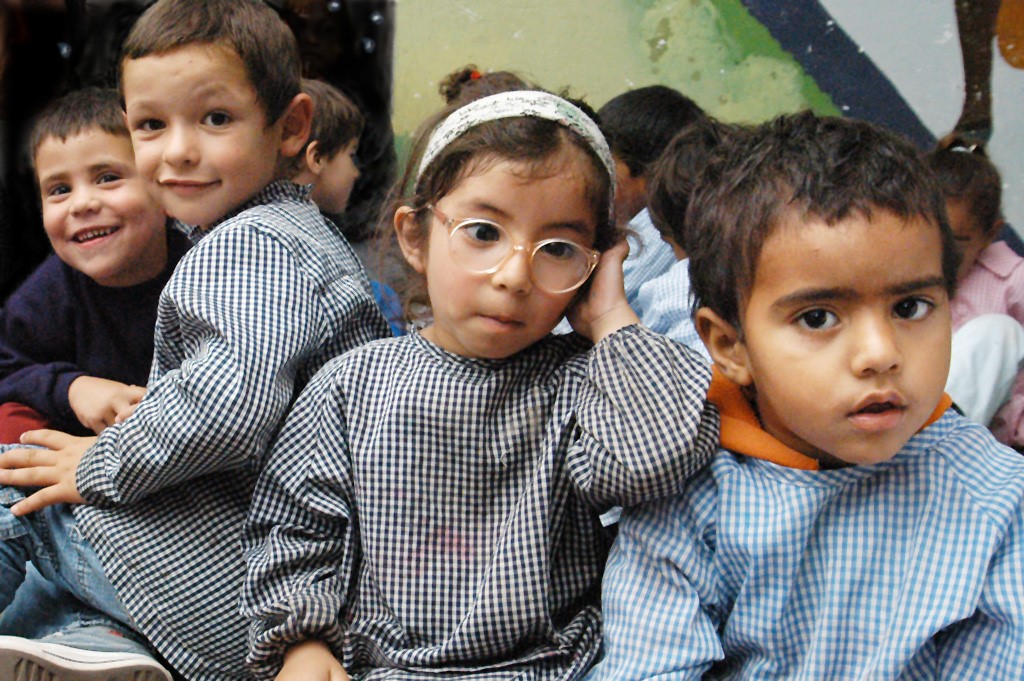 Uruguay is a country of around 3.4 million on the east coast of South America. Uruguay's government has invested highly in its public education system, as evidenced by its high literacy rate of 98.6 percent for the population, progressive policies for equitable education and free college. This article highlights 8 facts about the current picture of education in Uruguay in addition to education policy.
8 Facts About Education in Uruguay
Primary, secondary and public university education are free of cost. The affordability of public education is largely responsible for Uruguay's high literacy rate of 98.6 percent, roughly comparable to that of the United States.
Unlike the Organisation for Economic Cooperation (OECD) countries, an autonomous administration creates and implements Uruguay's education policies rather than a ministry of the executive branch. This means that Uruguay has a highly centralized education system with the National Public Education Administration (ANEP) overseeing all public schools from preschool through university. The Ministry of Education and Culture regulates only private preschools and private universities; the ANEP creates all public education policy.  However, ANEP does not clearly define the role of the central authority as opposed to the many sectorial education councils, and therefore, there is a lot of internal competition that results in bureaucratic inefficiency.
Education is compulsory from ages six to 11, and thus, the Uruguayan people have universally achieved primary education. All children in Uruguay receive a free primary school education and the majority of children also receive a non-compulsory preschool education at ages four and five.
Less than one-third of Uruguayans complete secondary school and this rate is increasing more slowly than in other Latin American countries. In 2017, only 56 percent of adults over 25 had a middle school education in Uruguay, and only 30 percent had graduated from secondary school.
The average Uruguayan will spend 16 years in school, but they will also repeat grades. Both Uruguayan and American students will spend an average of 16 years in school, but Uruguay's grade repetition rate is high compared to other Latin American and international countries. Grade repetition is why students in Uruguay will spend so long in school, but still, only half will finish middle school.
Students from low socioeconomic backgrounds complete school at much lower rates, but the government has responded by placing a heavy emphasis on social equity in education policy. Uruguay has increased funding and resources for low-income primary and secondary schools, as well as introduced targeted programs for at-risk students to encourage them to stay in school.
Uruguay has invested heavily in its education system, but emigration has prevented the country from reaping the rewards of this investment. Some of the most successful students choose to leave Uruguay for better career prospects in the United States or Spain. Currently, around 18 percent of Uruguayans live abroad.
Uruguay's student-teacher ratio is one of the lowest in the world. With a classroom student-teacher ratio of 13.8 to one, Uruguay approaches the small classroom sizes of countries like Sweden and Iceland. Small class sizes often contribute to greater student success as they allow for every student to have more one-on-one attention from the teacher.
Uruguay's education system is far from perfect, but the government has worked hard to promote education, make it accessible to all and empower those with fewer resources to gain an education as well. Overall, the country still has work to do, but its education system has achieved a lot of success and every year more people graduate with high school and college degrees than the last.
– Macklyn Hutchison
Photo: Flickr
https://borgenproject.org/wp-content/uploads/logo.jpg
0
0
Kim Thelwell
https://borgenproject.org/wp-content/uploads/logo.jpg
Kim Thelwell
2019-07-23 11:57:58
2019-12-17 14:22:44
8 Facts About Education in Uruguay