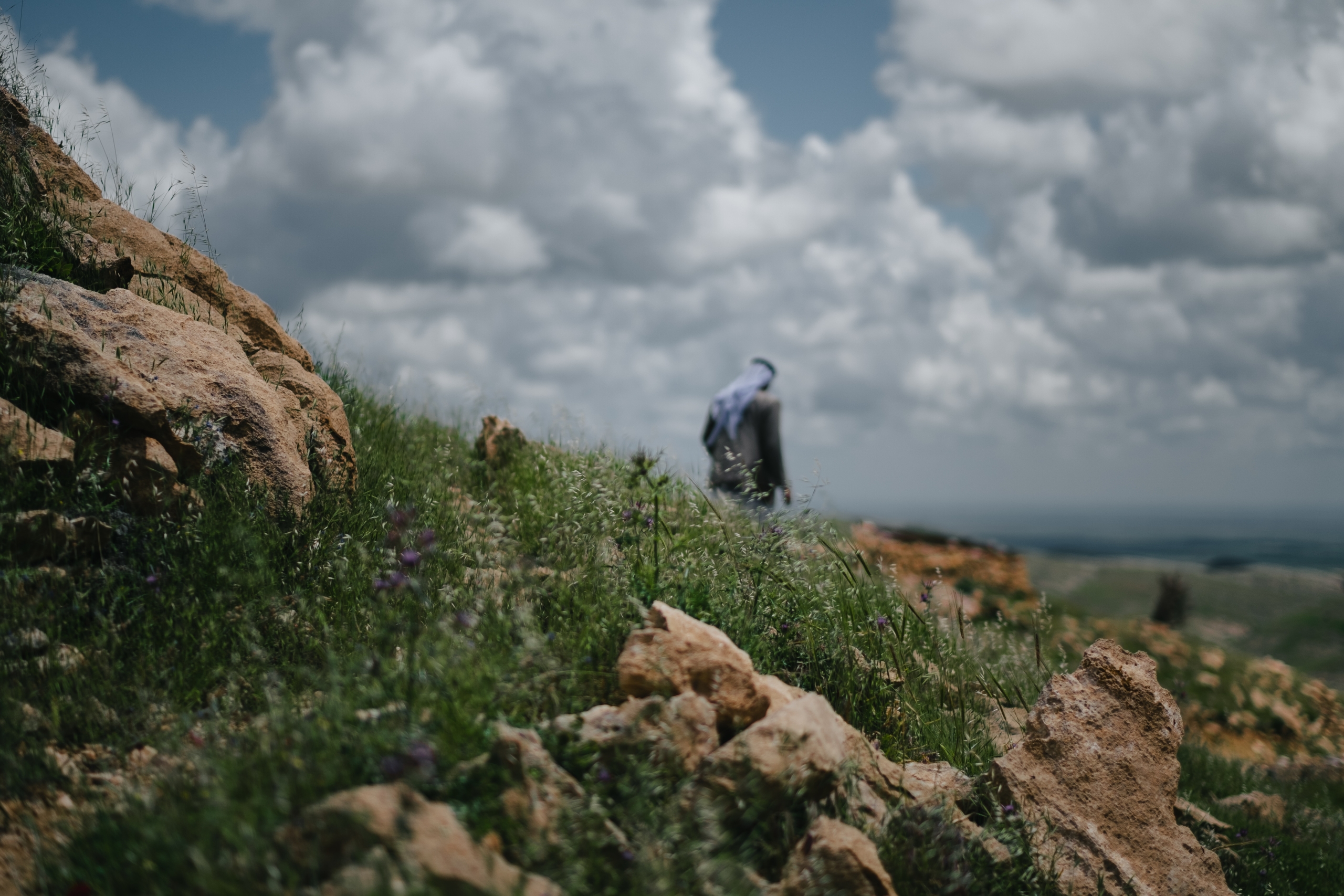 In 2021, the U.N. ruled that the Islamic State of Iraq and al-Sham (ISIS), a U.S.-designated terrorist organization, had committed genocide in Iraq against the Yazidi people in 2014. In an effort to combat the effects of this genocide, an organization called Yazda, with the help of funding from the U.S., created 45 videos to help preserve and empower the Yazidi heritage and culture.
Who Are the Yazidis? 
The Yazidis are an ethno-religiously distinct minority group, based predominantly in the Nineveh Province of northern Iraq. There are also significant populations in Turkey, Syria, Armenia and Georgia. The Yazidis practice a distinct religion, Yazidism, which is a monotheistic religion that incorporates aspects of the three Abrahamic religions as well as Zoroastrianism but claims to predate all four. 
Historically, the Yazidis have been subject to large-scale discrimination and genocide, particularly in the last 200 years. Throughout the Ottoman Empire, they were subjected to more than 70 genocidal episodes, and more recently, in 2007, suicide car bombings killed an estimated 800 Yezidis in Iraq, and in 2014, ISIS killed around 5,000 Yazidis in Iraq and caused more than 100,000 people to flee their homes. 
Combating Genocide
In an effort to combat the effects of the Yazidi genocide, the organization Yazda was created in 2014 to provide relief and support to survivors of genocide. Most recently, Yazda has produced a set of 45 videos to celebrate and increase global awareness of the Yazidi culture across the world, in light of its being attacked by numerous groups over time. The videos were released on the Yazda YouTube channel and were created by Yazidi filmmakers. 
This project was made possible by the funding that the U.S. provided to Yazda as part of the United States Agency for International Development (USAID). Since 2017, the U.S. has made a concerted effort to concentrate Iraqi aid on helping fund stabilization programs that benefit oppressed minorities in Iraq as well as programs that aim to bring justice to victims of war crimes and genocide in Iraq. Hence, in addition to support for the 45 videos celebrating Yazidi culture, USAID has helped Yazda create a program that offers a multitude of services to survivors of the 2014 Yazidi genocide in Iraq. This includes mental and psychological support, help with legal documentation and emergency cash relief. 
Personal Story
One such example is a 10-year-old girl named Amsha, who in 2014, along with her mom and sister, had been kidnapped and subjected to immense torture for three years by ISIS. After experiencing immense traumatic events as a little girl, Amsha developed severe PTSD and sleeping difficulties along with other psychological challenges. Yazda has provided Amsha with psychological support services, material aid including food and hygiene products, and legal support to help obtain compensation as a genocide survivor. Thankfully, because of Yazda and the support that they have received from USAID, Amsha is now doing much better. 
Conclusion
While it is impossible to bring back the lives that have been lost from the Yazidi genocide in Iraq, this does not mean that combatting genocide in Iraq should not be an object of concern for U.S. foreign aid. By supporting organizations like Yazda, the U.S. can play a large part in helping preserve the heritage and culture of minorities that have been threatened by genocide as well as offering psychological and material support to survivors like Amsha. Most recently, Yazda's release of 45 videos celebrating Yazidi culture, made possible by U.S. foreign aid, will go a long way towards helping cement the importance of Yazidi people and their heritage across the world. 
– Athan Yanos
Photo: Unsplash
https://borgenproject.org/wp-content/uploads/logo.jpg
0
0
Lynsey Alexander
https://borgenproject.org/wp-content/uploads/logo.jpg
Lynsey Alexander
2023-08-27 01:30:07
2023-08-23 14:03:18
Combating Genocide in Iraq