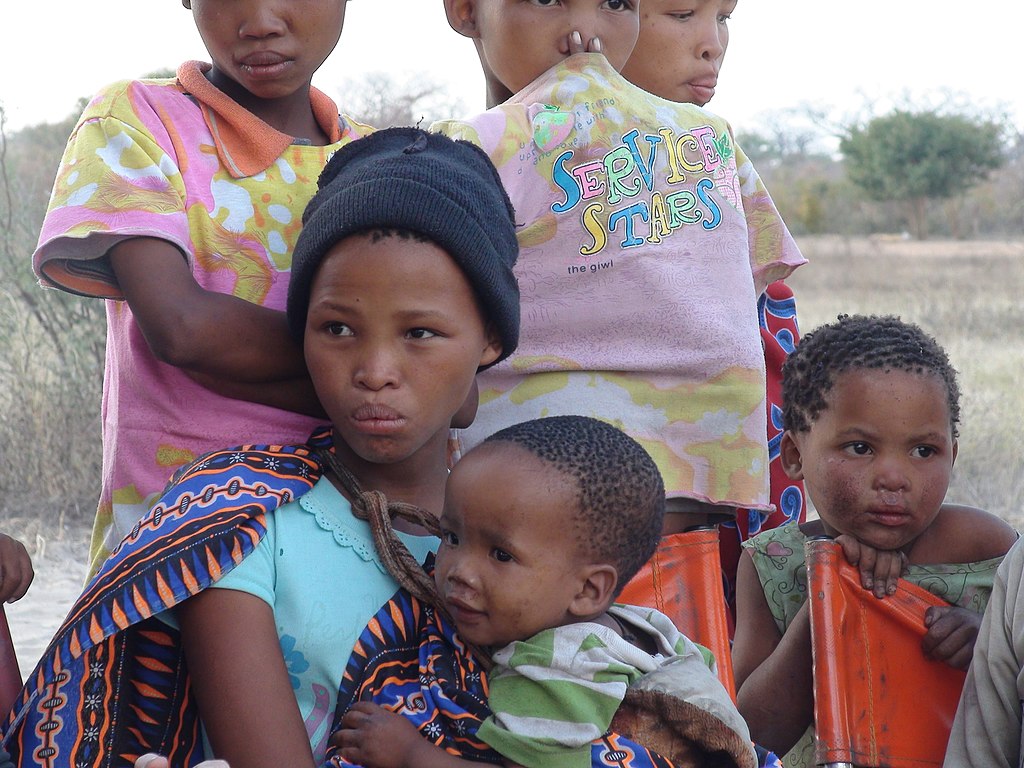 An estimated 49 million to 180 million couples  suffer from infertility, globally. Moreover, the majority of those affected live in developing countries. The most common cause of infertility in developing countries are STDs and pregnancy-related infections. With the focus of most poverty reduction efforts aimed at lowering overpopulation the health concern of infertility is often overlooked. Women who suffer from infertility in developing countries often face ostracization and struggle to get the healthcare they need. Thankfully, there has been an emergence of programs to help these women.
Causes of Infertility in Developing Countries
The most common cause of infertility in developing countries is untreated STDs since treatment is often unavailable or costly. In Africa, more than 85% of women's infertility resulted from an untreated infection compared with 33% of women, worldwide. The most common STDs involved are chlamydia and gonorrhea. Other risk factors increasing the chance of infertility are poor education, poverty, negative cultural attitudes towards women. Finally, a lack of access to contraception is a huge risk factor.
The Sexist Effects of Infertility
The burden of infertility in developing countries falls on women although male infertility is the cause in 50% of cases. When a woman is unable to conceive, her husband will often divorce her or take another wife if permitted in the country. Women who are deemed infertile also suffer discrimination from the community.  In some cultures, society views these women as having a "bad eye", which can pass on infertility from person to person. This results in infertile women missing important events such as weddings and other social gatherings since they receive no invitations.
Combating Infertility in Developing Countries
A campaign initiated by the Merck Foundation, "Merck More than a Mother," seeks to heighten access to education and change the stigma for infertile women in developing countries. The program has provided training for fertility specialists and endocrinologists with more than 109 specialists trained since 2016.
Also, the foundation has created music videos, songs and fashion shows in African countries to send the message that women should not be blamed if they cannot have a child. More than 14 songs have featured singers from Gambia, Ghana, Kenya, Rwanda and Sierra Leone.
Women Deliver
In 2016, women's infertility was a topic of discussion at Women Deliver — the world's largest women's health and rights conference held in Copenhagen. There were more than 5,500 conference participants, including government ministers, policymakers, business leaders, NGOs and activists. The WHO brought the topic to the conference, with the Director of Reproductive Health and Research giving a speech about the detrimental effects of infertility.
The WHO and Women Deliver, along with the International Committee Monitoring Assisted Reproductive Technologies and the International Federation of Gynecology and Obstetrics have partnered to increase global advocacy for infertility in developing countries. The partnership aims to achieve this through advancing education and research in the field.
Hopefully, with these increased advocacy efforts, the world will start to recognize the health concern of infertility in developing countries.
– Rae Brozovich
Photo: Wikimedia Commons
https://borgenproject.org/wp-content/uploads/logo.jpg
0
0
Kim Thelwell
https://borgenproject.org/wp-content/uploads/logo.jpg
Kim Thelwell
2020-10-27 07:30:23
2020-10-23 05:50:31
Infertility in Developing Countries: An Overlooked Health Concern