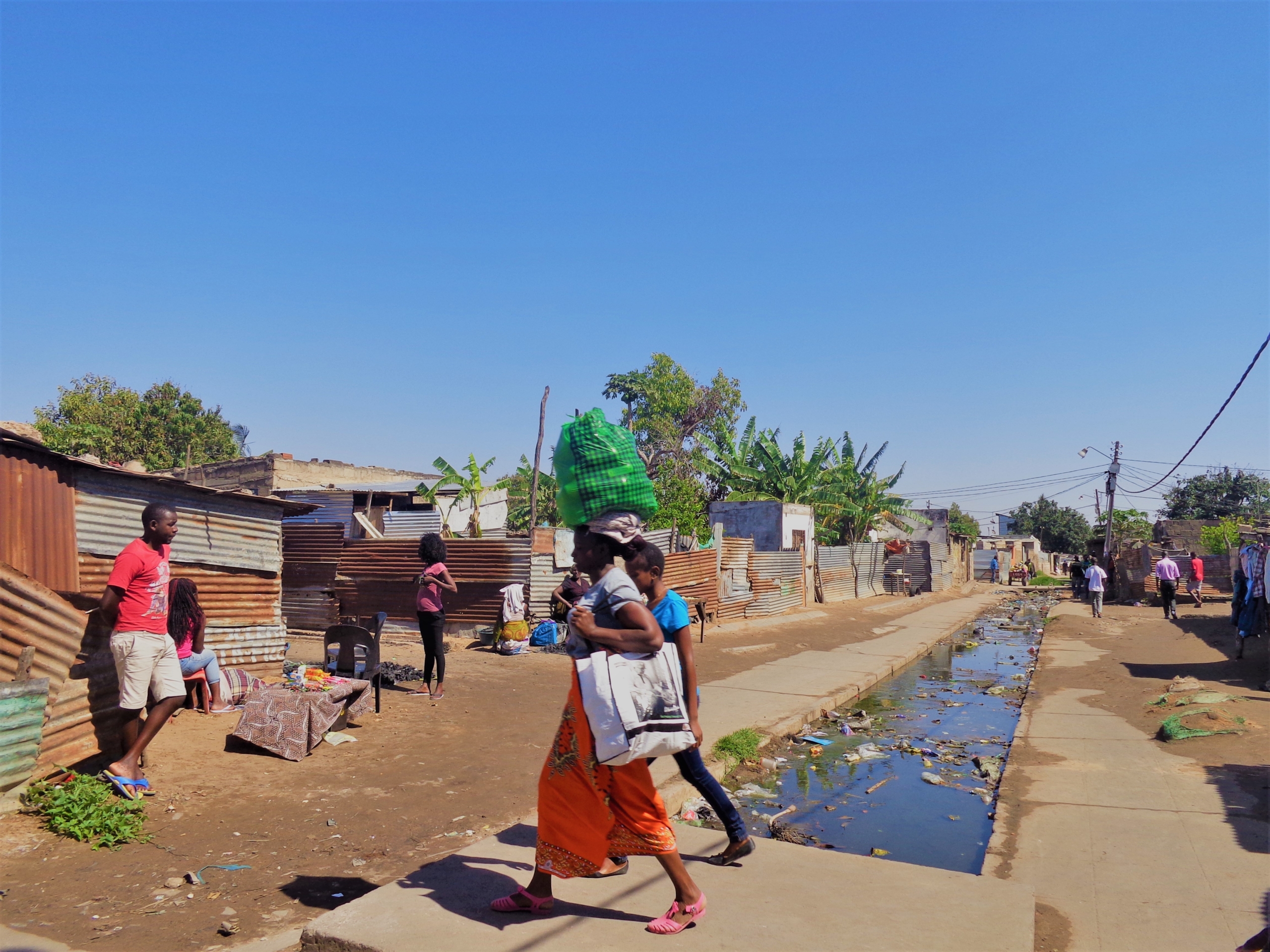 Mozambique, located between Tanzania and South Africa, has a sprawling 2,500-kilometer coastline along the Indian Ocean. Home to around 33 million people, it possesses plentiful resources like fertile land, water, energy and offshore gas. While poverty has improved over the past two decades, disease outbreaks, natural disasters and military revolts brought a setback to these gains. Here are five important facts about Mozambique's current poverty problem that you should know:
5 Important Facts about Mozambique's Current Poverty Problem
Mozambique has an extremely low-level human capital index of 0.36.

The distribution of primary education and health care in Mozambique is unequal, leading to inequality between rural and urban regions. This lack of equitable access fosters vulnerability among marginalized populations, ultimately contributing to instability and violence. According to UNICEF, only a striking

41% of children complete primary school (elementary school).

More than 60% of people live in poverty.

From 1996 to 2015,

poverty levels were at 46.1%.

Currently, the overall percentage of citizens in poverty has risen to

more than 60%,

and around 46% of children experience multidimensional poverty.

Poverty hits girls and women especially hard.

From 2019-2020, the "new poor"

were young, uneducated females.

The lack of empowerment among females impedes progress by resulting in unfavorable fertility levels, higher child and maternal death rates, limited skill development and poor productivity within the job market.

Almost half of women,

40%, have undergone early childbearing before 18. Children in Mozambique, particularly girls, are more at risk of experiencing rights violations and violence. Additionally, women encounter obstacles when accessing income opportunities, making decisions and obtaining essential services.

Mozambique is still battling with military revolts.

In sections of Cabo-Delgado, a four-year military conflict with RENAMO, the political face of the Mozambican National Resistance, has resulted in 4,000 deaths and displaced almost 1 million people, with 80% being women and children. About 4 million people are frighteningly projected to encounter high levels of food insecurity, with 1.1 million people already in need of nutrition assistance and almost 1 million lacking access to safe water, all contributing to Mozambique's current poverty problem.

Mozambique has experienced several disease outbreaks. 

In 2022, Cholera spread rapidly. Additionally, there were reports of poliovirus detected in five areas. To combat this, Mozambique's leadership launched a vaccination campaign focusing on children. The need for attention to immunization services is evident as around 1.1 million children currently require urgent care.
Potential Solutions in the Economy
The future of Mozambique's economy is looking positive. Mozambique's economy is on the rise and making strides with an offshore project in the liquefied natural gas industry already operational. Mozambique also expects to kick off larger-scale projects in 2026 and 2028. Furthermore, the World Bank predicts economic growth will accelerate 6% from 2023 to 2025.
The World Bank is playing a pivotal role by supporting the SWIOFish Project. By boosting fish stocks and cracking down on illegal practices, this project is restoring livelihoods and providing financial assistance to fishing associations in Mozambique. Women are particularly benefiting through increased access to savings, loans and opportunities for business expansion.
The progress of Mozambique's economy is positively impacting poverty reduction efforts benefiting over 200,000 individuals — more than 40% of whom are women. Upgrades have been made to around 200 kilometers of roads, while 139 kilometers of water distribution networks have been improved. These enhancements enable farmers to access markets and provide improved water sources for over 32,000 people. All of these positive results are the consequence of The Integrated Growth Pole Project, supported by the World Bank. To further stimulate growth in Mozambique, a new project called "The Access to Finance & Economic Opportunities Project" has received approval.
Looking Ahead
Despite Mozambique's current poverty problem, inequitable access to essential services, high poverty rates, gender inequality and an ongoing military conflict, hope is on the horizon. The beginning of the offshore LNG project and expected economic growth in the near future reflects excellent potential for the country. Furthermore, the World Bank's backing of initiatives such as SWIOFish and The Integrated Growth Pole Project has already significantly reduced poverty. With concentrated efforts to work on these issues and help from other countries, Mozambique can prevail over its setbacks and shape a brighter future for its people.
– Elizabeth Antenucci
Photo: Unsplash
https://borgenproject.org/wp-content/uploads/logo.jpg
0
0
Lynsey Alexander
https://borgenproject.org/wp-content/uploads/logo.jpg
Lynsey Alexander
2023-08-29 01:30:33
2023-08-24 01:51:24
Mozambique's Current Poverty Problem: The Latest Update