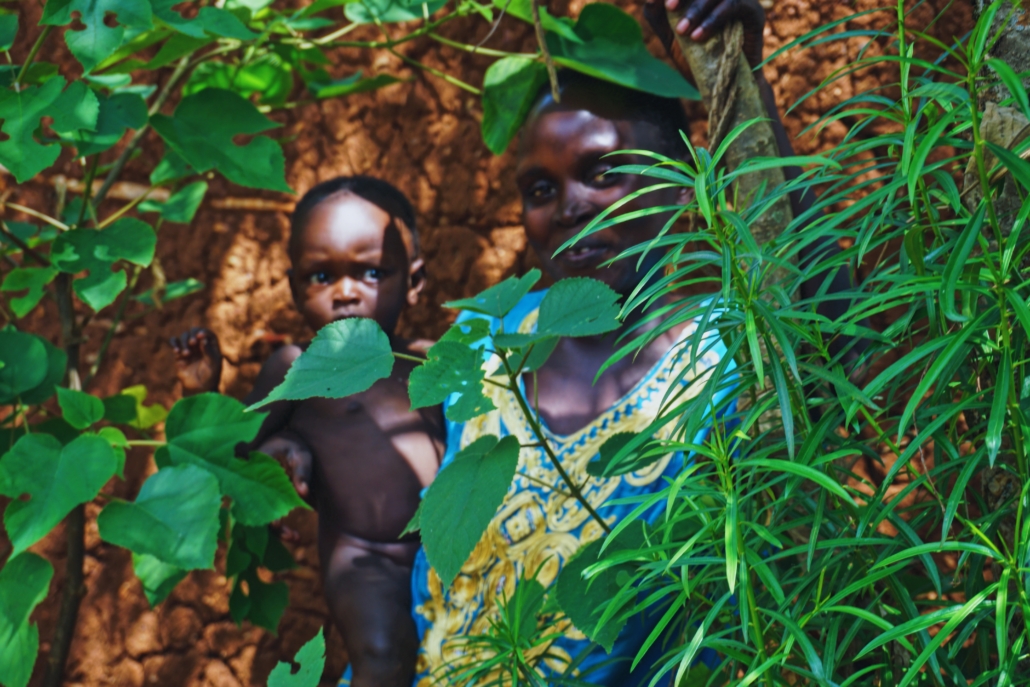 Uganda is an east-African nation occupied by dozens of ethnic groups. Over the past few decades, the Ugandan government has made several efforts to improve the lives of its female citizens, who make up 50.71% of the population. In addition to government-level actions, the women's movement in Uganda is also one of the most diverse and progressive across Africa. However, recent political developments in the country, such as the 2021 re-election of President Yoweri Museveni, have constricted human rights, especially the rights of women. Luckily, vocational training centers in Uganda are emerging to empower women and girls.
Women's Rights in Uganda
International conventions act as the framework through which people understand women's rights in Uganda. The Convention on the Elimination of All Forms of Discrimination Against Women (CEDAW) and the Protocol to the African Charter on Human and People's Rights on the Rights of Women in Africa (Maputo Protocol) have both influenced the country's 1995 constitution, the foundation of the country's legislation.
Formally, the Ugandan government claims to oppose all laws and practices which violate women's rights. In actuality, countless women and girls in Uganda, especially those in rural areas, do not have the same rights as their male counterparts.
Moreover, the lockdowns associated with the COVID-19 pandemic negatively impacted the rights of women and girls in Uganda because the government was unable to support women facing violence at home. As a result, about 90,000 girls under the age of 18 became pregnant.
Education for Girls in Uganda
Women and girls aged over 15 in Uganda spend 14.6% of their time on unpaid care and domestic work, compared to 8.8% of the time spent by men. In addition, girls often lack the educational rights of men. In primary and pre-primary education young girls and boys attend schools at similar rates. However, once children reach secondary school age – between 13 and 18 – lower numbers of girls attend school compared to boys. At the university age, the ratio is skewed in the favor of boys even more.
For many young girls early marriage and motherhood mean an end to their education. Women aged 15-49 – the typical reproductive age range – frequently face barriers to reproductive health care and often lack access to sexual health education. Female genital mutilation is also still
a major challenge
for women and girls in Uganda. ​​Vocational training centers in Uganda could offer young women a different future.
Enabling Women's Empowerment in Uganda
According to the U.N., equipping young women and girls in Uganda with practical skills could be transformative in giving them greater financial autonomy. In Uganda, 38.5% of women are below the international poverty line compared to 33.9% of men. While it is clear that more needs to support all genders, the empowerment of women is an integral part of reducing poverty in the country.
Creating vocational training centers in Uganda will provide a brighter future for young women and girls. Grassroots and charity organizations such as Resilient Women Uganda are supporting women and girls by building these centers across Uganda.
Resilient Women Uganda
Resilient Women Uganda supports women and girls, who come from poor families and are between the ages of 10 and 20, through the provision of vocational training centers in Uganda. It works with those exposed to gender-based violence and at risk of school dropout. The projects conducted with Resilient Women Uganda aim to improve the socio-economic status of young women and girls by allowing them to develop marketable skills. These skills include tailoring and knitting, computer literacy, English lessons, hairdressing and more.
Resilient Women Uganda's main priority is helping girls who have left education go back to school. The organization, which two women founded in 2016, relies on the commitment of a group of volunteers. So far the group has met 9,504 teenage girls and helped 359 women find jobs through vocational training centers.
A brighter future for young Ugandan women is within reach and could help alleviate poverty in the country by improving standards of living and increasing women's rights.
– Florence Jones
Photo: Unsplash
https://borgenproject.org/wp-content/uploads/logo.jpg
0
0
Naida Jahic
https://borgenproject.org/wp-content/uploads/logo.jpg
Naida Jahic
2023-02-27 07:30:56
2023-03-06 06:00:15
How Vocational Training Centers in Uganda are Helping Women and Girls